must read
Will My School Provide a Free Airfare When I Teach English in Korea?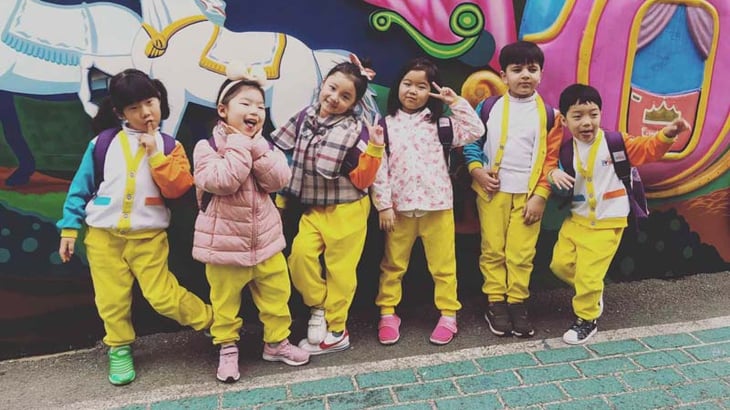 YES - It is standard for schools to provide airfare (and housing) to foreigners hired to teach English in Korea. However, there will be conditions and stipulations attached to the provision of your airfare that will be outlined in the contract that you sign, and remember that contracts do vary. Here are some points to remember regarding airfare for English teachers in Korea.
In many cases, teachers are required to purchase their ticket up front and will be reimbursed during their first several months teaching English in Korea. In limited cases, the school purchases the English teacher's airfare prior to departure.
It is also standard for schools to provide an airline ticket stipend for the teacher's return trip to their home country upon completion of their contract. Teachers must complete their contract to receive their return ticket.
The teacher's school will typically make all flight arrangements in the most cost-effective way possible. This means that the teacher will fly coach and flights will usually include connections. Also tickets will typically be issued electronically and will be non-refundable.
If you do not complete your contract, your school may retain your remaining wages to cover the cost of your initial flight. Some schools may also withhold a small portion of the teacher's wages for up to the first six months of the contract as collateral to ensure that the teacher honors their contract and that the cost of their flight to Korea is earned.
If you are hired to teach English in Korea, the terms of your transportation to and from Korea will be outlined in your contract. You should carefully review your contract and clarify any questions regarding your airfare with your school before you sign your contract. Also, if you are working with a recruiter, they may also be able to help clarify questions regarding the issue of airfare.
Founded in 2010, International TEFL Academy is a world leader in TEFL certification for teaching English abroad & teaching English online. ITA offers accredited TEFL certification courses online & in 20+ locations worldwide and has received multiple awards & widespread recognition as one of the best TEFL schools in the world. ITA provides all students and graduates with lifetime job search guidance. ITA has certified more than 40,000 English teachers and our graduates are currently teaching in 80 countries worldwide.
Want to Learn More About Teaching English Abroad & Online?
Request a free brochure or call 773-634-9900 to speak with an expert advisor about all aspects of TEFL certification and teaching English abroad or online, including the hiring process, salaries, visas, TEFL class options, job placement assistance and more.