must read
How Do U.S. Citizens Obtain a Criminal Background Check for Teaching English Abroad?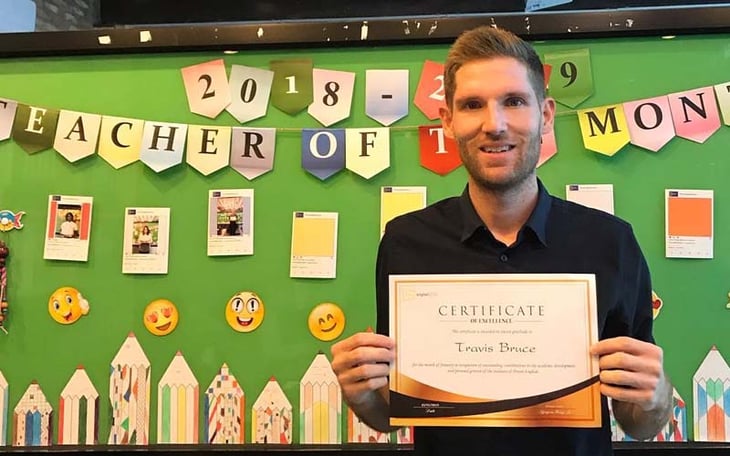 In general, if you're planning on teaching English abroad, there is about a 50/50 chance you will need to obtain some kind of criminal background check before or during the hiring process. In some countries, a background check is required to qualify for a visa like in South Korea. In other cases, the individual school that hires you may request a background check.
For Americans teaching English abroad, the most common type of background check required is an FBI criminal background check, also known as an Identity History Summary Check.
For some countries or schools abroad, a local or state criminal background check will suffice, but an FBI criminal background check is recommended or required in most instances, especially for those interested in teaching English in Asia. It's also possible that you will need to obtain some kind of background check locally in the country where you decide to teach once you arrive. In those cases, the school that hires you will likely direct you on where to obtain the check; most of the time at a local police station or government office.
Applying for an FBI Criminal Background Check
You can apply for an FBI criminal background check by visiting this page on the official FBI website and following the application instructions. The processing time can take up to 3-4 months so it is best to give yourself enough time in advance to apply. With that said, in some circumstances, it is required for the background check to be no more than 6 months old therefore plan accordingly depending on your timeline.
For quicker results, you can obtain your FBI criminal background check through a channeler that can expedite the process for an additional fee. Here is a list of FBI Approved Background Check Channelers.
**Many times, criminal background checks for teaching English abroad are required to have an apostille which is a certification used to further authenticate a document for international use. If an apostille is required, when applying for the FBI criminal background check, check to see if the processing agency can help you with the apostille. If not, you will need to obtain the apostille once you receive the background check. It is common for people go through this organization for the apostille assistance.**
Be sure to talk with your International TEFL Academy Admissions Advisor if you have any questions about whether or not you need a background check before you head abroad.
Read More: Teaching abroad with a criminal record.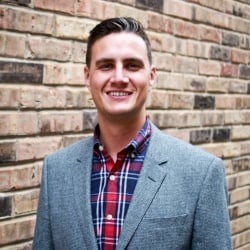 Prior to joining ITA in 2011, Jeff spent two years teaching English in Seoul, South Korea. He used the money he saved while teaching in Korea to fund a year of travel in Asia and South America. Jeff has more than 10 years of professional experience in the fields of TEFL & teaching English abroad. As a senior team member, he has published numerous articles about all facets of teaching abroad and he has personally helped hundreds of ITA grads achieve their goals of teaching English overseas.
Want to Learn More About Teaching English Abroad & Online?
Request a free brochure or call 773-634-9900 to speak with an expert advisor about all aspects of TEFL certification and teaching English abroad or online, including the hiring process, salaries, visas, TEFL class options, job placement assistance and more.