In conclusion, Ian, if somebody wants to teach English in Prague, what steps do they need to take?
If you are at all remotely interested in teaching in the Czech Republic, please don't hesitate. It has everything one could ask for: a great job market, low cost of living, high quality of life, a thriving art and food scene, enough beer to flood the Sahara, easy access to some of the best countries in Europe, and a city whose architecture is like the adult version of Disney World. Get your TEFL certification and make the move. I highly recommend that you Czech it out!
More Resources about Teaching English in Czech Republic: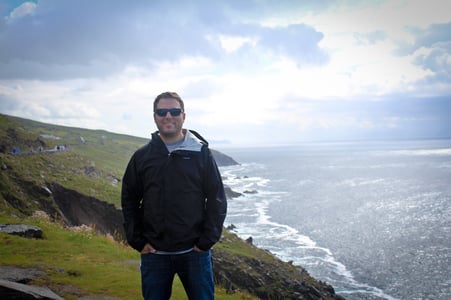 About Ian Davis: An avid musician (bass player), cook and whiskey connoisseur, Ian hails from Muskegon, Michigan and has traveled to more than 25 countries in Europe, Asia and Latin America. A TEFL Advisor for more than 8 years, Ian has helped hundreds of people from all walks of life realize their goal of living overseas and teaching English abroad.