Tips & Hacks for Getting Around Madrid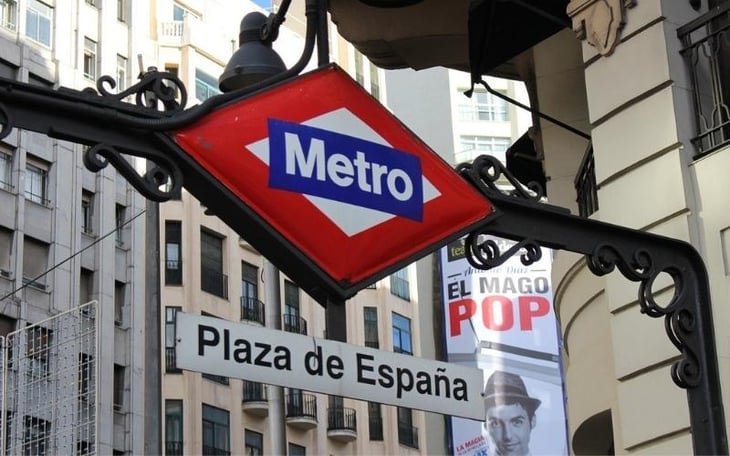 Our ITA Alumni Ambassadors are living in some of the world's greatest cities. We asked them to give us their tips and hacks for navigating the streets and getting from one place to another. Here, our lady on the ground Christina Bates provides tips on how to get around Madrid, Spain!
One of the main reasons I chose Madrid was because of its central location. Being at the center of the peninsula makes it a major logistical base for convenient travel.
Metro: Second largest metro system in Western Europe (First is the London underground).

- Consists of 238 stations, it has 12 lines plus 4 "light metro" lines.
- Runs everyday from 6am - 1:30am.
- Several ticket and pass options:
- 1 single ticket cost €1.50 (~$1.77 USD).
- 10 journey ticket cost €12.20 (includes bus rides as well).
- Monthly transport pass (Abono card if you're over 26) for Zone A
(main zone) cost: €54.60 for unlimited rides per month.
- Monthly transport pass (Youth Abono card if you're under 26) for ALL
zones cost: €20 for unlimited rides per month.
BiciMAD: Public transport system available in Madrid comprised of over 2,000 electric bicycles.
- 165 points around Madrid to pick up a bike, but you have to sign up firs at
biciMAD.com.
- You can purchase an annual subscription or a sporadic one.
- Rates vary depending on subscription but it's between €1-€2 per hour.
Buses: These operate from approx. 6am - 11:30pm M-F / 7am - 11pm Sat & Sun. The buses in Madrid are the only public transport system available 24 hours, as the metro closes down during the night hours. The night buses, also known as "buhos" (owls) run from 11:45pm - 6am. Bus routes and their frequency are displayed at the stops and you can purchase single tickets on the bus with the driver, or you can use your monthly transport pass (Abono card).
Train (Renfe Cercanias): To get to Madrid's suburbs and surrounding areas, you can use the bus or train. The train runs from 6am to around midnight and offers frequent daily services to places such as Alcala de Henares, El Escorial and Aranjuez for an affordable ticket price (free if you have the Youth Abono card). The main rail terminals are Atocha in the South and Chamartin in the North. Consists of 9 lines and 98 stations.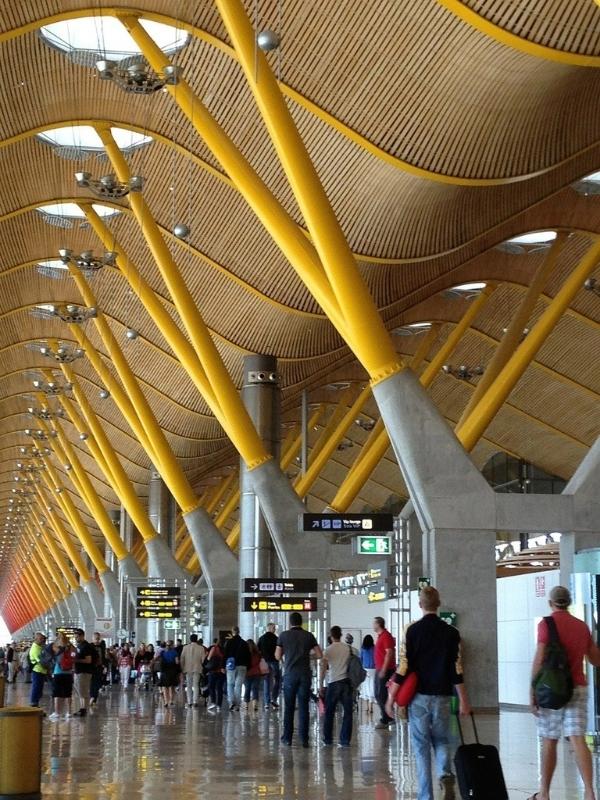 Taxis: Many people prefer the comfort of taxis when traveling at night. Taxis in Madrid run all day and night and can easily be hailed in the street if the green light is on. Rates are fairly reasonable.
Uber/Lyft/ Bla Bla Car: All available throughout Madrid if you download their apps.
AVE Highspeed Railway: Super fast train that can take you to many cities in Spain in half the time such as Barcelona and Sevilla (approx. 2.5 hours).
Madrid - Barajas Airport: Spain's busiest airport and the main hub of Iberia Airlines. Serves as the main gateway to the Iberian peninsula from Europe, America, and the rest of the world. Located in the city limits of Madrid, and easy to get to by Cercanias or Metro.
Pro Tip: Check out ITA's best apps to use while in Spain
Just a small town girl living in a lonely world, Christina Bates decided to leave that small town of Las Vegas, NV in search of a city boy born and raised in South Detroit. She hasn't found him yet, but she's found fun and fulfillment in her job as a TEFL teacher in Madrid. Christina is one of ITA's awesome Alumni Ambassadors and this is her first time living abroad!
Want to Learn More About Teaching English Abroad & Online?
Request a free brochure or call 773-634-9900 to speak with an expert advisor about all aspects of TEFL certification and teaching English abroad or online, including the hiring process, salaries, visas, TEFL class options, job placement assistance and more.