By: Ana Santos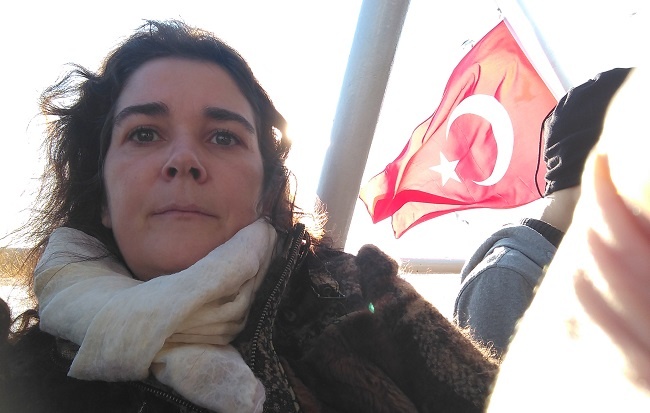 I fell in love with Turkey!
As a researcher in the tourism field, and being that Turkey is the only European country with a view over Asia, a developed country full of opportunities in all kinds of business, amazing transport connections and truly friendly people, it was obviously the best choice. Turkey is at the top of the tourism chain, ranking worldwide and it should be evident why. Turkey is a country that knows a great deal about tourism and hospitality, and I am aware I have much to learn from them. Also as a non-native English speaker, I believe I could find good arguments as a potential teacher as English is not the first language used in the country.
The director of the school in Istanbul gave me the great honor of accepting me as the only Non-native English teacher and so far, so good! Highly qualified teachers have helped give me the confidence to achieve the goals in order to become a non-native English teacher. Improving takes the guts to look for criticism as well as the courage to write, and the time and patience to voice in another language. Besides, going abroad is a great experience for any student and with such diversity and activities, as well as tourism, on offer from Turkey was certainly the best option. I had contacted many schools, read a lot and took time to decide but mainly I read ITA's International website. The info provided is priceless.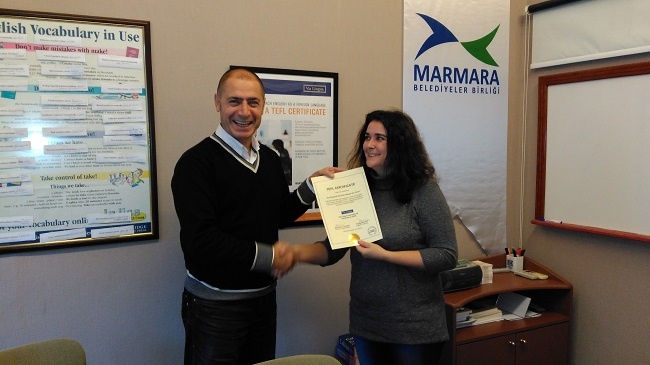 Travel & business: opportunities in Turkey

The demand for English teachers is extremely high and to secure a job in a few weeks was really up to me. Citizens from all over the world are welcome, so it isn't an issue regarding a visa. With diversity, transport, plenty of sites to visit, and quite a low-cost standard of living, Istanbul was certainly my best starting point. TEFL International Academy provided me with fantastic support and being able to rely on that sounds good to me.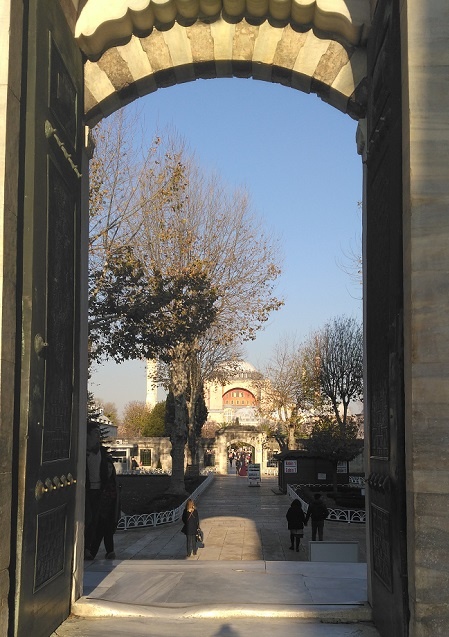 For many years I've been working in the field of International Hospitality Management and after traveling in more than 40 countries, I understood that the knowledge of the English language is a must for children and young adults when competing to get jobs. My passion for people, culture, as well as education made me decide to pursue my own goals by empowering these people whilst sharing my life experience and knowledge. I did a lot of research and I made many contacts, and there are a lack of instructors. I usually see "Urgent, English teacher needed". They really mean it! 95% of the public schools and English Centers wanted me to start straight away. The director of the TEFL School in Istanbul arranged my accommodation walking distance from the school in a very comfortable area and I could meet up with my friends. Other reason why I decided on the TEFL class in Istanbul is because most of my friends have visited it several times and still wish to return. Some compare it to paradise. I felt Turkey is a safe country, with amazing tourism opportunities, great nightlife and fantastic food. There are tons of events and trade fairs all year round and to buy a domestic return flight may cost you as little as 25 Dl. Best European Airline is Turkish and thinking of 200 destinations to fly to is quite exciting for a holiday or short breaks.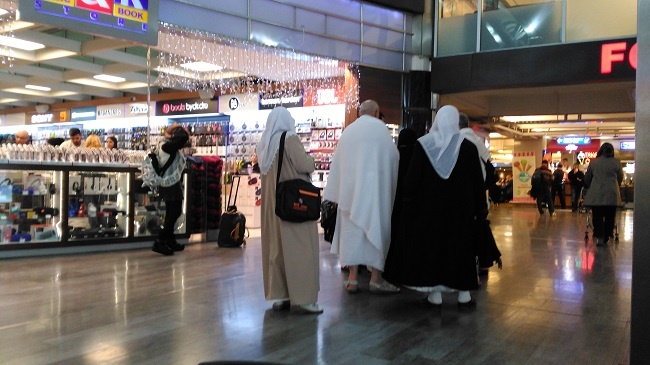 There is no difference between people there when it comes to schools' requirements on hiring. Pretty much they like all foreigners. I also spent "Teachers day" while I was there, and we went out for lunch. I was welcomed with a breakfast. I had great students from absolute beginners to upper intermediate levels.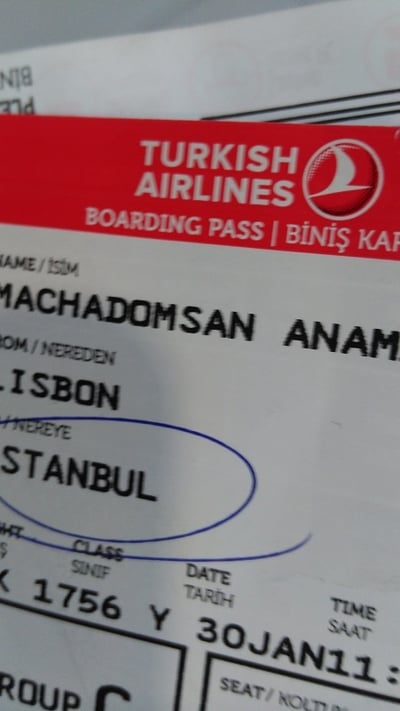 What a great city!!! There is so much going on that it is impossible to feel bored. While exploring Istanbul's potential as a tourist and also through TEFL's International Academy website, I had to make a wish list of the most interesting sights as the offer is huge. Nevertheless I've visited most of them. The Grand Bazar is absolutely my favorite. There Turkish delights, spices, and all sorts of things can be found. Among my girlfriends, it is also very popular for jewelry. It's a very friendly market and vendors approach you in funny ways, but I always felt safe and welcome. "Hagia Sophia" and the Sultan Ahmed Mosque are walking distance and the historical city center can also be reached by public transport.
A Bosphorus tour and the Princes' Island were on my bucket list, I went for it. There are many historical sights to be seen and a ferry boat tour is always affordable and lovely. Istanbul is also well known for their coffee terraces, and I spend valuable time in some of them away from the crowds either studying for the exams or after having an interview. I do have to recommend the Hammam (Turkish bath). I had a pleasant time spent in several while talking to other foreigners.
What did I like most about Istanbul? Usually in touristic areas the people can communicate easily in several languages such as Spanish and French! Also, from luxury to low budget, Istanbul has it all. Go for it. You will never regret it!

I have no words to express the gratitude I feel towards the Turkish people that supported me in all situations--to my lovely students, to the school staff, to my teachers and to the school's director, I keep you all in my heart.
I love you Turkey!

My life has changed ever since.
Ana Santos was born in Portugal but lived as an expat for many years. She studied abroad in England, Germany, and Turkey, and she started teaching English in Italy in a luxury resort. She holds a BA in International Hospitality Management and moved to Vietnam to research.
To learn more about her adventures in Turkey, read How I'm Funding Traveling in Asia While Living & Teaching English in Vietnam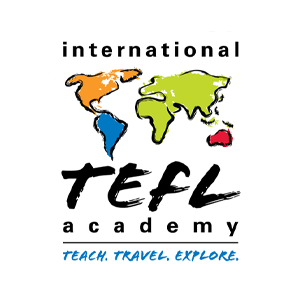 Founded in 2010, International TEFL Academy is a world leader in TEFL certification for teaching English abroad & teaching English online. ITA offers accredited TEFL certification classes online & in 25 locations worldwide and has received multiple awards & widespread recognition as one of the best TEFL schools in the world. ITA provides all students and graduates with lifetime job search guidance. ITA has certified more than 25,000 English teachers and our graduates are currently teaching in 80 countries worldwide.
Want to Learn More About Teaching English Abroad?
Request a free brochure or call 773-634-9900 to speak with an expert advisor about all aspects of TEFL certification and teaching English abroad or online, including the hiring process, salaries, visas, TEFL class options, job placement assistance and more.