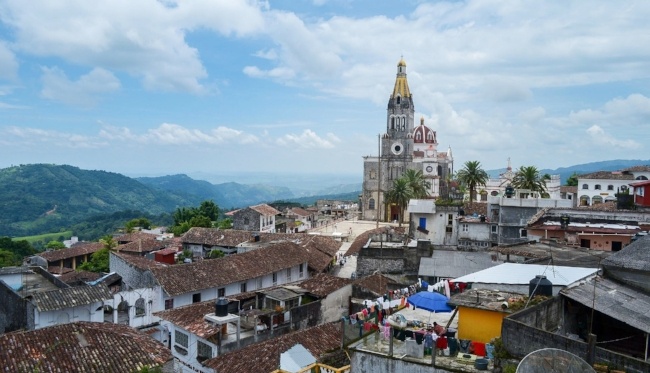 The city of Puebla was the site of the 1862 battle that is celebrated on Cinco de Mayo


While Cinco de Mayo may not be the Mexican Independence Day most gringos think it to be, it is an important holiday that recognizes an enduring sense of Mexican and Mexican-American patriotism. May 5th, 1862 is remembered as the date of a famous victory over an army of better-equipped French soldiers in the Mexican state of Puebla. While working as an English teacher in Mexico, kick back and celebrate the triumph of Mexican forces against the French. Enjoy a delicious margarita or two and toast to yet another one of France's military misadventures.
In Mexico, Cinco de Mayo is largely a regional holiday, primarily taking place in Mexico City and cities within Puebla. The territory of Puebla was one of the first in modern Mexico to be settled by humans. Traces of settlements dating back to 10,000 BC can be found in a number of river valleys throughout the state. Also known for it's historic haciendas and traditional pottery workshops, the downtown of Puebla was declared a World Heritage Site in 1987. Fascinating archeological sites, colonial architecture and gorgeous natural landscapes are additional reasons to explore Puebla while teaching English in Mexico.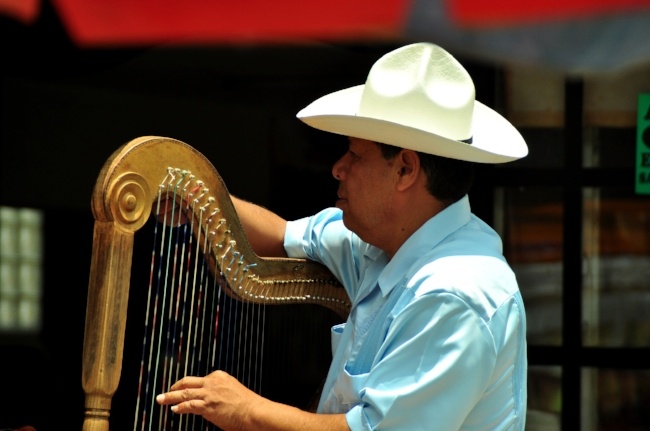 The people of Puebla, poblanos, theatrically re-enact France's defeat at the Battle of Puebla in 1862 every year in part of their Cinco de Mayo celebration. Local participants dress up as either French or Mexican soldiers- the French are known by the wine bottles that peek from their bags! Colorful flags are prominently displayed, food stalls fill the streets, and mariachi bands provide festive live entertainment. Bullfights occur in certain cities, only adding to the day's excitement.
Military parades are organized in both Puebla and Mexico City, with elaborate floats, folk dancers, and lively marching bands competing for the crowd's attention. Traditional Mexican food, such as tacos, chalupas, tortas, and meats with a variety of mole sauces, are prepared and enjoyed on Cinco de Mayo. A display of fireworks typically concludes the day's festivities. On a trip to Puebla, you can visit the forts of Guadalupe and Loreto, where the battles themselves took place.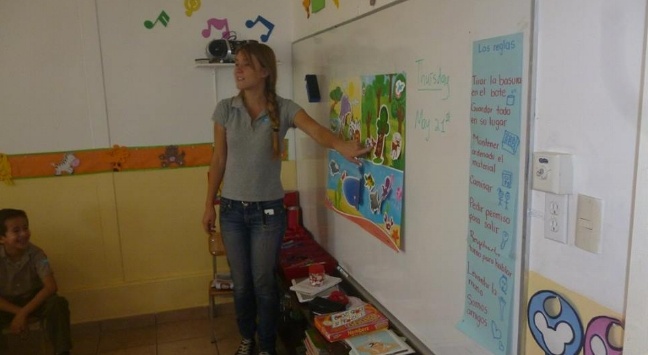 As an English teacher in Mexico you'll have the chance to participate in Cinco de Mayo celebrations as a local, taking in the festivities and experiencing the patriotic ambiance firsthand. In general, the minimum academic requirement for English teaching positions in Mexico is a university degree and a TEFL certificate.
The demand for English instruction in Mexico is very strong, particularly in the cities of Mexico City, Juarez, Monterrey and Oaxaca. Onsite TEFL certification courses are offered in two scenic locations within Mexico, in the cities of Guadalajara and Ciudad Guzman. While enrolled in your TEFL class in Mexico you'll have a chance to acclimate to some of the cultural norms before you begin teaching. Though an afternoon siesta break, relaxed attitude towards time, and delicious tequila shouldn't take too much getting used to.
The bulk of English teaching positions in Mexico are found within private language schools, which typically provide their employees with work visas. Other English teaching opportunities can be found in primary or secondary schools, within universities, or in a business setting. Instructors typically find work year round. Interviews may occur in-person, or via phone or e-mail in advance.
Particularly within the past 50 years, the celebration and festivities associated with Cinco de Mayo have spread to the United States. Given the wide dispersion of Mexican immigrants throughout the country, Cinco de Mayo parties are held consistently in states, such as California and Texas, with significant Latino populations.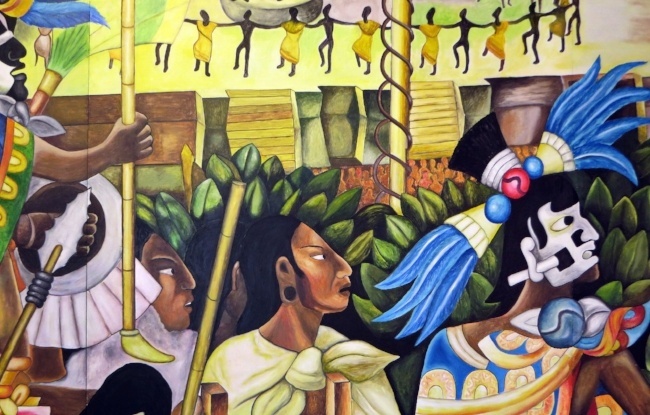 The one of the largest largest celebration of Cinco de Mayo in the United States occurs in Chicago as it is one of the country's largest Mexican heritage popupation. Should you choose to become TEFL certified at our onsite TEFL course location in Chicago, you're guaranteed to have a front-row seat to this year's festivities.
Cinco de Mayo Facts:
The city of Puebla is a prehistoric human settlement- the oldest sample of corn in the world was discovered here, dating back to 150 BC
Mexico's real independence day is celebrated on September 16th, commemorating their declaration of independence from Spain on that day in 1810
The battle in Puebla took place between an army of under 4,000 Mexicans and an army of over 8,000 Frenchmen, led by the nephew of Napoleon Bonaparte
If you'd like to spend Cinco de Mayo in Mexico, living and working as a local, consider becoming TEFL certified and working as an English teacher abroad. Obtaining your TEFL certification through the International TEFL Academy will prepare you for a life-changing adventure anywhere overseas.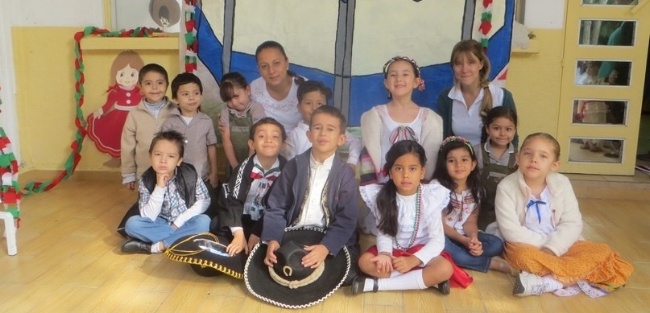 Want to learn more about Teaching English Abroad?
Request a free brochure or call 773-634-9900 to speak with an expert advisor about all aspects of TEFL certification and teaching English abroad, including the hiring process, salaries, visas, TEFL class options, job placement assistance and more.
Related Resources: