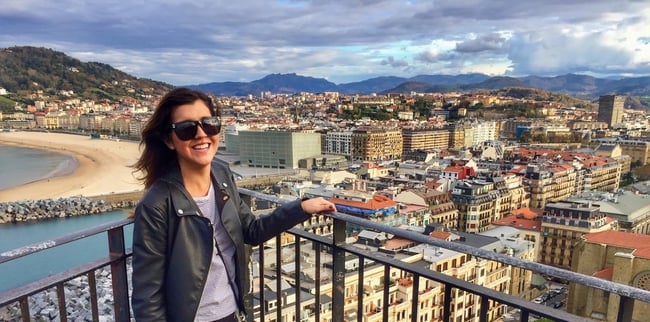 Spain is one of the most popular locations to teach English abroad, but many teachers (apart from EU citizens) struggle to find a legal way to live and work there. Through this exciting new program, sponsored by the Spanish government, you can legally live and teach in certain regions of Spain.
What does the program entail?
This is a free, 9-month program of paid teaching placements in and around Seville and Murcia, Spain. Visas are sponsored by the Spanish government. Teachers can expect to work an average of 15 hours per week (with the option to add more hours). In addition to 700 euros a month, teachers receive an NIE card, housing assistance (options provided), along with insurance coverage through your sponsored visa, and bank account setup assistance.

Awesome! So What are the Requirements?
You must:
You must be at least 20 years old
Have a Bachelor's degree OR are currently working on a Bachelor's degree with 2 years or less before graduation
Have a clean background check
Apply by June 2018 to start in September of 2018
Have a valid passport from the US, Canada, Australia, the UK, Ireland, or New Zealand
There is a $300 fully refundable security deposit (returned after completing 6 months of the program)
Be flexible and enjoy working with others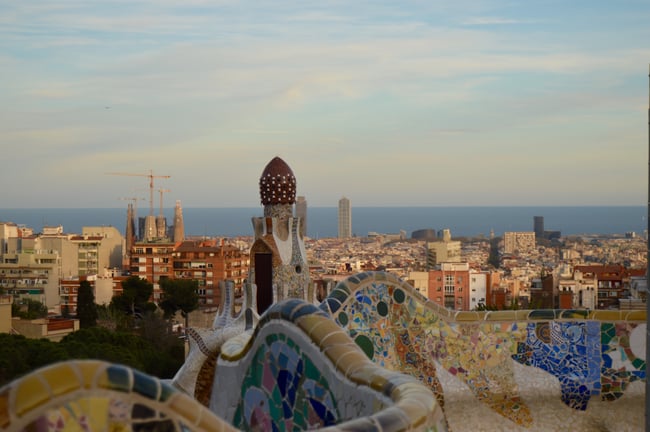 Where are the positions located?
Region: Andalusia, Spain - the cities and surrounding regions of Seville and Murcia
The Andalusia region of southern Spain includes Seville, Murcia, Granada, Cordoba, Malaga and more. Experience the famous Mediterranean climate on the famous beaches of the region, the birthplace of flamenco, the bullfighting culture (at least what remains of it), 7 UNESCO world heritage sites, fiestas and a rich history filled with famous writers, painters, and poets. Did I mention the world renowned Spanish tapas? This is also an ideal work/life balance enabling you to explore Spain and Europe while earning money helping others learn English.



What do the teaching positions entail?
15 hours of assistant teaching per week
700 Euros (approx. $815 USD) per month
Option to add an additional 6-10 mentoring hours per week in the afternoons - earning an extra 288 – 480 Euros (approx. $335 - $555) per month
Housing: homestay or shared apartment (with fellow teachers) options
Assistance with setting up a Spanish bank account - direct deposit of monthly pay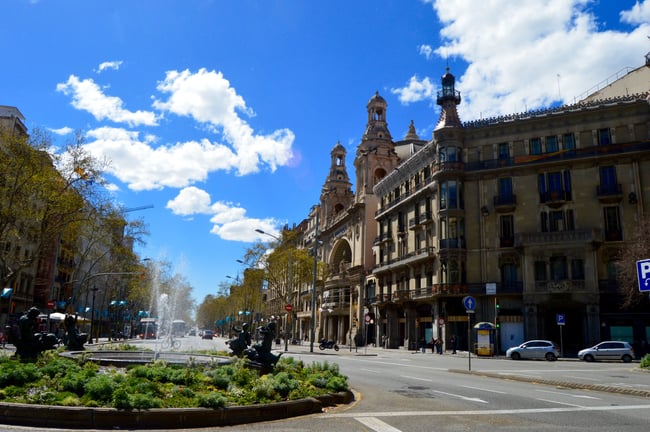 Expected teaching preparation:
Plan to tutor in person and online to earn extra $
Easy proximity to other regional destinations
Must be comfortable in a smaller city vs Madrid, Barcelona
Interested to learn what it's like to teach in Spain? Check out the following resources:
Spain Ambassador Corner - Get tips for living, traveling & teaching English in Spain from veteran ITA graduates on the ground.