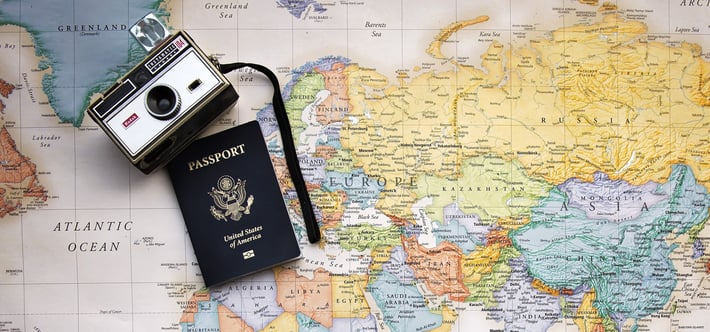 Visas, Visas, Visas — The topic no one enjoys talking about yet the topic everyone needs to know a lot about. Our ITA Alumni Ambassadors have been in your shoes when it comes to visas. It's a foreign topic to most, no matter how experienced of a traveler you are. Our Alumni Ambassadors have been through the visa process firsthand and were tasked with walking us through the steps they took for their visa. Here we have Kelsie Foster talking us through her Japan visa process...
What visa are you living and teaching on?
I'm teaching on a work visa which is specifically called Engineer/Specialist in Humanities/International Services.
Where did you process your visa?
I processed the visa in my home country. I was fortunate to have mailed in the documents required and the consulate mailed my visa to me.
What documents did you need to get your visa?
Documents required for Japan are a Certificate of Eligibility (COE) which includes the COE application, employment contract, and a letter of intent. This was all sent to me by my employer. Also you need a passport, university degree, and criminal record check documentation.
Where did you get your required documents from?
The head of HR of my employer sent me the documents through email.
Did any of your documents need to get notarized, apostilled or authenticated?
None of my documents required this but the COE application was a three page form that I filled out with personal information about myself.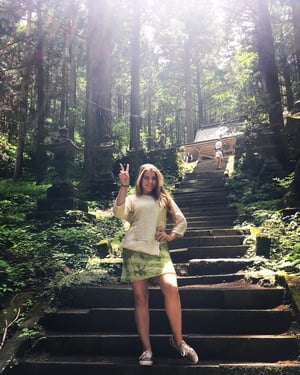 How many copies of each document did you need?
Only one and an original copy of your university degree.
Where did you send your documents?
I first sent the filled out COE application to the head office of my employer in Japan to be processed through the Japanese government. Then, they sent it all back to me. After it was approved, I sent all the documents needed for my actual visa to the consulate in my state.
What were your total visa fees? Were they covered or reimbursed by your school?
I was not reimbursed or compensated for the visa. The costs were the criminal record check, passport photos for the COE, and postage fee to Japan and the US consulate in my state.
How long did it take to receive your visa?
The total process took three months.
How long is your visa valid?
My visa is good for 3 years.
Can you renew your visa? If so, do you know the process to renew it?
I honestly do not know the process to renew but if I were to sign another contract after three years I'm sure the employer would help out with that.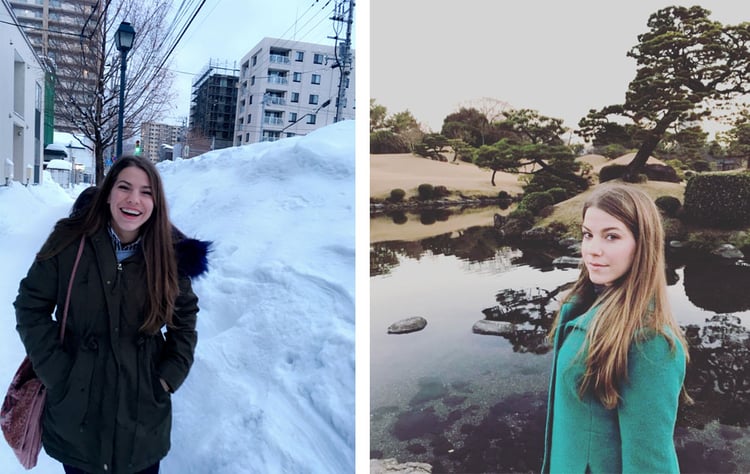 ---
Want to Learn More about Teaching English Abroad?
If you are excited about teaching English from either the comfort of your own home or anywhere in the world, contact us about TEFL certification options and get ready for a great adventure!
Related Resources: