4. Get a police check
As I'm currently writing this, Vietnam isn't super strict with their police check laws. Unlike other countries such as South Korea, Vietnam does not require a federal background check in order to be employed within the country. In fact, you can honestly just get your background check from your state and order it online within hours, and even minutes. PROTIP: Make sure you also obtain a Vietnamese background check once you leave the country!
5. Know that you'll be living in confusion for a bit
It took me a solid six to eight months to finally feel settled in this city. There's no way to prepare to live in Ho Chi Minh City in this regard, but don't get down on yourself if you're completely lost in confusion and translation for a bit as you find your grounding. Lots, er, almost everything in this country doesn't seem to make much sense. There's often no rhyme or reason for some things, and menial tasks such as going to the bank can be somewhat frustrating depending on who is helping you that day. Take it all with a grain of salt, understand that you chose to live in a different country and try to adapt as best you can.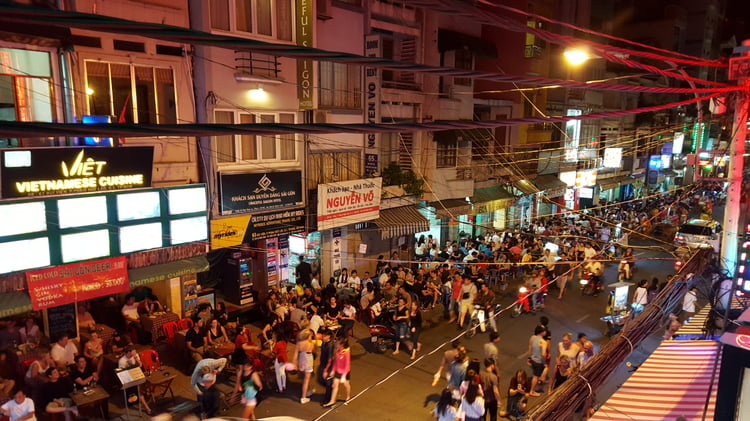 More Vietnam Info:
Want to Learn More About Teaching English Abroad?
Request a free brochure or call 773-634-9900 to speak with an expert advisor about all aspects of TEFL certification and teaching English abroad or online, including the hiring process, salaries, visas, TEFL class options, job placement assistance and more.