Do I still have days where I'm [internally] screaming at the bank teller for giving me different information on one day than she had the day prior? Yep. Are there days where I'm literally screaming at motorbike taxi drivers for taking the longest route possible despite their Google Maps displayed clearly in front of them? Once a week. It's all about balance, right?
What I'm trying to say is, when you begin to feel agitated, the best way of overcoming culture shock in Vietnam is to just wholeheartedly embrace every source of your frustration. It's certainly a challenge, but a major perk is you won't be that annoying expat complaining about everything under the sun. The biggest perk of all, however, is that you'll be fully seizing each moment and making memories that last a lifetime.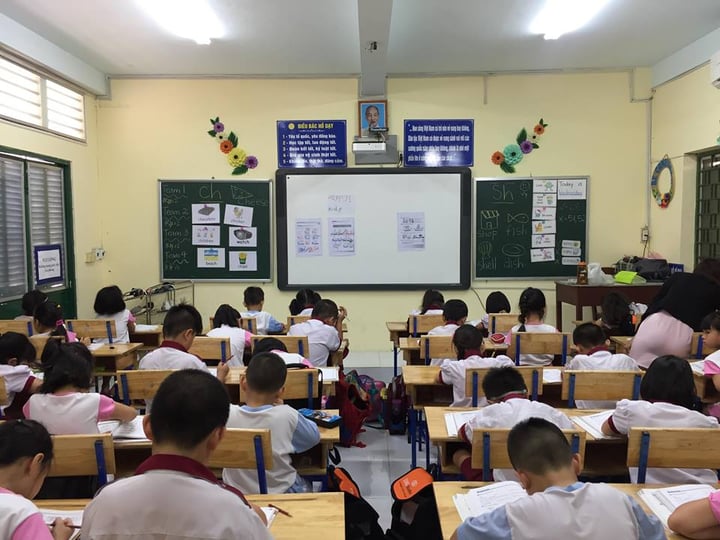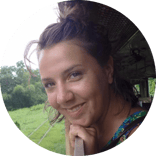 Laura is a 29-year-old serial expat who left the states in 2013 in search of a fresh perspective - a decision which opened more doors than she could've imagined. She's a lover of mountains, spicy food, stand up comedy, and will never turn down a pizza. Laura is one of ITA's Writing & Content Ambassadors.
---
Want to Learn More about Teaching English Abroad?
If you are excited about teaching English from either the comfort of your own home or anywhere in the world, contact us about TEFL certification options and get ready for a great adventure!
Related Resources: