San Jose, Costa Rica Teaching Q and A with Jason Hodges
TELL US ABOUT YOURSELF

What is your citizenship?

United States

What city and state are you from?

St. Simons Island, Georgia

How old are you?

32

What is your education level and background?

Master's Degree or higher
Have you traveled abroad in the past?
Some international travel with friends, family, business, etc.

If you have traveled abroad in the past, where have you been?

Italy, England
What sparked your interest in going to teach English abroad?

I wanted the experience of traveling and life abroad through total immersion and wanted to learn a new language.

What were some of your concerns before teaching abroad?

Safety, money, missing professional opportunities at home

What did your friends and family think about you moving and teaching abroad?

Completely supportive


TEFL CLASS INFORMATION
Why did you decide to get TEFL certified and choose International TEFL Academy?

I wanted to do something temporary in nature that would force me to connect with the people of whatever new country I went to.
Which TEFL certification course did you take?

Online TEFL Class

How did you like the course?

It gives back what you put in. The instructor really thought through everything as she communicated with us. My favorite part of the tasks were the ones that required some introspection--i.e. I learned I was an auditory learner. The practicum turned out to be good practice for my job teaching now.

How has your TEFL training helped you in your current teaching position?

I feel over qualified to teach. It gave me a template to work from when planning classes.

Which city and country did you decide to teach English in and why?

I chose to teach English in Costa Rica in the city of San Jose.

How long have you been in this country and how long do you plan to stay?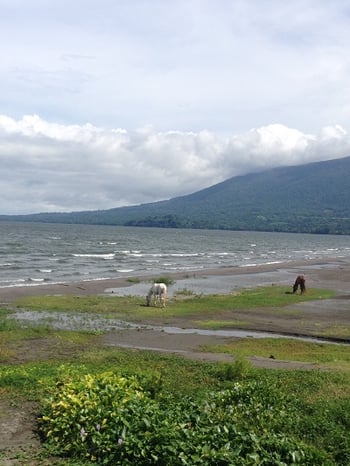 4 months; 4 more

What school, company, or program are you working for?

Swan English and English2Go

During which months does your school typically hire?

July, August, January

Did you secure this position in advance of arriving?

Yes

How did you interview for this position?

Skype/Phone interview

What kind of visa did you enter on?

Tourist Visa

Please explain the visa process that you went through.
None, I am on a tourist visa.

What are the qualifications that your school requires for teachers? Please check all that apply

TEFL Certification

What is the best way to apply?

Email
Tell us about your English teaching job!

I work between 15 and 20 hours per week teaching English. The per hour pay is around $10 per hour. I am not able to save, which is largely due to the cost of living and transportation in the Central Valley.

How did you find somewhere to live and what is it like? Do you have roommates?

I live with 3 Costa Rican brothers and they are like family.
On a scale of 1 - 10 please rate your experience with this school.

8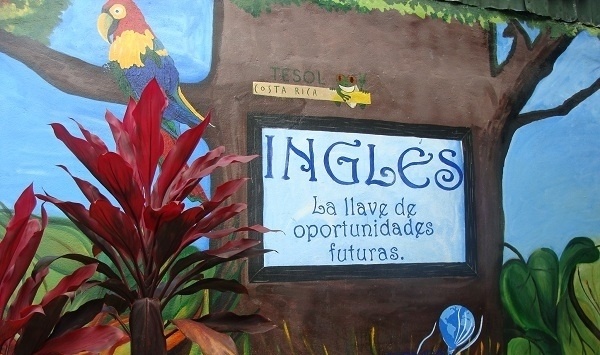 COUNTRY INFORMATION - FUN!
Please explain the cultural aspects, public transportation, nightlife, social activities, food, expat community, dating scene, travel opportunities, etc...
Cultural aspects: not a rich or very unique culture here
Public transportation: deplorable, but they have Uber now
Nightlife: Great
Social activities: better than the nightlife
Food: depends on price, but good
Expat community: very accessible
Dating scene: awesome
Travel opportunities: extremely easy and affordable; take a bus anywhere.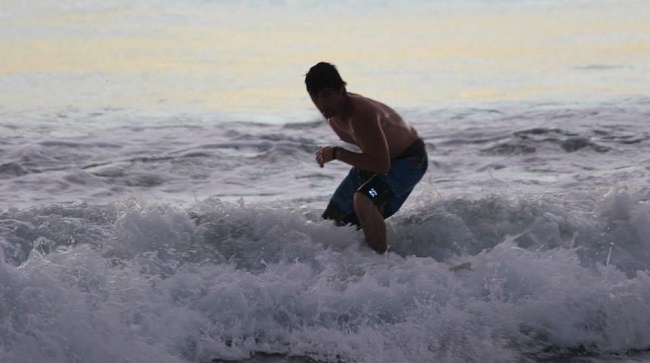 COUNTRY INFORMATION - MONEY
What are your monthly expenses?

Food: $175
Social activities: $80
Transportation: $80
Phone/communication: $20
Travel: $100

How would you describe your standard of living?

Not as good as back home, but I have the big things here.

In your opinion, how much does someone need to earn in order to live comfortably?

$1000/month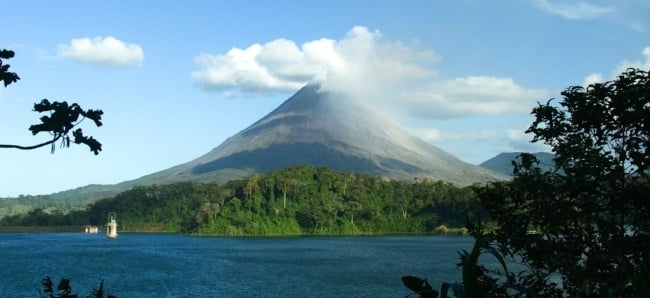 ADVICE FOR PROSPECTIVE ENGLISH TEACHERS
What advice would you give someone planning or considering teaching abroad? Would you recommend teaching in your country?

Prepare for the worst and then enjoy yourself. I would recommend teaching here, but not from August through December, because that is rainy season.
For more on Jason's adventures, check out his blog: https://jasonoffthepath.wordpress.com/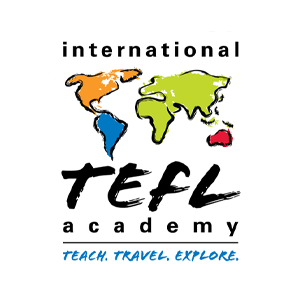 Founded in 2010, International TEFL Academy is a world leader in TEFL certification for teaching English abroad & teaching English online. ITA offers accredited TEFL certification classes online & in 25 locations worldwide and has received multiple awards & widespread recognition as one of the best TEFL schools in the world. ITA provides all students and graduates with lifetime job search guidance. ITA has certified more than 25,000 English teachers and our graduates are currently teaching in 80 countries worldwide.
Want to Learn More About Teaching English Abroad?
Request a free brochure or call 773-634-9900 to speak with an expert advisor about all aspects of TEFL certification and teaching English abroad or online, including the hiring process, salaries, visas, TEFL class options, job placement assistance and more.