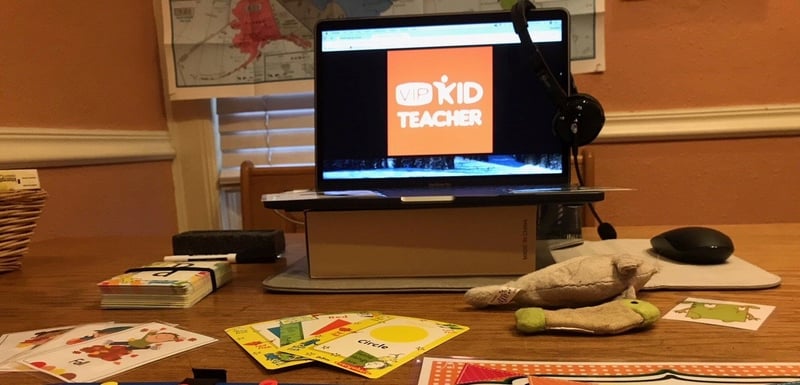 Technology Requirements
A laptop that can handle streaming video and audio (most modern ones can, but if you're still rocking, say, a early 2009 Mac that weighs 10 pounds like I was at the beginning, you might have a hard time)
An internet speed of at least 20mbps
A wired internet connection (think ethernet cord) is preferred to WiFi, but usually WiFi works just fine.
Headset with microphone piece (this prevents an annoying echo for you and the student)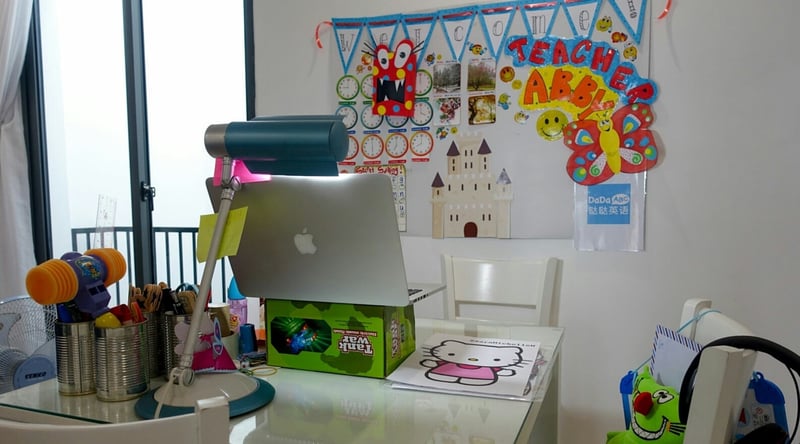 Your Teaching Persona
There is no right or wrong way to be a teacher.
I've heard people say they didn't apply to teach English online because they didn't think they were "bubbly" enough or "energetic" enough. You don't have to be jumping around with thousands of puppets to be a good online English teacher, though you certainly can be if that's your jam.
Good teachers can be silly and loud with tons of props. Good teachers can be warm and calm, always reassuring. Good teachers can be serious and studious, pushing their pupils to be their very best. Whatever your teaching style, you can be successful as long as you are focused on the student, patient, engaged, and friendly.
Want to Learn More About Teaching English Abroad?
Request a free brochure or call 773-634-9900 to speak with an expert advisor about all aspects of TEFL certification and teaching English abroad or online, including the hiring process, salaries, visas, TEFL class options, job placement assistance and more.