diversity abroad
Teaching English in Dracula's Country During COVID-19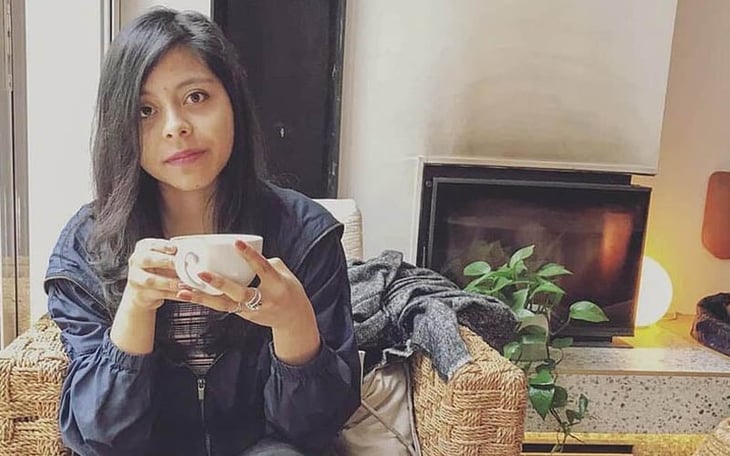 I've been living in Romania for the past year and a half, I also study Romanian here. When the coronavirus hit, I debated on whether I should remain here or return home. I chose to stay - flying just didn't seem like a safe option, especially since there are no direct flights from where I live to back home. I would have had endure various layovers and this just didn't seem like a viable option, although I did want to see my family and be with them during a time like this one. Nevertheless, I thought it through and decided to stay put in Romania.
COVID-19 hasn't impacted my teaching, I've been teaching English online for the past year and a half, in fact, I've been lucky enough to have a small increase in bookings during this time.
It's been interesting to be in quarantine here in Romania. The Government acted in a timely manner and took all the necessary measures during the first 2 weeks of quarantine to guarantee that the outbreak wouldn't turn out to be more than they could handle. Mobility around cities was less restricted during the first week, but changes were quickly implemented soon after to enforce stricter rules.
We're now on our 24th day of quarantine. It's been almost two weeks since the Government called for a complete lockdown. During this period, people can only go outside for medicine, groceries, to the hospital or to walk their dogs. Furthermore, we must carry a statutory declaration where we must write down our home address, name, where we're going and the time we plan on spending outside. It's important to carry this declaration with us at all times because the police might stop you at any given time to check that you're not outside for any other reason than the ones I listed above.
The quarantine was supposed to end on April 13th, but due to the current worldwide situation, they have extended the date until the 24th. It's not clear yet if the date will be extended even further.
I've been keeping myself busy with work and school work. Lockdown has provided me the opportunity to revisit old passions, like drawing and meditating, which are both great ways to stay calm and helps me view the whole situation in a less stressful way. I've also been teaching yoga online and it always fills my heart to be able to share this with others. Apart from this, I keep in touch with my family and friends on a daily basis, and my two flatmates and I keep each other company and are always checking in on each other throughout the day.
I would like to end this on a positive note and tell everyone to inhale the future and exhale the past. This will pass, let's live in the present and be grateful for what we have.
---
For more comprehensive information regarding your TEFL options during COVID-19, please read Coronavirus FAQs: TEFL & Teaching English Abroad or Online - What Are My Options?
Watching a video more your style? It's OK, we've got you covered! Check out our video addressing the issue below:
An avid traveler and citizen of the world, Lucia was raised between two different countries and cultures, Costa Rica and the United States. She completed her TEFL certification through ITA in 2016 and has since taught English both in-person and online. She's also published various articles related to living in Costa Rica on the ITA Costa Rica website. Currently, she resides in Romania and hopes to continue learning more about the different countries and languages that surround her.
Want to Learn More About Teaching English Abroad & Online?
Request a free brochure or call 773-634-9900 to speak with an expert advisor about all aspects of TEFL certification and teaching English abroad or online, including the hiring process, salaries, visas, TEFL class options, job placement assistance and more.