Ashley Strong's TEFL Articles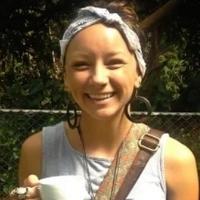 Ashley Strong
A 26-year-old native of Oceanside, CA, Ashley left her job at the local PBS station to teach English in Tanzania. She then headed to San Jose, Costa Rica, where she took the International TEFL Academy TEFL class before teaching again.
Read More: ITA's Vision & Mission
"Love ITA! Not only a wonderful program to help me get my TEFL certification but a great resource and alumni community."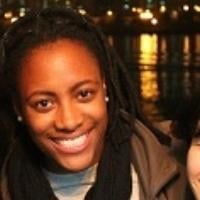 - Delia Nugent
Teaches English in South Korea
Subscribe to our newsletter