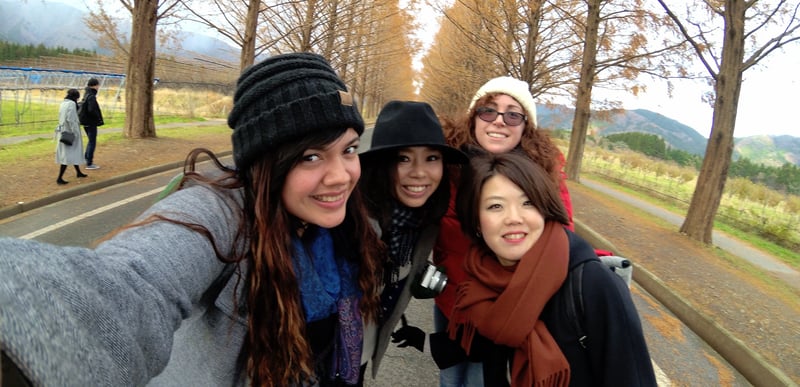 Ambassador City Fact Sheet: Hikone, Japan
To help our students and graduates make a smooth transition to their new lives teaching English abroad, we've enlisted our ITA Ambassadors to provide us with insider facts and tips for making the most of life in major cities around the globe like Hikone, Japan.
Whether it's finding an English-speaking doctor, opening a bank account, or simply finding a supermarket where you can find the odd comfort food from home (peanut butter!), our ambassadors have actionable on-the-ground-tips to help you feel at home in your new home city. Please note that things change and we will do our best to keep these "Fact Sheets" updated over time and that current and future ambassadors will continue to provide the most accurate and up-to-date information possible.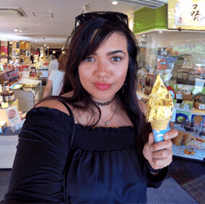 Name: Shana Leigh Heagwood
City: Hikone / Kyoto
Country: Japan
Visa Type: Engineering Specialist in Humanities/International Services


Where can you find North American comfort items like peanut butter in Hikone?
Pretty much any grocery store will have some North American comfort items (such as Heiwado) otherwise Khaldi Coffee (located in Viva City and several other locations) has a lot of foreign foods. However, they are always random! The best places to consistently get the things you want are online:
→ iHerb.com
→ Hilomarket.com
→ fbcusa.com
Transportation - how do people get around town?
There is absolutely no need for a car here. Trains can get you to just about any city. Buses are everywhere (including night buses that travel long distances). Taxis are a little pricey, but they are usually located at every train station. You can rent bikes near the station in most cities, but if you're going to be living here they are only about $120 to purchase one. The shinkansen is great for traveling long distances, but keep in mind both the shinkansen and the trains can be a little expensive. The bus is always cheaper. Bigger cities such as Kyoto, Osaka, and Tokyo all have convenient subway lines as well!
It's nice to know that when traveling, if you get somewhere early and don't want to carry your luggage around, most stations also have cheap lockers you can rent!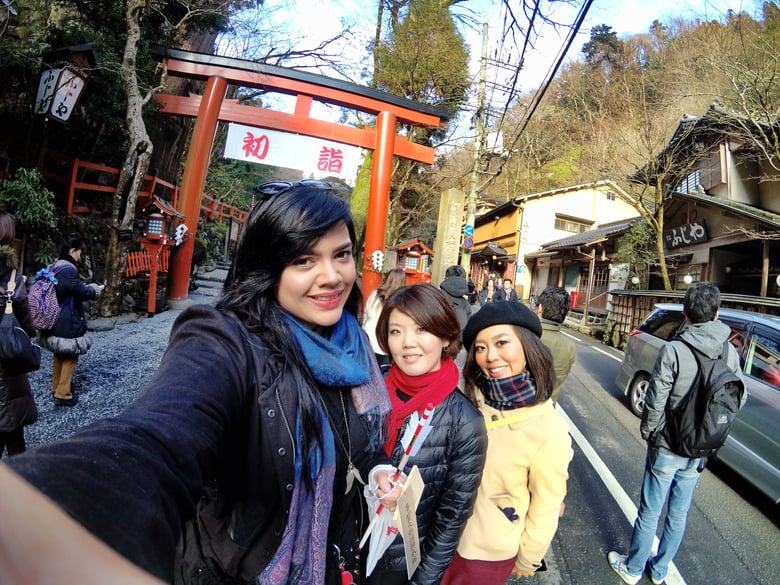 Please recommend up to 3 hospitals/doctors in Hikone for English speakers
In Hikone (since it's considered the countryside) we don't really have any doctors that speak English, and medicine is specialized in Japan, so you usually go to a doctor for whatever your specific issue is. With that being said, it's good to make friends who speak Japanese quickly! However, if you have to go to the doctor and you don't have a friend, Google Translate (aka Google Sensei) will be your new best friend.
If you can make it to Kyoto here are a few doctors I've heard are recommended but I have never visited myself:
SAKABE, Yoshio M.D. (Internist)
Tel: (075) 231-1624
Sakabe International Clinic
Gokomachi dori Nijo Sagaru, Nakagyo-ku, Kyoto
University Hospital
Tel: (075) 251-5111 (reception is only in Japanese, but the doctor speaks English)
〒602-8566 Kyōto-fu, Kyōto-shi, Kamigyō-ku, Kajiichō, 河原町通広小路上る梶井町465
Japan Baptist Hospital
Tel: (075) 781-5191
47 Yamanomoto-machi, Kitashirakawa, Sakyo-ku, Kyoto
Please share your recommendations for beauty supply stores, hairdressers, barbers, etc in Hikone
I'm actually the local stylist for all the foreigners in Hikone and for some in Kyoto, so if you need someone you can message me on Instagram! I've never been to a salon here, but if you need beauty supplies Viva City and most drug stores have a pretty decent selection, including natural products with good ingredients (unlike drug stores in America).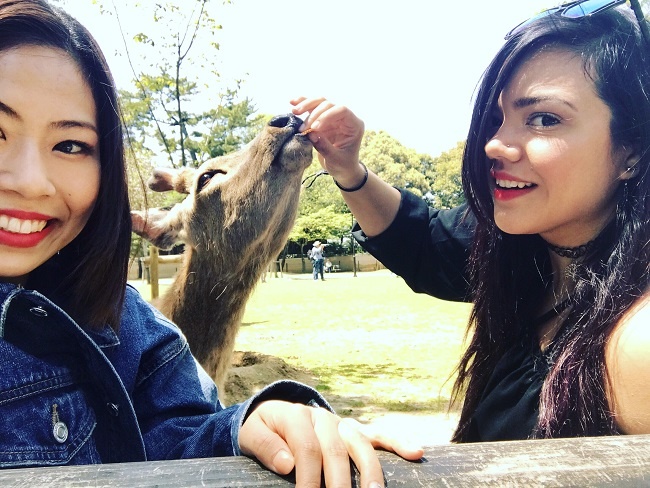 If you've opened a bank account, please list the name and location of your bank
JP Bank is one of the only banks you can find across Japan here (literally they are on almost any corner). However, they are not quite up to speed on technology. If you would like a debit card and/or online banking you will want to check out Shinsei Bank in Kyoto!
〒600-8006 京都府京都市下京区四条通堺町東入立売中之町100-1
Phone: 0120-456-860

Please list restaurants you enjoy eating at in Hikone
In Hikone you can find some great local eats and drinks!
1. My number one favorite spot is AUN, which is conveniently located close to Minami Hikone Station. The owner speaks English and is one of the most incredible people. Anything on her menu is delicious.
300-14 Koizumicho, Hikone, Shiga Prefecture 522-0043
2. You can't come to Hikone and not visit YABs Sports Bar. This place specializes in Japanese Mexican Food (and trust me it has been Japan-ified but it's still good). Lots of locals and foreigners hang out here!
421 Hiratacho, Hikone, Shiga Prefecture 522-0041
3. If you're looking for pancakes or a good burger to quench a craving, SunBurger is the place to go!
〒522-0062 Shiga Prefecture, 彦根市立花町3−3
Honestly, when it comes to ramen, udon, and soba just do some wandering and go in the first place you see. You can't go wrong with those foods here, and you definitely can't go wrong with any okonomiyaki restaurant either!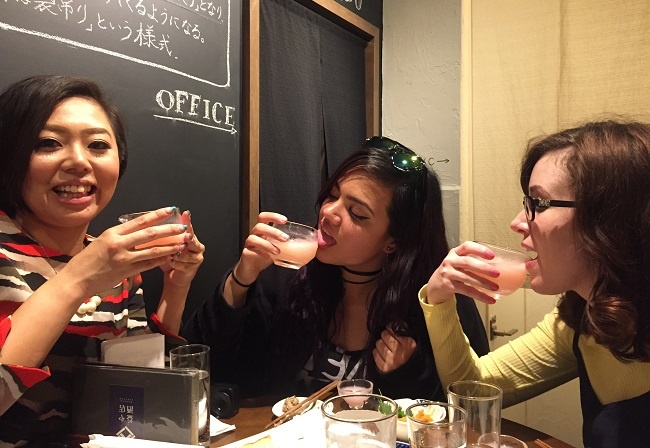 Please list places you enjoy visiting during your free time in Hikone
Aside from the places listed above (AUN and Yab's are great hang out spots. AUN is more relaxed and homey and Yab's is well… a sports bar), MicroLady coffee has THE BEST coffee in town. They are located in Hikone station next to the 7/11 on the Lake Biwa side.
Torikizoku is good if you wanna have some cheap beers and food with friends, and they are open late! They're located right next to Minami Hikone station too, which is convenient.
There are several @Times in town. @Time has karaoke, pool, darts, ping pong, books, and lots of other games. You need a membership, but it's super easy to sign up!
If you make your way to Kyoto check out the gin bar: the Roots of All Evil. There are two locations, one is in Kyoto Tower the other in the Shijo area. I recommend the Shijo one for the atmosphere. They specialize in gin cocktails and they are all delicious and have creative twists with aesthetic displays: 235 Sendocho, Shimogyo Ward, Kyoto, Kyoto Prefecture 600-8019
Another place I recommend in Kyoto is called BarCode. It's a local bar with karaoke, an awesome owner, and just fun people. Drinks are cheap and they are open till 5AM!

〒604-8024 Kyoto Prefecture, Kyoto, 中京区西木屋町通四条上ル紙屋町366番地.

What resources did you use to find permanent housing in Hikone?
My job set me up with housing, and most of the jobs in Japan do! However, if you don't have that option check out GaijinPots!

Have you found an expat community in Hikone? How?
I've been very lucky to bond closely with the foreigners here in Hikone. Unlike living in a big city such as Tokyo (where I have heard people have a more difficult time finding a community), we are such a small community here that we stand out and band together to help one another. Literally, my best friend and I met on our first day here when she approached me after noticing I was a foreigner and asking if I worked for the same company.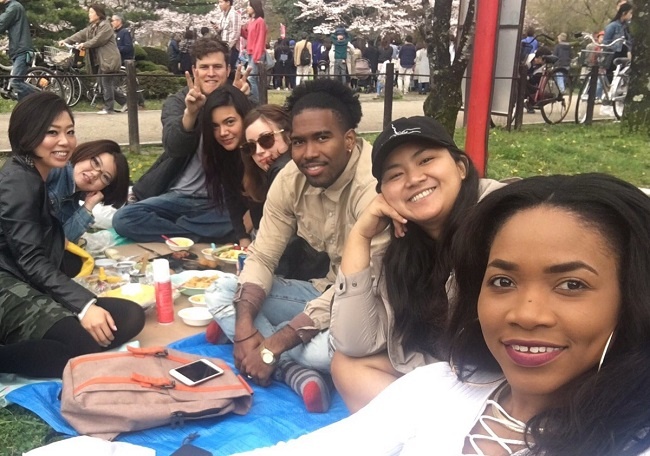 Please list any additional information/resources you think will be useful for those interested in teaching English in Hikone
Signing up for pocket wifi or a phone is probably the biggest hurdle you will run into. I recommend getting pocket wifi from the airport for your first few days here, as real wifi is pretty scarce. Usually you can find free wifi at 7/11 and McDonald's (which is actually new thanks to PokemonGo)!
---
Want to Learn More about Teaching English Abroad?
If you are excited about teaching English from either the comfort of your own home or anywhere in the world, contact us about TEFL certification options and get ready for a great adventure!
Related Resources: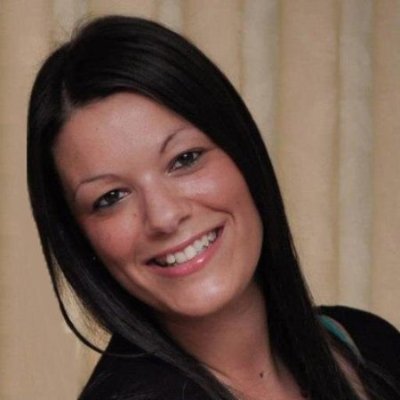 An accomplished traveler (she's visited 40 countries!), Lynda hails from Melbourne, Australia. Since she joined ITA in 2017, Lynda has become a primary expert on the field of teaching English online. Not only has she published numerous articles on the topic herself, but she has worked with International TEFL Academy alumni around the world to produce an entire library of information and content about teaching English online. Lynda also serves as a primary organizer of ITA's ground-breaking Teach Abroad Film Festival.
Want to Learn More About Teaching English Abroad?
Request a free brochure or call 773-634-9900 to speak with an expert advisor about all aspects of TEFL certification and teaching English abroad or online, including the hiring process, salaries, visas, TEFL class options, job placement assistance and more.