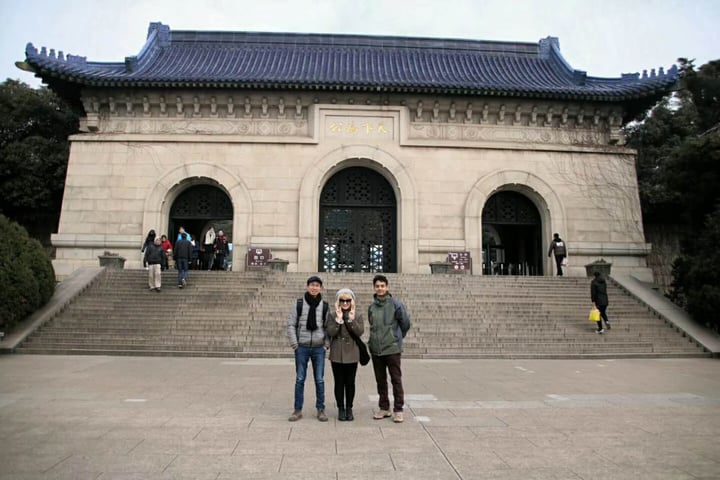 As TEFL instructors, we all reach that point when: we've received the job offer; booked the plane ticket; and compiled a packing list: but what now? There is still the potential of culture shock and a bit of apprehension of the unknown lurking in the distance. Although a certain amount of culture shock is to be expected when moving to a new country, it is possible to make the first months abroad a bit more manageable by arriving prepared to our final destination.
Today, I'm here to share my top 5 ways to prepare for life in Suzhou, China. Rest assured that these tips can carry over to other countries, and I hope they can be of service to you as you prepare for a new life abroad. Ultimately, knowing a bit about the cityscape, language culture, and resources available before arrival will serve as a cushion/buffer against culture shock. The more prepared you are, the less likely you will be to be taken off guard.

1. Connect with other ex-pats before arrival
The place to start would be the ITA China Facebook group. You are not alone in your journey. Upon doing research, you are likely to find a network of support waiting for you. There are likely some seasoned ex-pats in your community who have experienced the same culture shock and have asked the same questions you are now asking. Ask others about their experiences. Be sure to also ask current ex-pats and co-workers in your company about their experience what to pack and where to go in the city.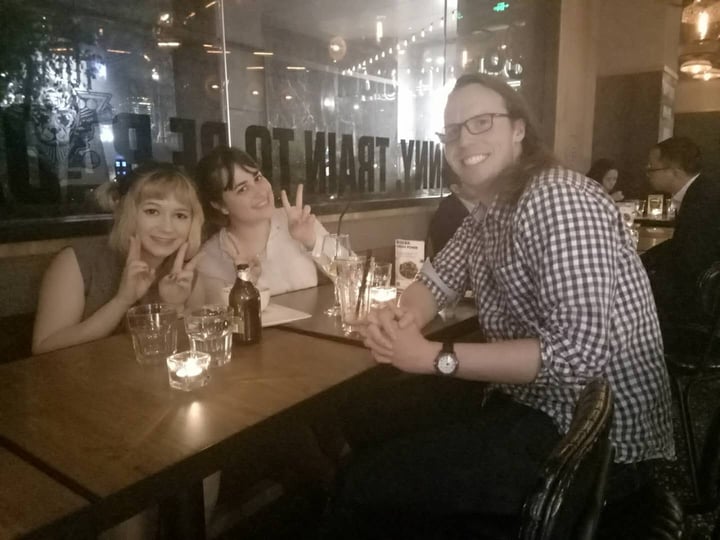 2. Download a decent VPN
Due to the issue of national security and politics, many sites accessible in the West are blocked in China due to the Great Firewall. Thus, unless your family and friends all decide to download WeChat, it's best for you to find a good VPN to maintain access to Instagram, Twitter, Youtube, Gmail, Facebook, Google, Linked In, Pay Pal, your bank account in the US etc. For every Western app you will forgo, there is a Chinese substitute, but it is best to be safe and to stay in touch. [Read: Mobile Apps You Need to Live in China].
3. Learn about Suzhou culture and language
Suzhou has reasonably liberal and forward-thinking residents. People are generally polite and kind to foreigners. They welcome foreigners living in their city and are eager to learn more about international cultures. With this being said, it is best to avoid talking about political issues, as this can be a sensitive topic. I would further this statement by adding that one also ought to steer clear of mentioning the "Three Ts": Tiananmen Square, Tibet and Taiwan.

Learn some basic Chinese: Especially as many locals in Suzhou do not speak English, knowing a little bit of Chinese will go a long way and will serve to make your daily life less stressful and more convenient. It's also a sign of respect to learn the language of the country within which one intends to live. Suzhou has its own dialect, but, never fear, most residents also speak Mandarin.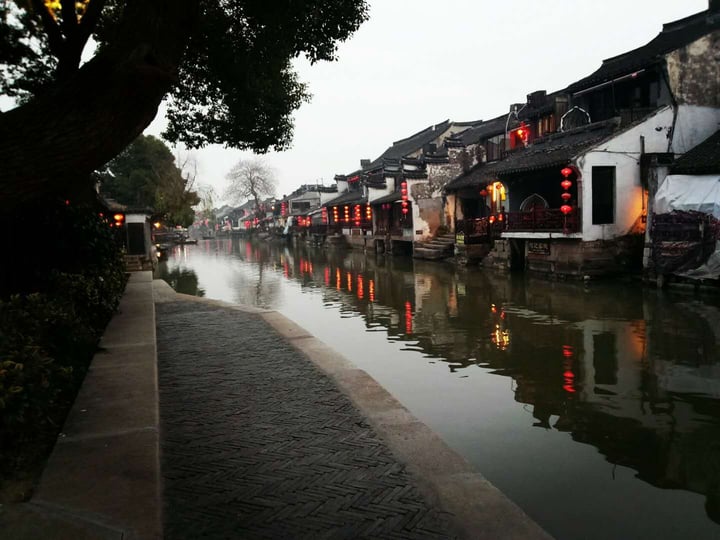 4. Understand Chinese culture in the workplace
In Chinese companies, there is usually a system of hierarchy and respect existing in the workplace. Understanding how to navigate this system, will help you immensely in your experience. Know how to compromise. Your employer and colleagues will have more respect for you if you are flexible, yet assertive enough to express your needs.
Further, always get "promises" from a boss or colleague put in writing. If you offer to work overtime for extra time-off, get an agreement written and signed in paper form. It is the safest way to guarantee you will have your time off.
Advocate for yourself and know your contract: It is always possible to negotiate the terms of your contract. Knowing your rights as an employee and understanding your contract will save you from being taken advantage of. Even if you are entitled to something from your contract, you may still need to remind your boss. Have your contract on hand or saved in PDF format on your phone. From my experience in Suzhou - and from what I have heard regarding Suzhou and Shanghai, the spoken word is not binding, but generally, written contracts are honored by companies.
5. Leave assumptions at home
Approach situations with kindness and a willingness to learn. Be flexible and try to avoid comparing your life in China to life in another country. This is going to make every new situation and conflict you encounter easier to navigate and adjust to. Many other ex-pats and locals have candidly reminded me throughout my China experience, "This is China". This is to say: a mindset of positivity and patience is going to serve you well in China as an ex-pat. Understanding that life will be different and being able to appreciate a new culture will take you far.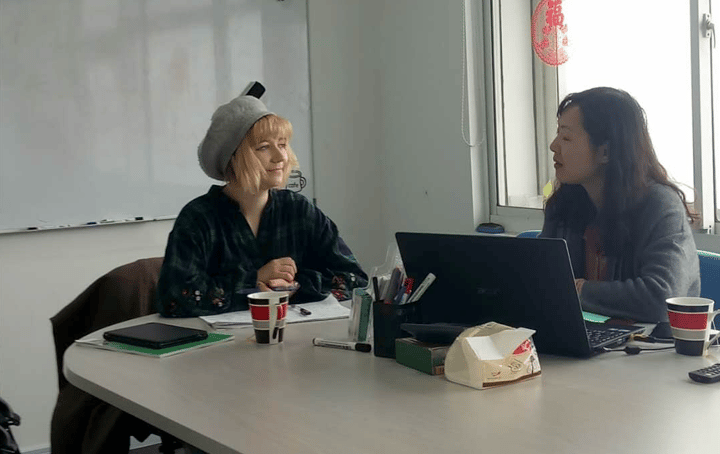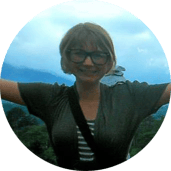 A Northeastern girl from Camden, Maine, Amanda never imagined her passion for languages and diplomacy would coalesce in a global journey of discovery. This ITA Alumni Ambassador is now embarking on her fourth year teaching ESL, and has found that the ESL classroom is a place to ultimately build a more peaceful and connected world.
---
Want to Learn More about Teaching English Abroad?
If you are excited about teaching English from either the comfort of your own home or anywhere in the world, contact us about TEFL certification options and get ready for a great adventure!
Related Resources: