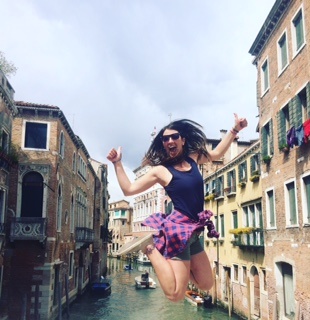 By: Jennifer Polcyn
After spending a year and half teaching English in Brasov, Romania, I decided to come home to finish my college degree and see what other opportunities awaited back home. The coming home transition was challenging and took much longer than I anticipated. To be honest, I've been back for a year now and I am just now starting to feel like I'm back home.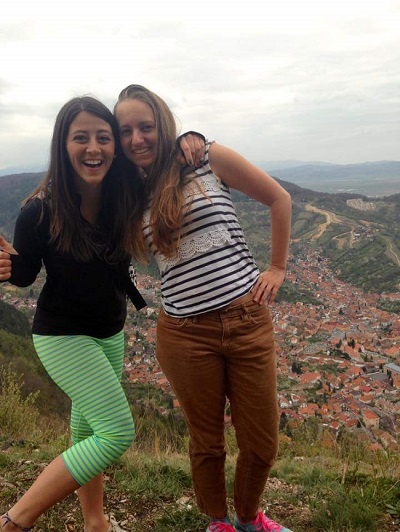 I knew after my time teaching English abroad that I wanted to continue working in a similar work environment with kids. I spent the whole summer painting houses until I was able to land a job in the field that I wanted.
After the interview and meeting my coworkers, I knew this was a perfect fit for me, but I couldn't help but dream about when I would move abroad again.
In fact, I kept looking for teaching jobs abroad even after I started my new job. It had been my choice to come back to the states, but I regretted my decision for a long time because Romania had become home and I missed it dearly. As much as I wanted to go back, I knew I needed to stick it out at my new job for at least a year to see if I would grow to love it over time.
While I still missed Romania and living abroad, I did start to love my new job as an assistant program coordinator at a non-profit, Christian organization, that works with at risk students in the public schools. Students are recommended for our program by their teachers if they meet certain requirements that puts them at risk for dropping out of school or failing. This could be problems at home, divorced parents, homeless, learning problems, etc. I go to the schools and work with these students, reading with them, helping with any homework and coming up with worksheets and activities that will help them improve on any weak areas.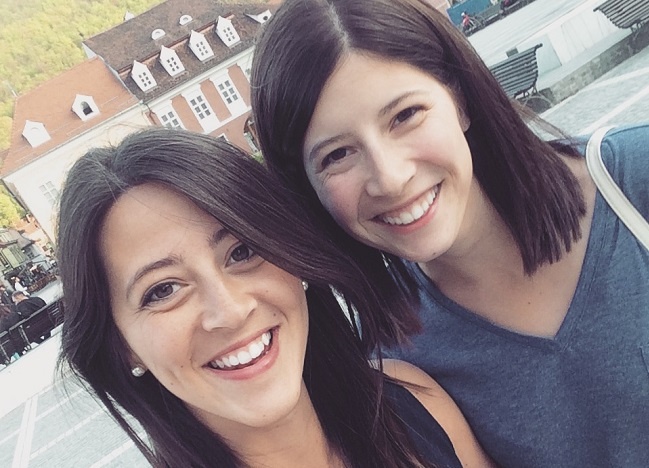 I eventually started to enjoy my job and found myself not dreaming about returning abroad quite so often, but I still struggled with adapting to the culture. One thing I found especially difficult was returning to my same social group. After living a completely different life from your friends for nearly two years, it can be hard to come back and pick up where you left off. All I wanted to talk about was my experiences, because that was my life. Most of my friends were still doing the same things they were doing when I left. I found that I no longer had anything in common with them. I didn't just cut off all of my old friends, but I had to make new connections.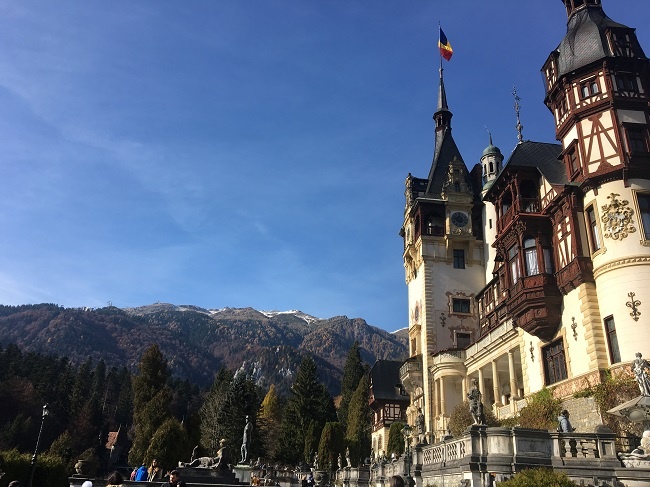 Something that really helped me adjust, was finding a Romanian teacher that lived in my city and meeting up with her once a week. This was a chance to talk about the country that we loved so much and share our experiences there. Talking and reminiscing was helpful, but setting up a chance once a week to specifically talk about it was a good way to not be so focused on it the rest of the week. I didn't want to wear everyone out hearing about my travels and how much I missed Romania, so I tried to save that for when I met up with my teacher, who became a really good friend. And practicing the language has been a great way to prepare me for when I do go back.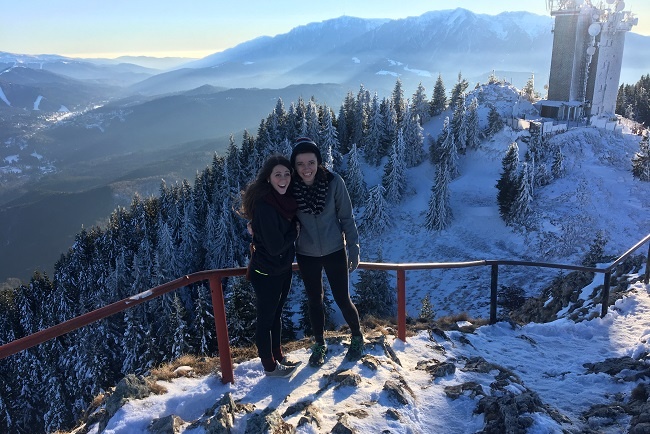 I have returned to school since I arrived back in the states, just in case I do decide to move abroad again. Because I have the travel bug and feel certain that I will indeed move abroad someday, I wanted to finish my degree in a field that would allow me to travel. I chose to finish my degree as a graphic designer in part because I love web designing and photography and this is a perfect career for me, but also because I will have the freedom to live where I want and do what I love while making enough money to support myself.
As I continue to transition to life back in the United States, I can't stop myself from dreaming of the day when I will move abroad again.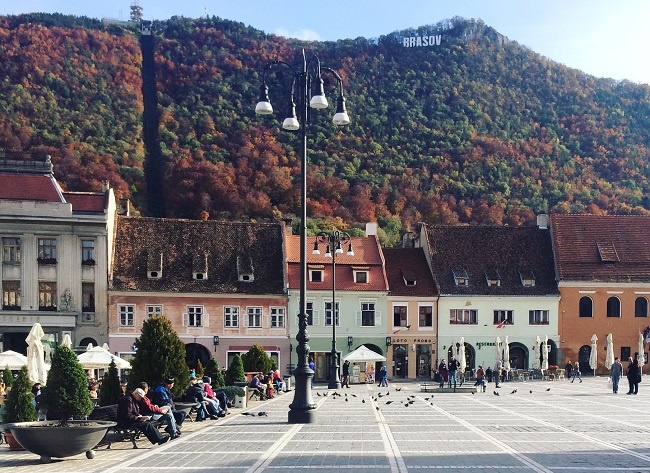 Jenny Polcyn is from Seguin, Texas. She is currently working on getting her BA from Southern New Hampshire University as a graphic designer. She moved to Romania in 2012 and taught for three semesters before returning home to finish school. She intends to return to Romania soon.