ITA Alumni Ambassador, Christina Bates, takes over the ITA Instagram Story to show us a day in her life living and teaching English in Madrid, Spain.
.
.

Here's a transcription of the video:
Hola, buenos dias. Bienvenidos desde Madrid.

Hi, good morning and welcome from Madrid. My name is Christina and today I'll be taking over the ITA Instagram story for A Day in the Life of Teaching in Madrid. So feel free to tune along and ask any questions you might have.

All right, so a little bit more about me. My name, again, is Christina. I'm from Las Vegas, Nevada, and I moved here in Madrid to teach English in July of 2016. So I've been teaching now for over a year and a half. So, thanks Lucy for the question.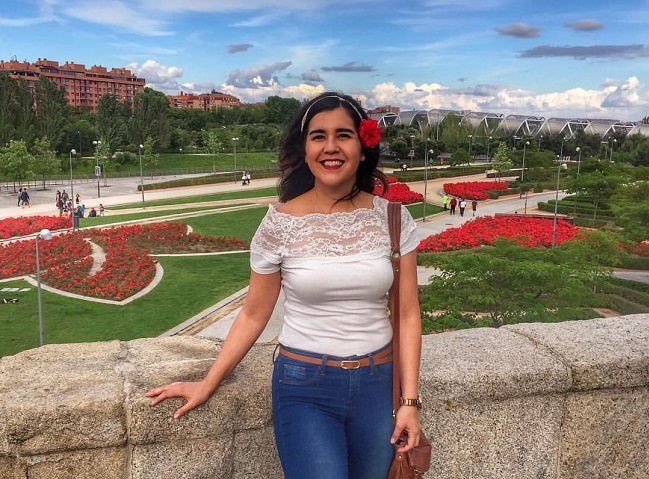 How I got my job? Basically ITA partners with a language academy out here called TT Madrid and that's where I did my four week onsite TOEFL course here in Madrid. After the program they review your resume and get you set up with interviews with academies

So I just received a question from Taylor. She asked what major should she study in college to prepare to teach English abroad. Great question. Any major will do, honestly. So whatever you have interest in, bonus if it's in education, business, if you decide to go the business route, but it really doesn't matter. I've always wanted to live in a foreign country. I've always wanted to learn Spanish and I guess I could have gone to Latin America, but I thought, I've never traveled in Europe, so that's why I chose Spain.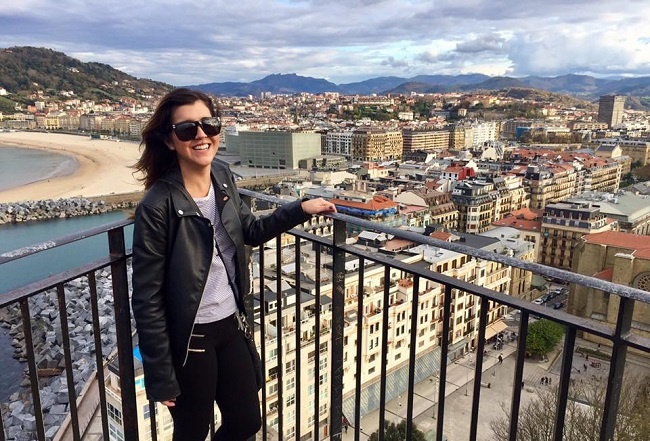 Speaking of Spanish, I'm on my way to one of my weekly intercombios with a friend I met over a year ago. An intercombio is basically a language exchange where you speak a portion in English and the other portion in the language you wanna learn.

Hey guys, this is my friend Julio.

Julio: Hi guys.

Christina: Julio, where are we?

Julio: We're in La Tabacalera in Lavapies, one of the most unique place in Madrid for street art.

Christina: Check it out.

Christina and Julio: (speaking foreign language)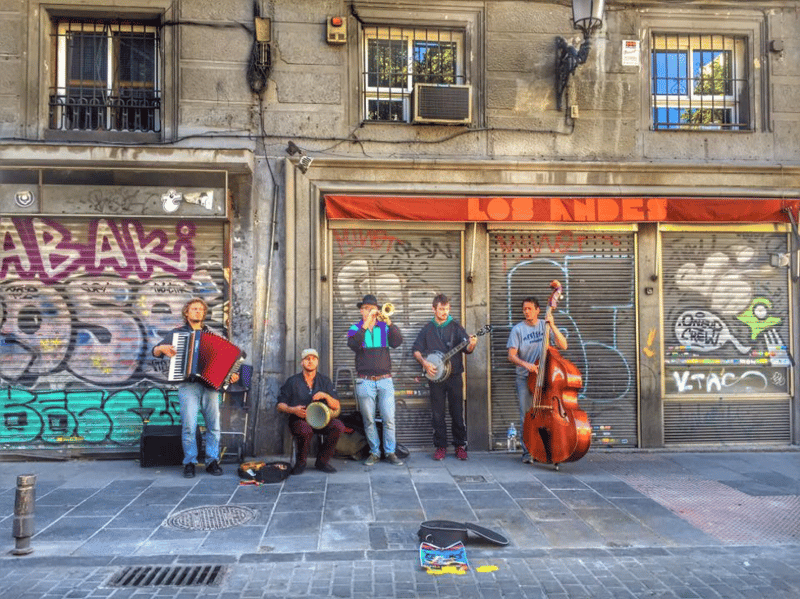 Hi guys, thanks so much for coming along to my intercombio. I hope you guys had fun. I received a ton of questions today so thank you guys so much for your questions. I'll try to get back to them as soon as I can. If I don't, you can always follow me on my Instagram. I'll leave it here.

(speaking in foreign language)

Thank you guys so much for following along. As you can see, I'm in my pajamas, so I'm off to bed. But if you guys are considering teaching abroad, by best advice would be just to do it because you never know what could happen.



---
Learn more about Teaching English Abroad
Request a free brochure or call 1 (202) 640-2095 to speak with an expert advisor about all aspects of TEFL certification and teaching English abroad, including the hiring process, salaries, visas, TEFL class options, job placement assistance and more.
Related Articles: