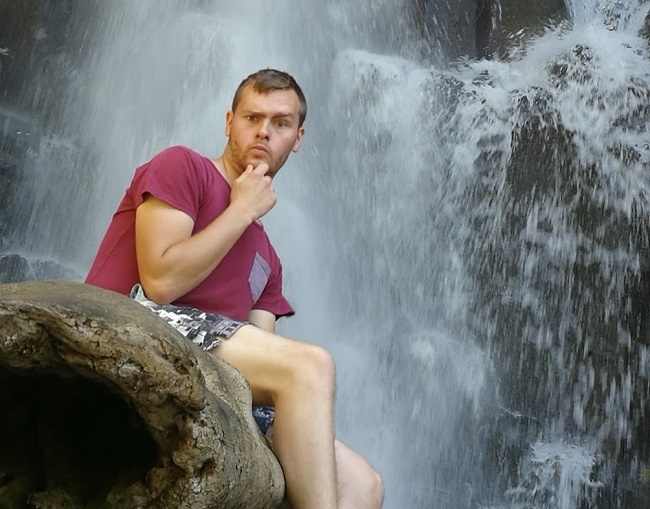 By: Samuel Herrington
TEFL, the ticket to adventure, learning, and culture-rich experiences. The journey for me started by finding the passion for teaching as an outdoor activity instructor in the north of England. With this inspiration to help teach others, I decided it was time to do my TEFL certification.
So, I took the big old metal bird over the Atlantic ocean to the 'Pura Vida' vibes of Costa Rica to go back to school. I had been wanting to visit Costa Rica for some time ever since I met a 'Tico' when I was studying a little closer to home in Germany. Costa Ricans take pride in calling themselves Ticos and rightly so; wouldn't you like to be associated with the 'Pura Vida' (Pure life) lifestyle?
After a 17 hour flight and a four hour layover in Toronto, I arrived in the Latino labyrinth of San Jose. I don't know about you, but there is something about being 41,000 feet in the air that makes it a little hard to sleep, so I was a little dazed upon arrival to say the least!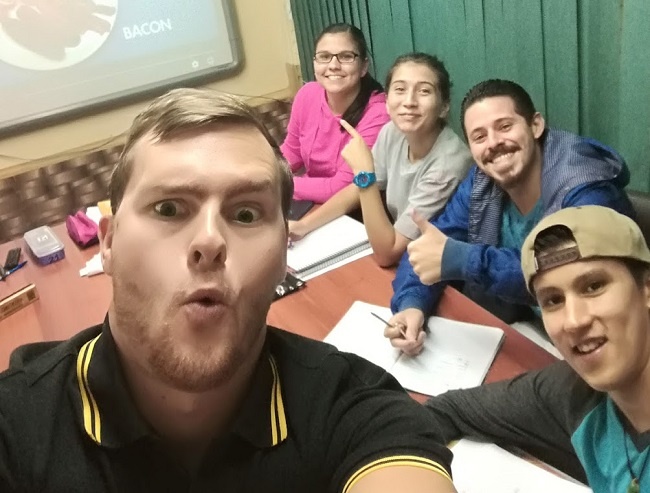 Having said that, it was made easier knowing that I was getting picked up from the airport, organised by the English school I would soon be studying at to become a TEFL teacher. With my bright red suitcase in the back of the car and fellow student next to me with a charisma as bright as my suitcase, I was on route to meet my 'host family'.
Upon arrival I was met by a lovely woman who would soon become my friendly 'Mama Tica'. I was ready with the phrase I had learnt on the plane with my little Spanish phrase book to say thank you for having me. To this day I can not remember if I said it correctly after feeling like I had been slapped in the face by the traveler's best friend 'jetlag', but it's the thought that counts at least!
It did not take my new 'host mum' long to realise that I could not speak much Spanish. However, She made me feel much better and guided me to my new room for the month and wished me a good night's rest. I remember sitting on my bed thinking oh dear, what have I done? A year and a half later here I am with no regrets bar one, I wish I stayed for longer!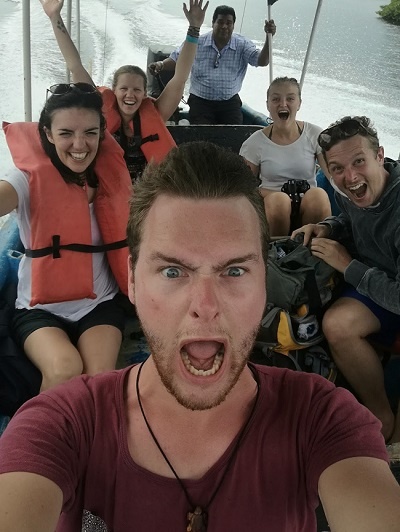 After completing the TEFL Course and some intense job searching, I found myself a job at a local language school which I had a great time teaching at, even if I was one of the few British teachers at the school and surrounded by American English! Ticos are great to teach and very funny!
After my year teaching in Central America, I decided it was time for my next journey. But first, a short break in between to see my favourite band 'Sigur Ros'! Where better to see them than their host country of fire and ice, ICELAND! Despite going from the idyllic 29 degree Celsius heat of Central America to the tad chilly -10, it was an amazing break before my next adventure.
So, "where to next?" I thought when I arrived back from Iceland to the UK with the January blues? The beauty with having your TEFL Certificate and some experience under your belt is the sky is the limit, Literally! So I went back into the sky on the 'luxurious provider' of transport that is Ryanair to the land of pizza, pasta, and Prada.
The first and foremost thing you should know about Italy is the food. Oh my gosh, the food! It is worth the journey just for the sweet and creamy Italian Ice cream (Gelato) alone. I found myself a job teaching English at a local language school not too far from Milan and a flat nearby. I was a little nervous about the transition of students, but it honestly was great to see how it is different to learn English depending on the students nationality.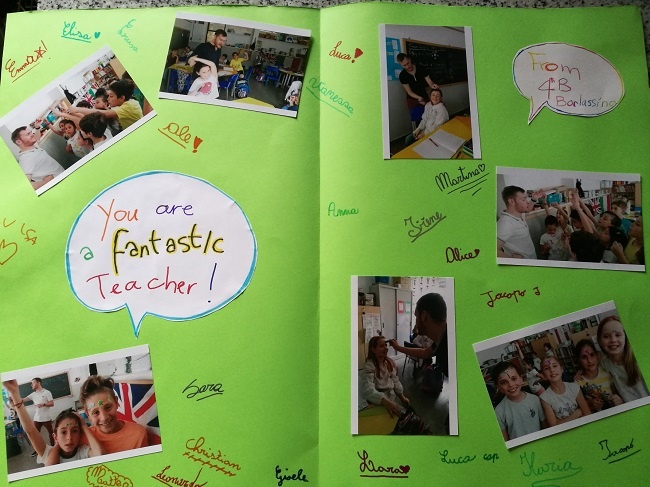 In Costa Rica, it was a case of teaching in just one language school, but for the school in Italy, I needed to make my way to different primary schools. What other better way to do that than in a an old style Italian Fiat panda with no power steering! This certainly was a challenge for my driving on, yes I am going to say it, 'the wrong side' of the road! But this was not the only strange custom I had to adapt to. If you have driven in Italy, you will know what I am about to say. Yes that is correct, the crazy Italian drivers!
Jokes aside, Italy is a place that you can only experience in person. From the beautifully quiet and tranquil lakes to the bustling Northern city of Milan, it is an adventurer's' playground with pizza, pasta, and ice cream following you everywhere you go.
After five months learning Italian, eating, teaching, and more eating, it was time for change again. So here I am now in the middle of that transition onto my next journey. With all the time away I wanted to spend some time at home with my family and more than anything my little six year old sister, nephew, and baby nephew. Another reason why I am back in the UK for now is to explore my beautiful home country!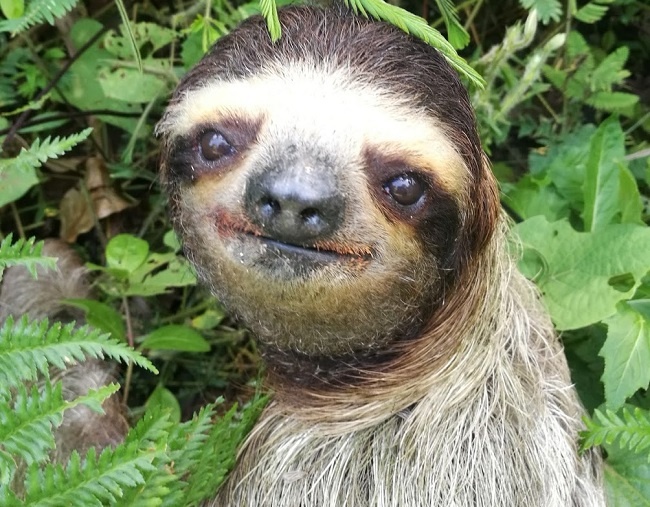 Until you travel, you might not realise how little you have traveled your own country , let alone others! So, take some time to explore your own hidden cultures and localities that you may not have experienced. This in mind, I am off to visit Stonehenge next weekend!
So what are my plans next? Well, like I said before, the TEFL certificate really is a ticket to adventure, so I shall be using it again to teach somewhere else in Europe next. I am thinking probably Spain to continue learning Spanish from my time in Costa Rica as practice makes perfect! Or who knows I might be eating some pretzels in Germany, drinking wine in France, or even growing a beard like a Viking in Norway because it is true what they say… It is not the destination but the journey that truly matters!
Sam Herrington is 25 from Cheshire, England, with experience and knowledge as an activity instructor and TEFL teacher. He was a water sports instructor before deciding to fly off to Central America to teach English.