10 Things You Need to Know to Prepare for Your TEFL Course in Phnom Penh, Cambodia
International TEFL Academy is proud to offer a world-class 4-week Phnom Penh TEFL Course at our partner TEFL school's headquarters located in the heart of Phnom Penh, Cambodia. Employing a state-of-the-art curriculum and taught by expert university-level instructors, this course is designed to provide you with the skills & qualification you need to succeed in teaching English abroad. This course is fun and you will learn a ton, but it is also very demanding and requires that you be prepared to meet the full-time demands of a rigorous university-level course. To help you prepare for this course, we've compiled the most common and most important questions raised by our students in addition to advice & tips from actual graduates of the course.
1. How many hours will I be spending in class and on course work during the course?
The TEFL course in Phnom Penh, Cambodia is 150 hours in total over 4-weeks. The time commitment in weeks 1, 2 and 3 is mainly Monday to Friday 8:30am to 3:00pm. During weeks 1, 2 and 3, students also have class observation and teaching practice commitments some evenings & most probably part of each weekend. In week 4, the focus of the TEFL program is on providing support with completing the necessary assessment tasks.


2. How many assignments are there throughout the course and what do they consist of? How many hours of homework can I expect outside of class?
Students can expect to spend 1-2 hours per night on homework outside of class hours. The assignments consist of:
- Course Journal - daily entries

- Practical teaching component - minimum of 20 hours

- Written Lesson Plans - minimum of 7

- Essay 1 - Student Motivation - 1,500 word essay

- Essay 2 - Course design project - 1,500 word essay
3. Will I have a lot of free time to see Phnom Penh and travel around Southeast Asia?
Because of the intense nature of the schedule, you should plan to do any sightseeing either before or after the course finishes.

4. Will grammar be taught during the course? Are there additional resources in the course materials?
Decent English language skills (including grammar skills) are a core entry requirement for our TESOL program. Our role is to provide trainees with the skills and & knowledge they need to teach grammar to ESL students. It is not our role to teach grammar to prospective English language teachers.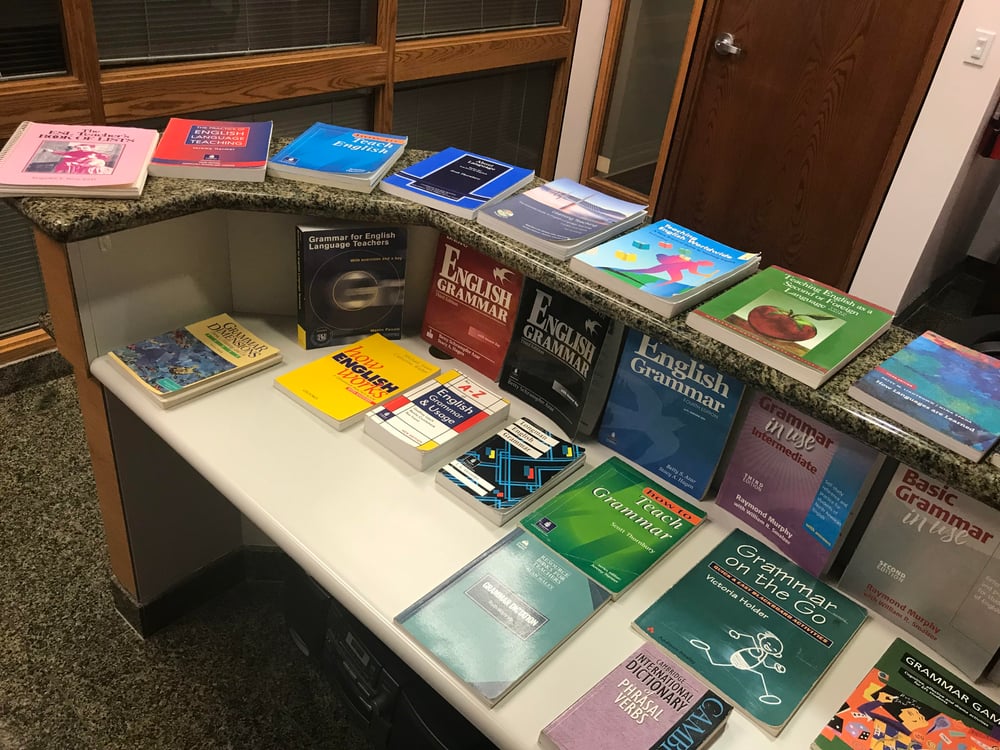 5. Is there a textbook needed for the course? Do I need to purchase it before the course begins?
The course comes with a free Manual that is made available on day one of the TEFL course.
6. What kind of English language learners will I be teaching during the practicum?
The ESL students are all local Cambodians. TEFL students will be teaching these students for a total of 20 hours.

7. Are there any specific technology requirements for the course?
Students should bring a laptop with them and know how to use Microsoft Office.
8. How can I prepare for the course? Can I begin working on my assignments prior to the course?
Brushing up on English grammar before the course is highly recommended. There are no assignments that students need to do ahead of time.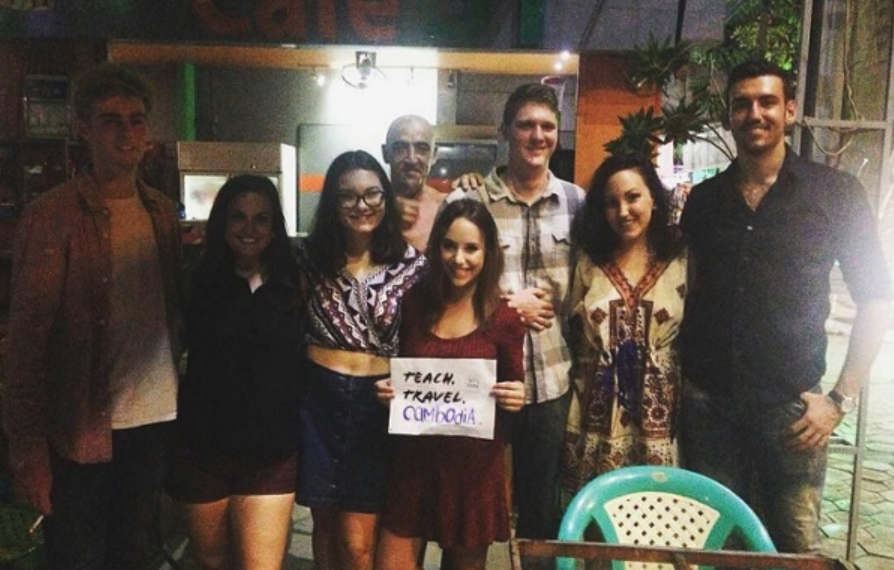 9. Does the TEFL course recommend housing or arrange it?
Accommodation is part of the TEFL package that is offered to students in a local, western standard hotel. It is within walking distance of the school.
10. What time should I arrive on the first day of class?
Start & finish times vary from course to course. The school always makes sure the students know where they have to be and what time they have to be there. On day one, students should bring a laptop & a pen - everything else that's needed is provided free of charge.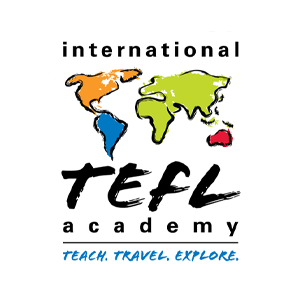 Founded in 2010, International TEFL Academy is a world leader in TEFL certification for teaching English abroad & teaching English online. ITA offers accredited TEFL certification classes online & in 25 locations worldwide and has received multiple awards & widespread recognition as one of the best TEFL schools in the world. ITA provides all students and graduates with lifetime job search guidance. ITA has certified more than 25,000 English teachers and our graduates are currently teaching in 80 countries worldwide.
Want to Learn More About Teaching English Abroad?
Request a free brochure or call 773-634-9900 to speak with an expert advisor about all aspects of TEFL certification and teaching English abroad or online, including the hiring process, salaries, visas, TEFL class options, job placement assistance and more.