The Courage to Travel: My Journeys to Asia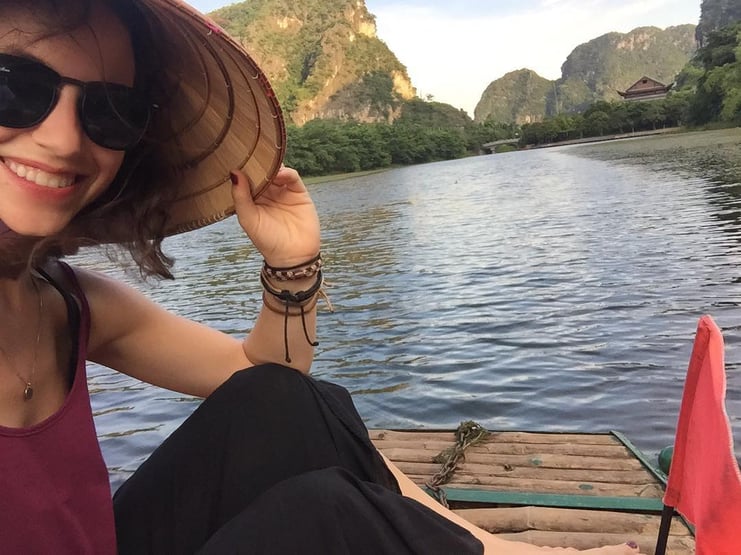 Not long ago, I was a girl from Southern Louisiana nearing the end of my college years. As I looked around, most of my friends and acquaintances were very excited about their careers, getting married, buying a house, and having children. Although all those things are admirable, I just could not make myself jump on that train. I was envious of the people whose only possessions in life fit in a little backpack and called the world their home.I began to research, read, and talk to people who traveled long-term. I have always struggled with anxiety, so, of course, I was scared. I stayed up at night battling self-criticism and doubt; afraid of everything that "might" happen and what everyone would think of my decision.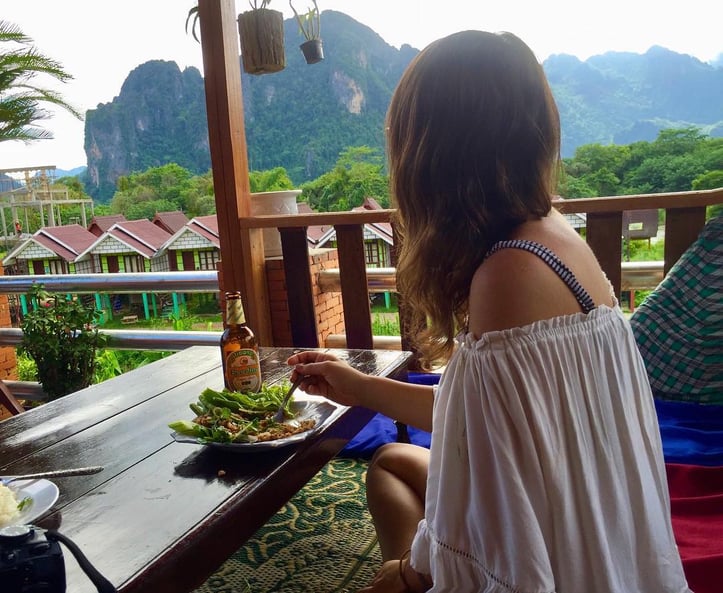 I rose over those inner battles, worked really hard (saved lots of money), and bought my one-way ticket out of the states. From the moment I got on that plane - alone - my life has been far better than I could have ever imagined. Since 2014, I have travelled to Australia, Bali and Thailand. I lived in New Zealand for a year where I WOOFed (worked on an organic farm), lived in the back of a van traveling NZ with new friends, moved to Cambodia alone and received my TEFL certificate and taught for 6 months. I have backpacked all over Southeast Asia, crossing multiple country borders with strangers and hitchhiked to unknown destinations. I have made lifelong friendships with people from just about every continent, have been in some pretty scary situations, ate some pretty crazy things, made mistakes, and learned so many incredible lessons along the way.

I am currently living in Chiang Mai, Thailand with my dream job of working with children through teaching English. Everyday with them is so rewarding and every weekend is full of spontaneous adventures. I may not own a house, car, ring, or many nice things, but what I may temporarily "lack" in possessions could never compare to the stories, insights, incredible experiences, happiness, and a true sense-of-self that I have gained over the past few years.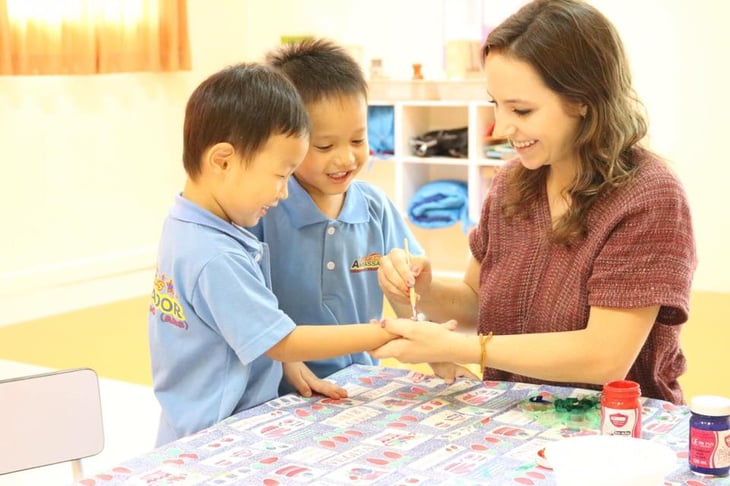 If you are different, OWN it. If you think your dreams are too big, THEY'RE NOT. If you want to live a different life than society accepts, DO IT. If this small town southern girl can make it happen, so can you. I promise you are stronger than you think and capable of more than you know.
---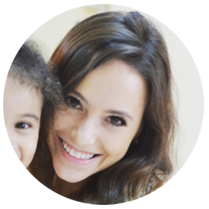 Melissa is a southern girl from New Orleans, Louisiana that loves traveling, photography, music, working with children, and anything that involves socializing, food, and wine! After backpacking Europe at 18, Melissa became fascinated with different cultures and has since traveled to over 15 countries, studied abroad in China, lived in New Zealand for two years, and has taught English in Cambodia and Thailand.

Related Resources: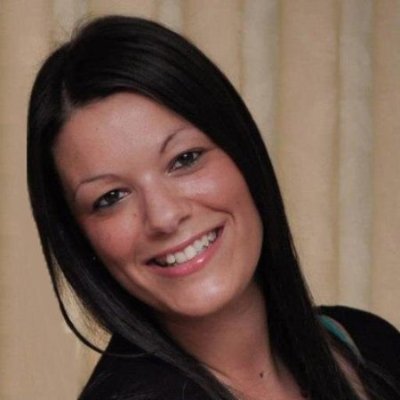 An accomplished traveler (she's visited 40 countries!), Lynda hails from Melbourne, Australia. Since she joined ITA in 2017, Lynda has become a primary expert on the field of teaching English online. Not only has she published numerous articles on the topic herself, but she has worked with International TEFL Academy alumni around the world to produce an entire library of information and content about teaching English online. Lynda also serves as a primary organizer of ITA's ground-breaking Teach Abroad Film Festival.
Want to Learn More About Teaching English Abroad?
Request a free brochure or call 773-634-9900 to speak with an expert advisor about all aspects of TEFL certification and teaching English abroad or online, including the hiring process, salaries, visas, TEFL class options, job placement assistance and more.