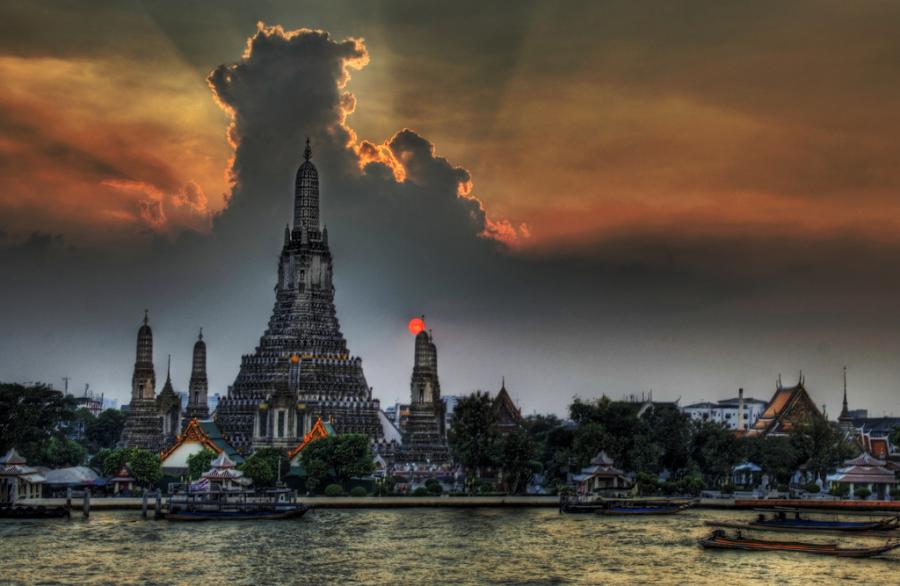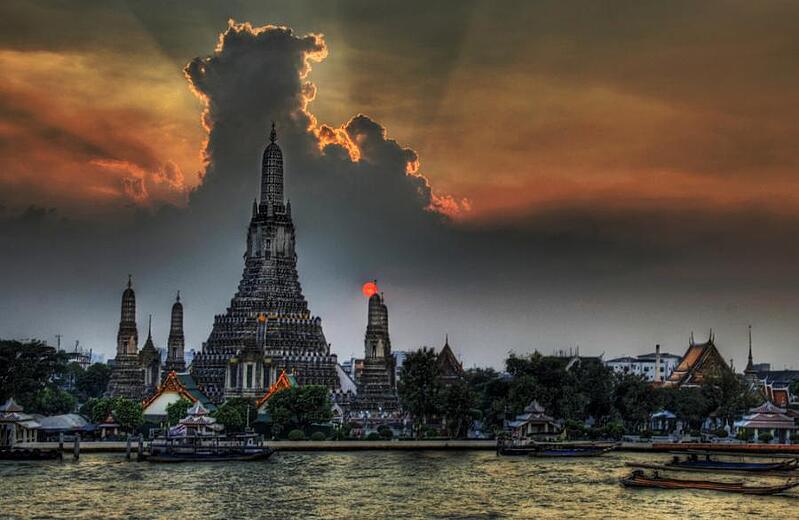 Living in the 'Land of Smiles' - What it's Like Teaching English in Thailand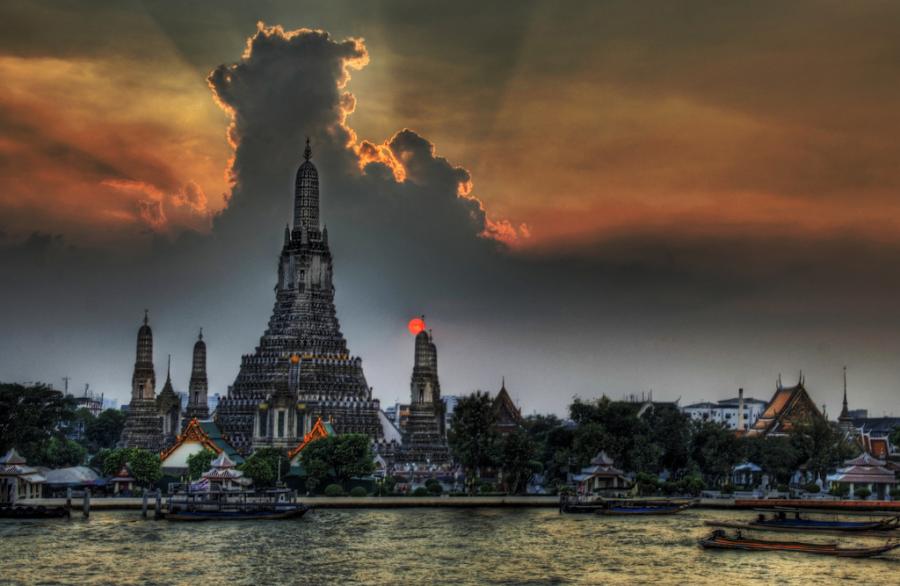 Opportunities to teach English in Thailand are plentiful- just as the country itself offers a multitude of natural marvels and numerous stunning Buddhist temples, you will easily find a satisfying teaching job that suits your personal interests and qualifications.

Positions are available in schools throughout Thailand, particularly in Bangkok, the nation's geographic, economic and cultural capital. Other popular places in Thailand to teach are the cities of Chang Mai, Phuket, and Pattaya.

As an English teacher in Thailand, you can expect a wide variety of incredible and inexpensive food, good music and great nightlife, cheap movies, and remarkable diversity.

Thai people are very ope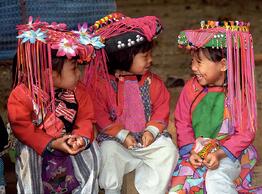 n, friendly and willing to help, especially if they see that you're respectful of their customs and interested in staying awhile. The Thai concept of time may surprise some expats at first- the Thais tend to live at a slower pace, preferring to linger and relax, leaving their Western counterparts to rush and hurry through life. Buddhist values permeate all levels of Thai culture, from the concept of "mai pen rai" (roughly translated to "don't worry about it"), to ideas related to social hierarchy and values. English teachers in Thailand are automatically respected by right of their position, as all teachers are highly revered in Thai society.

The concept of sanuk (translated to mean 'fun') is also very important to keep in mind while teaching English in Thailand. Students here appreciate lessons that are very interactive and entertaining. Include lots of language-learning games and plenty of activities in your lesson plans while you teach!

As an English teacher in Thailand, you will typically be referred to as either an "ajarn" or "kru." An ajarn is usually a professor who lectures at a university, rather than a basic English teacher, but the use of this term signifies the admiration you can expect to receive from both your students and their families. Kru is a better word to describe your position, as it simply means "teacher."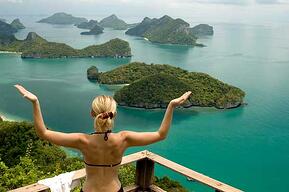 On your off days, there are a myriad of gorgeous diversions for English teachers in Thailand to explore. If you're working on your TEFL certification in Thailand, the International TEFL Academy's host city, Pattaya, is known for it's fantastic beaches and nearby coral islets.
Beach restaurants will tempt you to try spiced fish, fried potatoes, mangos, and bananas with honey. Take the time to explore the famous islands of Thailand- even a quick jaunt to the seaside will give you a chance to read, relax, and remember how lucky you are to have these natural gems in your backyard. In the crowded and colorful Bangkok, explore the other side of decadence in an urban maze of markets and skyscrapers.

As you teach English in Thailand, you can expect to learn and grow along side your students- cultivating a new appreciation for fiery food along the way.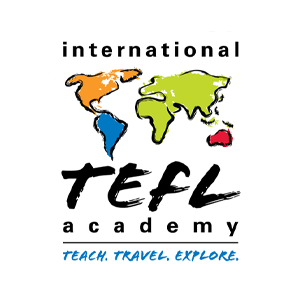 Founded in 2010, International TEFL Academy is a world leader in TEFL certification for teaching English abroad & teaching English online. ITA offers accredited TEFL certification classes online & in 25 locations worldwide and has received multiple awards & widespread recognition as one of the best TEFL schools in the world. ITA provides all students and graduates with lifetime job search guidance. ITA has certified more than 25,000 English teachers and our graduates are currently teaching in 80 countries worldwide.
Want to Learn More About Teaching English Abroad?
Request a free brochure or call 773-634-9900 to speak with an expert advisor about all aspects of TEFL certification and teaching English abroad or online, including the hiring process, salaries, visas, TEFL class options, job placement assistance and more.