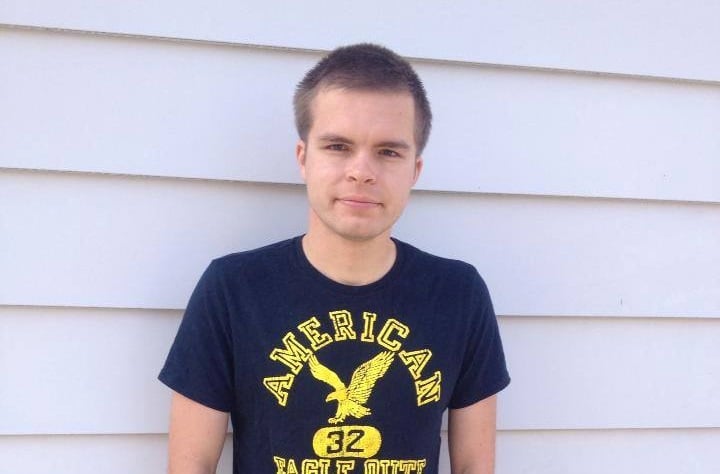 Después de México (After Mexico)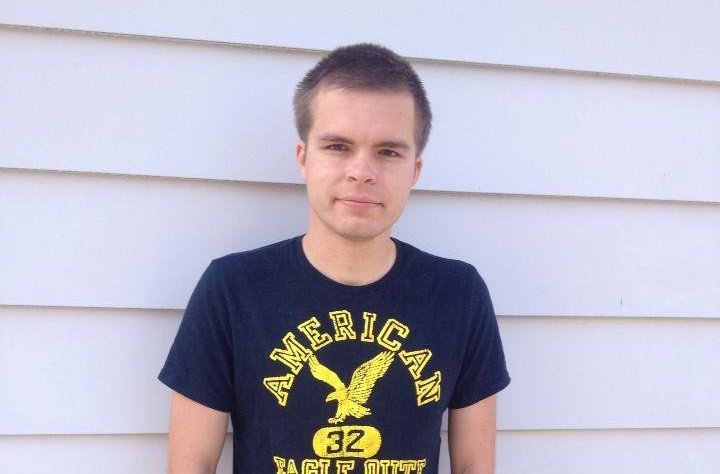 By: Patrick McCorkle
On November 17, 2017, my "Mexican Adventure" came to an end. I returned to the USA after having lived the past 10.5 months in Toluca, the capital of the state of Mexico. The city is in Mexico's heartland and two hours away from Mexico City. Don't get me started on the awful traffic...
While in Mexico, I had many unforgettable and novel experiences. Not only was it my first time out of the USA, but it was the first time I lived with roommates, rode a horse, visited Mayan and Aztec Ruins and had a date completely in Spanish. I did all the things I had read about and wanted to do for years. In some ways, I did not really want to leave. My homesickness for my family, friends, cheese curds and American football convinced me otherwise.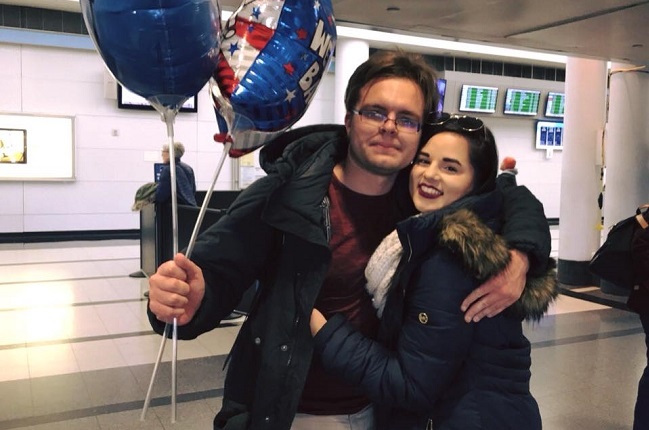 Even so, I was a bit lost when I returned home. I had developed a routine in Mexico, complete with weekly sushi with friends, visiting a new place every weekend, regular lesson times and daily Spanish usage. Let's not forget the fantastic, authentic (this is key, authentic, not Tex-Mex) Mexican food I was able to enjoy for almost nothing on almost every street corner. Returning to the USA ended all of this.
Since I returned around the holidays, the only thing I worried about was reconnecting with friends, family and the USA. Re-adapting to living at home was harder than I thought, and I needed to process the culture shock slowly and carefully. I lived with one foot in both countries, not feeling like I entirely belonged in the country of my birth. Eventually this feeling went away, but it took several weeks. When the New Year rolled around, I decided that I had spent enough time catching up with friends, family, and video games and was sufficiently grounded to build a routine en los Estados Unidos.
The first thing I had to do was find a job. Before I went to Mexico, I did not think of ESL as a long term career option. I thought it would be nice "pit-stop" while I was abroad and then I would move on to my next endeavor. However, the demand I saw in Mexico and the stories of my co-workers who had taught or who were going to teach English in other areas, including online, convinced me ESL was a great career choice when I was home as well.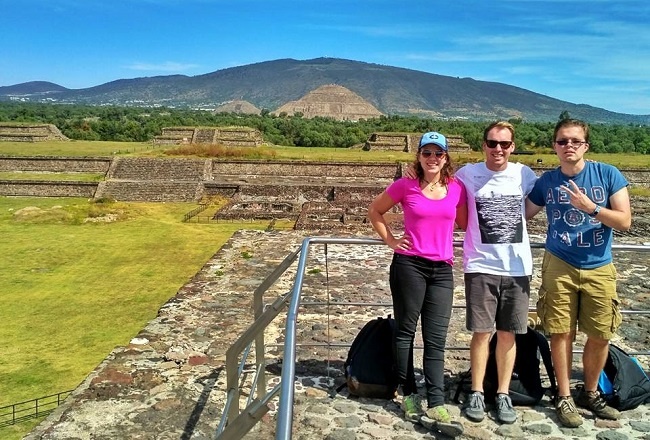 I interviewed at several companies in January. I started with VIPKID, one of the leaders in Chinese ESL education. The application process was long and a bit intense, but thanks to my experience applying to schools in Mexico, I was able to handle it. I diversified a bit and added another company, Full Circle Talent, around a month later. Although teaching online is quite different from teaching in person, the strategies and techniques I had acquired in both my International TEFL Academy class and my time in Mexico have greatly assisted me.
Simultaneously with ESL, I pursued my Spanish certification. Pangea Idiomas, my Mexican employer, provided free Spanish lessons and I took advantage of that opportunity to prepare for a professional level examination. I finally took it in Chicago this past April and passed. I would not have taken the exam without working at Pangea and living in Mexico. I am thinking about doing a higher level for Spanish and taking a Brazilian Portuguese exam in the next few months.
Pangea is a language school and I was able to received discounts on the other languages they offer. I chose to take Portuguese and German lessons in addition to my free Spanish ones. I practice Portuguese regularly and try to keep up with my German. If I pass both the Spanish and Portuguese exams, I may take one in German. Considering I work for multiple Chinese companies, I plan on learning some basic Mandarin as a courtesy.
My interest in Spanish and Portuguese has grown to a general interest in Latin America. Participating in cultural practices like Dia De Los Muertos, visiting the aforementioned Mayan and Aztec ruins and hearing the direct, unfiltered thoughts of Mexicans about Señor Trump made me want to study the region in more depth and have a career related to it. I am considering a Master of International Public Affairs with an emphasis in Latin America, fusing my passions of language, politics, and the area al sur (to the south) of the United States.
Speaking of politics, I have been following the Mexican presidential elections. I write and make make the occasional video about them on my blog and YouTube channel. The articles and video I made for ITA were good practice in this regard. Hopefully I can use my writing and videos as proof of my knowledge and passion for Latin American studies when applying to graduate school. If only my accent and grammar in Spanish were a bit better...¡Qué lástima! (What a shame!)
If none of these pursuits work out, I am prepared to teach English in another country. Before I had my Mexican Adventure, I was very nervous and apprehensive about traveling to and living in a foreign country. Although I did not believe everything on the news, some of the travel "horror stories" I had found online affected me. Now that I have actually been abroad, I realize so much of these stories do not reflect 99% of people's experiences. In the future, I am willing to teach English in South Korea, China, Russia or a variety of other countries that I had not considered before.
As a final note, I want to give a heartfelt thanks to ITA and its online TEFL certification program. Without them, I would have never had my Mexican Adventure. While I was still working as a customer service agent, I acquired my certification and prepared for my time abroad. It was hard to believe that only a few years ago; I was a recent college graduate, saddled with debt and unsure if he ever would teach abroad. No matter what country you want to go to, no matter how long you want to be there, rest assured- ITA is an amigo who will have your back! Here's to more adventures, both in the USA and in the world! ¡Qué chido! (How cool!)


Patrick McCorkle is a 27 year old graduate with a 2015 degree in History, Political Science and Spanish from the University of Wisconsin-Oshkosh. Before teaching English in Mexico, he worked in customer service for two years and had never been abroad before. He took the online TEFL course in the fall of 2015.
Founded in 2010, International TEFL Academy is a world leader in TEFL certification for teaching English abroad & teaching English online. ITA offers accredited TEFL certification classes online & in 25 locations worldwide and has received multiple awards & widespread recognition as one of the best TEFL schools in the world. ITA provides all students and graduates with lifetime job search guidance. ITA has certified more than 25,000 English teachers and our graduates are currently teaching in 80 countries worldwide.
Want to Learn More About Teaching English Abroad?
Request a free brochure or call 773-634-9900 to speak with an expert advisor about all aspects of TEFL certification and teaching English abroad or online, including the hiring process, salaries, visas, TEFL class options, job placement assistance and more.