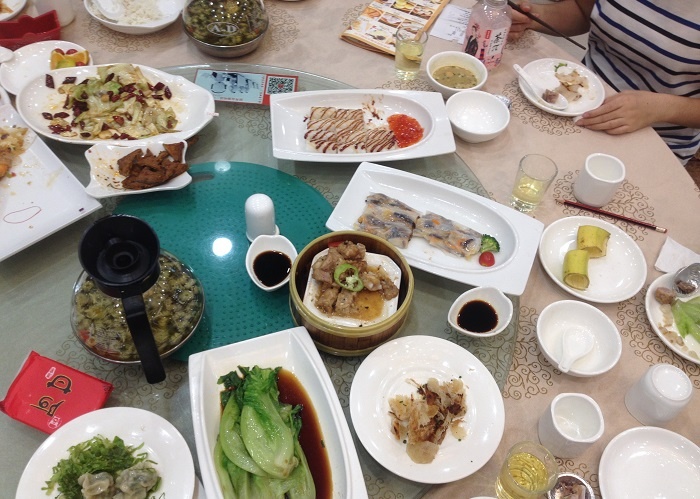 The Magic of Teaching English in Guilin, China

By: Gretchen Torrence
My time teaching English in China has been magical. There is no other word for it. Since I arrived in August of 2016, I have mastered driving a scooter (there are few lanes or rules; this is a major accomplishment), been a murder victim (It was at a birthday party. I assure you I left unscathed), climbed a waterfall, biked in the mountains, floated on a bamboo boat, sung KTV with my students, eaten some of the best food I have ever tasted, attended a Chinese Halloween party, and had a profound teaching moment where I knew I changed a student's life for the better. It has been rewarding beyond all measure.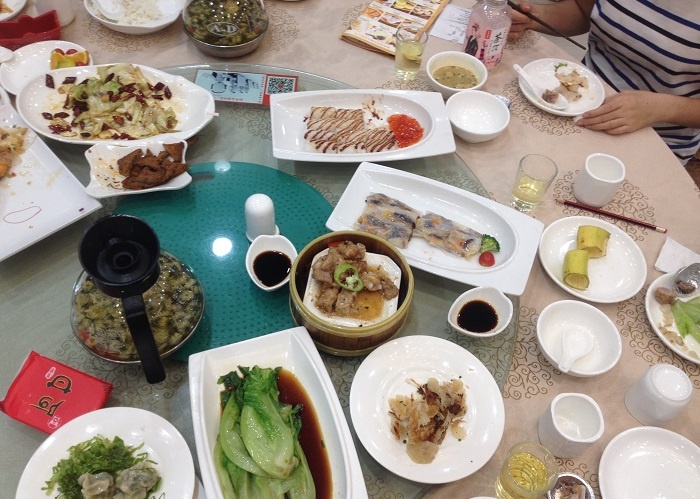 When I took my online TEFL class at International TEFL Academy, I was pleasantly surprised by the legitimacy of the program. No, I am not just saying this. I truly learned many things that have helped me in my classes, whether it be to always have a back-up plan or to recognize when a lesson is not working and try something new.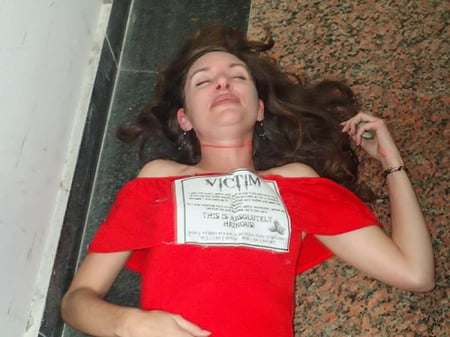 I have now been a teacher at Guangxi Normal University in Guilin, China, for five months and can officially say that nothing replaces experience. I studied. I took the supplemental classes that TEFL Academy offered. I frequented Dave's ESL Cafe until I have practically memorized various activity ideas. Nothing can truly prepare you for the experience you will have, either in or out of the classroom. You just have to jump in and do it. That said, I am eternally grateful that I had to do a practicum as part of the certification. I volunteered to teach EFL for four months at a local library in California prior to coming to China. It was the perfect environment to learn what questions I could expect from students, how to deal with different levels of English proficiency, and how to explain things in a different way if my lesson plan wasn't working.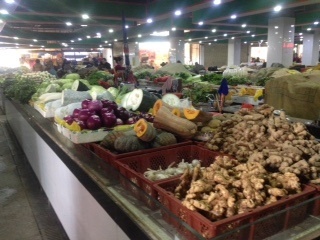 I can look back on my first semester and identify my failures and mistakes. I definitely know what to do differently next semester and understand that I'll be saying the same thing in six months. That is the beauty of it all. In the book The Last Lecture by Randy Pausch, he says, "Experience is what you get when you didn't get what you wanted." I love that line and agree with it whole-heartedly. I would take it a step further and say that it is also what happens when you are open to learning from your mistakes and try to do better next time. That's what will make you a great teacher—whether in the classroom or in life.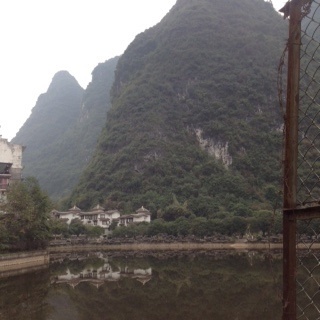 It has not all been easy. Some days I leave the class wondering if I have taught them anything at all. But other days I see shy students becoming more confident and willing to ask questions. It is these days that remind me why I am here. It is also an adjustment to leave friends, family, and the comforts of home. However, there are other teachers who are experiencing the same thing and those are the ties that bind your friendships.
Everyday I find something else to love about Guilin. The people here are incredible. I am continually in awe of their kind hearts and patience with my terrible attempts at Chinese. I happened to be in Yangshuo over Christmas, and when the hotel owner at Lucy's learned that my friend and I had no plans, she invited us to have dinner with her and her family. It was a wonderful cultural experience and one I'll remember forever. At the market, despite her attempts at helping me to learn the Chinese names by pointing to each vegetable that I buy, my usual vender never gets angry when I cannot remember. I consider it a victory that she no longer has to show me the amounts on her calculator. We have never spoken a personal word (since I can't yet), but I feel a camaraderie with her every time I see her smile at my approach.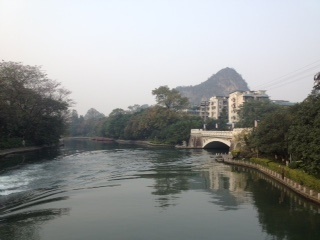 Whenever I randomly walk down a tree-lined street I cannot help but smile at how lucky I am that I have the opportunity to share my knowledge and wisdom with some of the kindest, sweetest, and most open young people I have had the privilege of teaching and being surprised by how much they also teach me.
Gretchen Torrence was a safety professional in the Petroleum Industry for 12 years. Looking for something more meaningful, she decided to get her TEFL Certification and teach English abroad. She has traveled to more that 50 countries and lived in three. Her degree is in International Studies.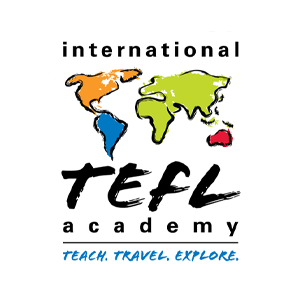 Founded in 2010, International TEFL Academy is a world leader in TEFL certification for teaching English abroad & teaching English online. ITA offers accredited TEFL certification classes online & in 25 locations worldwide and has received multiple awards & widespread recognition as one of the best TEFL schools in the world. ITA provides all students and graduates with lifetime job search guidance. ITA has certified more than 25,000 English teachers and our graduates are currently teaching in 80 countries worldwide.
Want to Learn More About Teaching English Abroad?
Request a free brochure or call 773-634-9900 to speak with an expert advisor about all aspects of TEFL certification and teaching English abroad or online, including the hiring process, salaries, visas, TEFL class options, job placement assistance and more.