CONGRATS TO OUR 2019 FILM FESTIVAL WINNERS & FINALISTS
ALLYSON D'AMICO
Film: The Other Side // After earning a degree in Media and Communications from Sacred Heart University, Allyson spent two years working in production for a Talk-Show in Connecticut. Upon realizing she didn't want to spend her early 20s stuck in an office all day she decided to leave her job and began taking her TEFL Certification with International TEFL Academy. After completion, she moved to Hanoi, Vietnam and began her journey as an English teacher. Since then she has relocated to Ubud, Bali and is now teaching English online.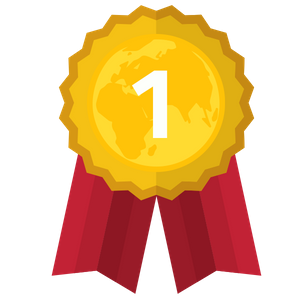 ---
TIM UNAEGBU
Film: Teach. Travel. Explore. // Originally from Port Coquitlam BC, Tim graduated from Thompson Rivers University (TRU) in Kamloops BC, Canada with a Bachelors degree in Social work. With this, Tim went on to work for TRU as a student orientation coordinator, and in addition to working a full-time job, Tim volunteered 7 years of his time coaching high school boys basketball leading his team to a 2017 Provincial Championship with his fellow coaching staff. Two weeks after winning the 2017 Provincial Championship, Tim and his girlfriend Ashley relocated to South Korea to teach English in Geochang, South Korea at the high school and middle school level.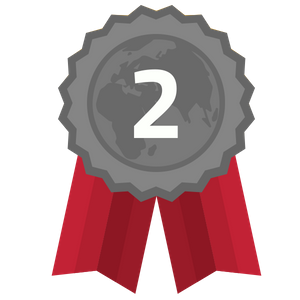 ---
JACK ROSS
Film: Thank You Vietnam // Jack Ross is an American photographer residing in Ho Chi Minh City, Vietnam. Born in the heart of the Midwest, two hours south of Chicago, and the youngest of seven children, Jack found his passion for photography early on in High School. After graduating from the University of Wisconsin-Whitewater, Jack spent six years working in various industries including marketing, logistics, and sales, providing a deep experience of understanding the internal needs of any business. In March of 2018, Jack spent six weeks in Hanoi, Vietnam where he completed his TEFL certification, and then moved to Ho Chi Minh City to teach.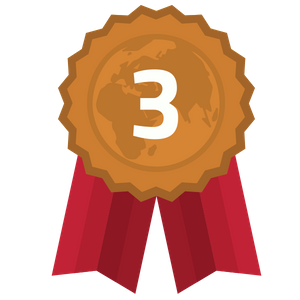 ---
THANK YOU TO ALL OF THE ITA ALUMNI FILMMAKERS WHO ENTERED OUR FILM FESTIVAL AND SHARED THEIR EXPERIENCES TEACHING ENGLISH ABROAD!
---
THANK YOU TO OUR 2019 SPONSORS
Our festival partners
Our website uses cookies to understand what content is most relevant to your research on teaching English abroad. See our privacy policy for more.
Got it!