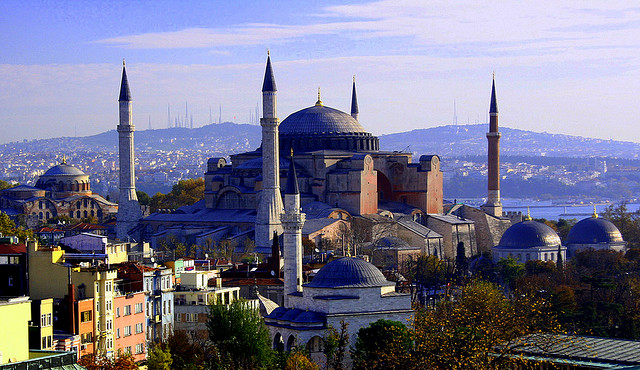 Energetic and innovative, Turkey is a country moving towards modernization at an astounding pace. Turkey's Education Minister is planning to hire 40,000 native English-speaking teachers to assist with English language classes across the country. The government hopes to recruit 10,000 qualified English teachers a year as a part of a four-year project to improve Turkey's methods of English language instruction.

"The new system focuses on speaking," said Ünal Akyüz, head of the Turkish Ministry of Education's projects department. Classes will be held on weekends, over summer vacations, and will have both native-speaking English teachers and Turkish teachers of English present in the classroom. A TEFL certification will prepare you to instruct students to be confident, capable, speakers of English.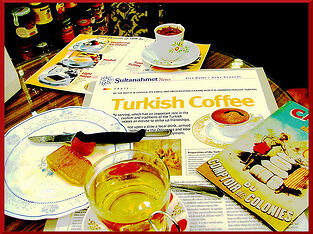 Newly hired English teachers will have the chance to work a variety of roles supplementing the grammar-focused curriculum currently in place. Serving one-year contracts to start, teachers will assist in the organization of extra-curricular activities, work in 'English cafes' and hold conversation classes for Turkish English instructors. "We aim to show that English language education is not limited to teaching grammar, but that speaking and writing are important as well" Minister Akyüz has said.

Additionally the ministry hopes to team up with the Radio and Television Supreme Council (RTÜK) and the Turkish Radio and Television Corporation (TRT) to air popular cartoons and children's shows in English with Turkish subtitles. The project will likely start in Turkey's large urban centers, such as Istanbul and Ankara.

In Turkey one finds the cultural richness of the Middle East crossed with Western secularism- a captivating blend of the ancient and the modern, the familiar and the exotic. Turkey is the axis between Asia, Africa, and Europe, and its location has long shaped its cosmopolitan approach to nightlife, style, and cuisine. The country's vast history has left a deep and fascinating legacy, waiting to be explored by potential English instructors.
Contact International TEFL Academy today to speak with an admissions advisor and to find out more about becoming a qualified TEFL certified English teacher, learn about our online TEFL course, the Istanbul TEFL Class and teaching English in Turkey and throughout the world.