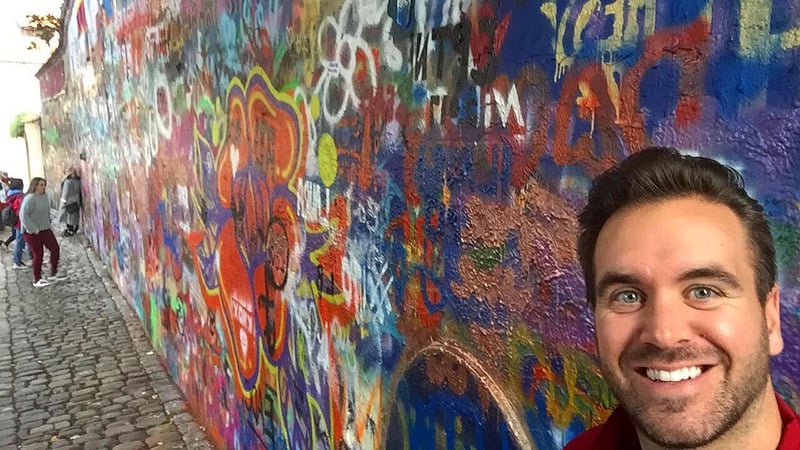 Ambassador City Fact Sheet: Prague, Czech Republic
To help our students and graduates make a smooth transition to their new lives teaching English abroad, we've enlisted our ITA Ambassadors to provide us with insider facts and tips for making the most of life in major cities around the globe like Prague, Czech Republic.
Whether it's finding an English-speaking doctor, opening a bank account, or simply finding a supermarket where you can find the odd comfort food from home (peanut butter!), our ambassadors have actionable on-the-ground-tips to help you feel at home in your new home city. Please note that things change and we will do our best to keep these "Fact Sheets" updated over time and that current and future ambassadors will continue to provide the most accurate and up-to-date information possible.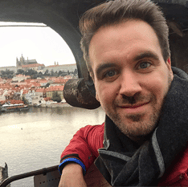 Name: Ryan Cook
City: Prague
Country: Czech Republic
Visa Type: Type D Visa: Long Term Stay


Where can you find North American comfort items like peanut butter in Prague?
The Candy Store: Locations in Prague, Plzen, Brno, Pardubice, Liberec, and Usti Nad Labem.


Transportation - how do people get around town?
You can buy a 1 day, 2 day, or 3 day pass for short travel ($1-$16 USD) For long term: 3 months/ 5 months/ 1 year ($30-$50). Tickets and card will get you onto any metro, tram or bus in Prague. Additional cost will occur outside the boundaries of Prague. Check out Ryan's take on public transportation in Prague: [Ambassador Video] Getting Around Prague - Public Transport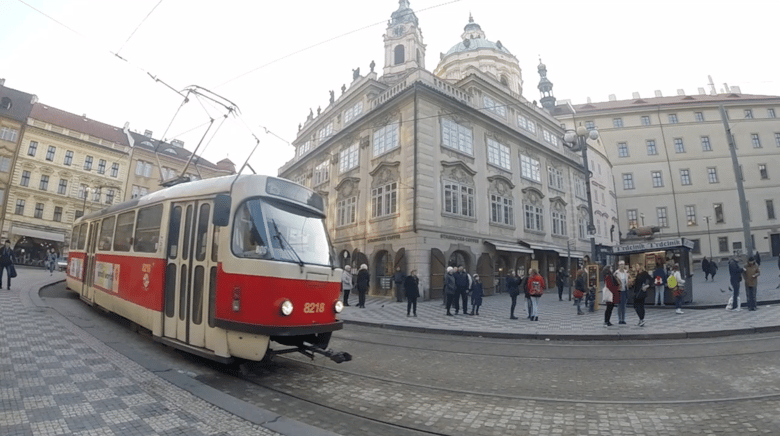 Please recommend up to 3 hospitals/doctors in Prague for English speakers
→ FN Motol: Fakultní Nemocnice Motol
V Úvalu 84
150 06 Praha 5
Phone: 224 431 111

→ MedicalHelp Česká Republika s.r.o.
Malá Štěpánská 10
120 00 Praha 2
→ Medical Institution
Helenská 1799/4
120 00 Prague 2
Czech Republic
Please share your recommendations for beauty supply stores, hairdressers, barbers, etc in Prague
→ Teta
→ Manufaktura
→ Tesco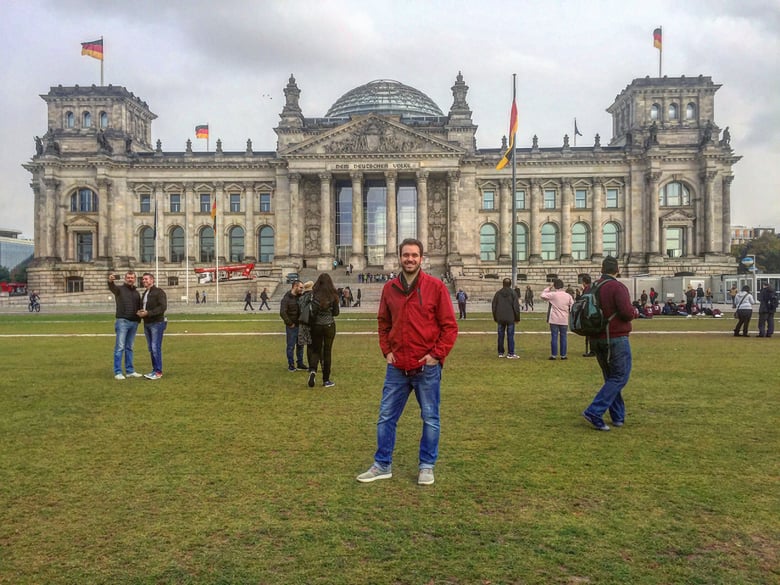 If you've opened a bank account, please list the name and location of your bank
→ National Bank of the Czech Republic
→ Ceska Sporitelna
→ KB Komercni Banka

Please list restaurants you enjoy eating at in Prague
Czech Cuisine:
→ Lokal
→ Klášterní Pivovar Strahov (Strahov Monastery Brewery)
Italian Food:
Mexican Food:
→ Cantina
Pubs:
→ Prague Beer Museum
→ Drunken Monkey Prague Pub Crawl & Sports Bar


Please list places you enjoy visiting during your free time in Prague
→ Observe the hourly show at the Astronomical Clock
→ Visit Josefov
→ Explore Charles Bridge
→ Take a trip to Kampa Island
→ See the views from Petrin Hill & Observation Tower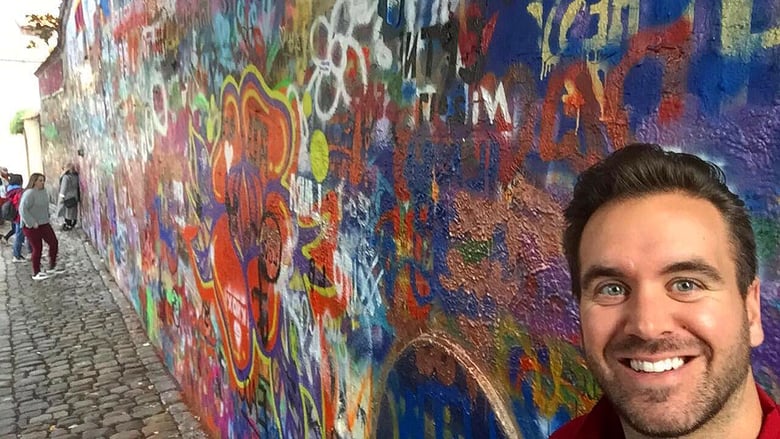 What resources did you use to find permanent housing in Prague?
Facebook:
→ Prague Flat Finder
→ Flats for Rent in Prague
→ Flat Rent Prague
→ Prague Accommodations

Have you found an expat community in Prague? How?
The website https://www.expats.cz/ is a good place to start!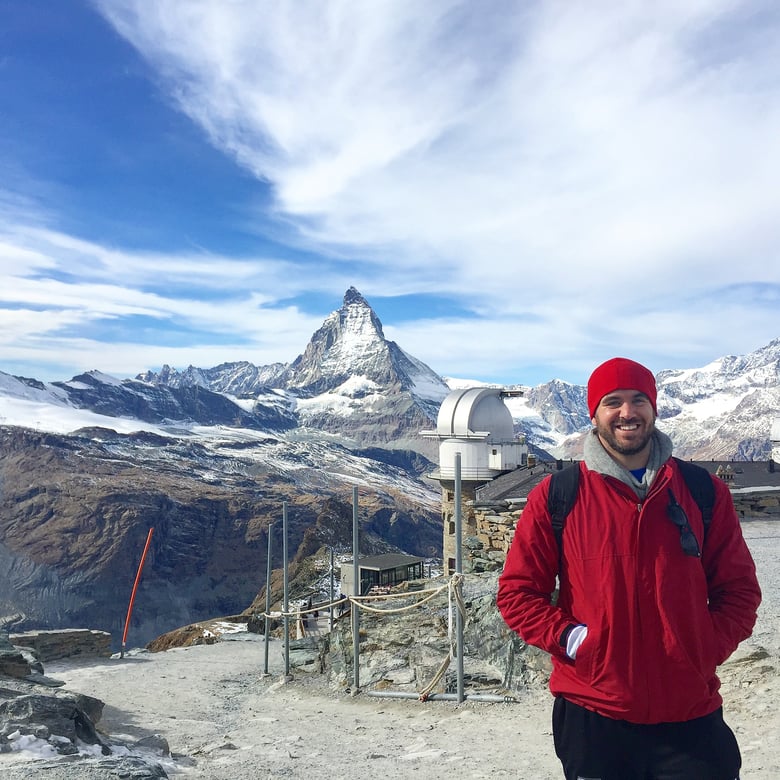 Please list any additional information/resources you think will be useful for those interested in teaching English in Prague
For traveling around the Czech Republic and other countries:
→ https://jizdnirady.idnes.cz/vlakyautobusy/spojeni/?format=html
→ https://www.flixbus.cz/
→ https://www.studentagency.cz/
Prague's transportation system:
→ Google Maps
→ http://www.dpp.cz/en/
→ http://www.myczechrepublic.com/prague/transportation.html
---
Want to Learn More about Teaching English Abroad?
If you are excited about teaching English from either the comfort of your own home or anywhere in the world, contact us about TEFL certification options and get ready for a great adventure!
Related Resources: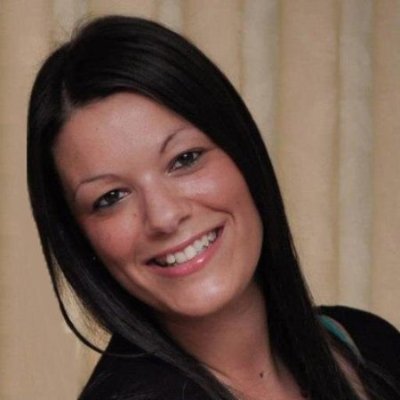 An accomplished traveler (she's visited 40 countries!), Lynda hails from Melbourne, Australia. Since she joined ITA in 2017, Lynda has become a primary expert on the field of teaching English online. Not only has she published numerous articles on the topic herself, but she has worked with International TEFL Academy alumni around the world to produce an entire library of information and content about teaching English online. Lynda also serves as a primary organizer of ITA's ground-breaking Teach Abroad Film Festival.
Want to Learn More About Teaching English Abroad?
Request a free brochure or call 773-634-9900 to speak with an expert advisor about all aspects of TEFL certification and teaching English abroad or online, including the hiring process, salaries, visas, TEFL class options, job placement assistance and more.