Alumni Photo Contest
Best Experience 2014
From the shores of Brazil to temples of Cambodia, check out inspiring photos from ITA Alumni around the globe.
Winners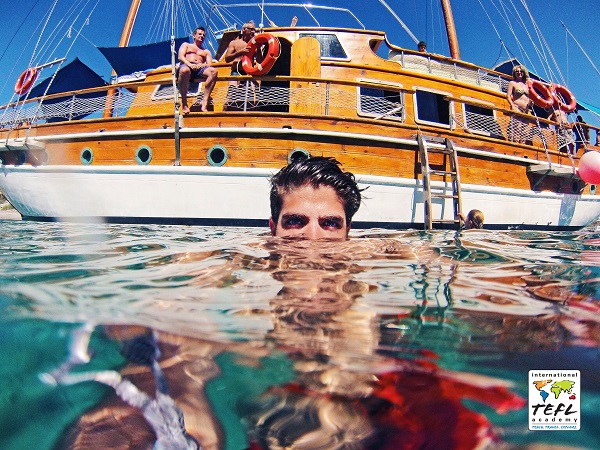 First Prize, $ 250!
Andres Aparicio
"Teaching mermaids English"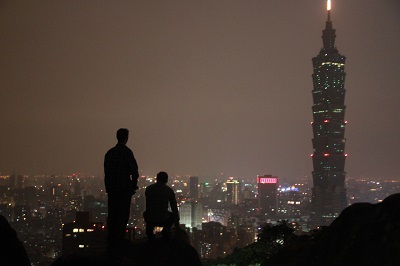 Honorable Mention
Austin Bartenstein
"Two old college friends reunited on Elephant Mountain"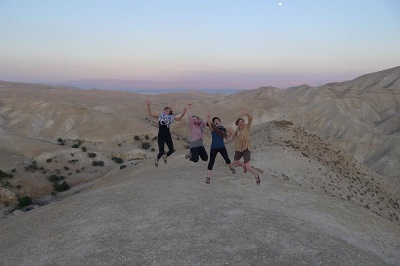 Honorable Mention

Lindsay Baker
"Fellow English teachers jumping over the Jordan Valley sunset"
West Bank, Palestine
More Awesome Photos


Alexis Sabatino
"

Angel in Vienna

"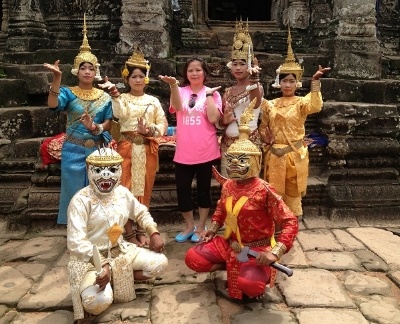 Lina Navarro
"I love their costume!"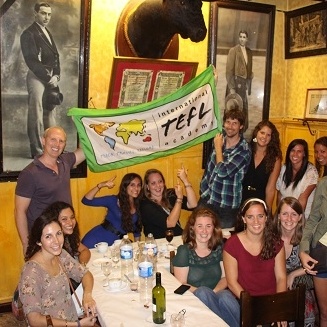 Check out all the fun & resources including the latest article & photo contests, alumni meet-ups, & exclusive networking opportunities on social media.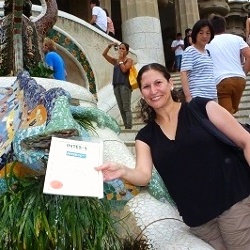 Learn about opportunities to make a little $$ by referring a friend or submitting your articles, Q&As, & videos that we will publish & promote.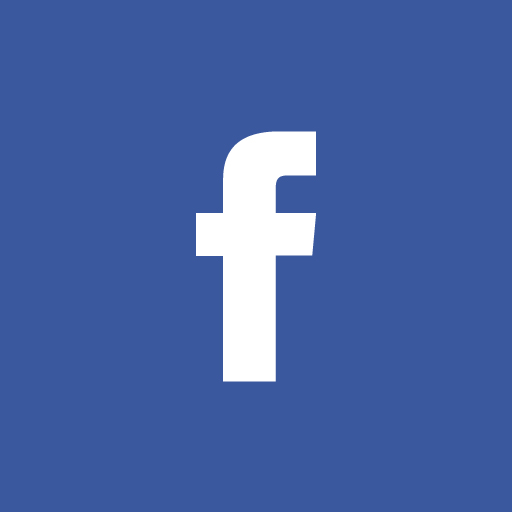 Connect with thousands of ITA students & alumni on our exclusive country-specific pages & topic threads. Only enrolled students & alumni can post, but anybody can check out the conversation.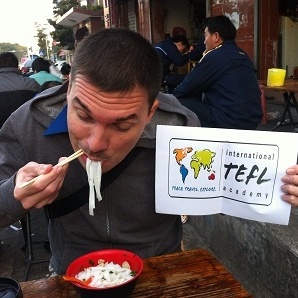 Check out blogs, articles, interviews & videos from International TEFL Academy graduates teaching in 80 countries worldwide.
Our website uses cookies to understand what content is most relevant to your research on teaching English abroad. See our privacy policy for more.
Got it!