This contest is now complete.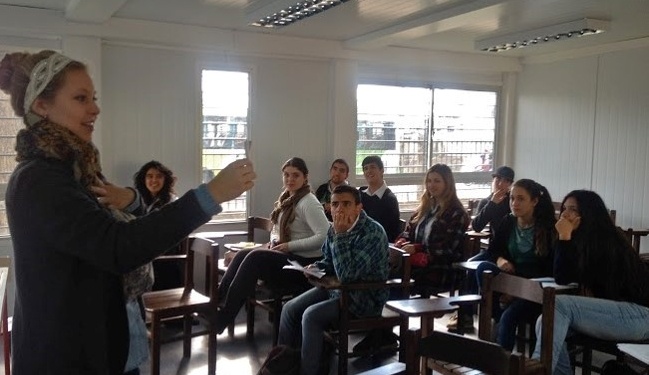 CRITERIA USED TO JUDGE SUBMISSIONS:
All submissions must be submitted using this ITA Lesson Plan Template.
The lesson plan should be for a 45-60 minute lesson.

How well did the teacher follow the ITA template sample given?

How well did the teacher clearly outline the learning objectives?

How well did the teacher develop the introduction?

How well did the teacher plan the specific learning activities? (the main body of the lesson).

How well did the teacher assess the understanding?

Submissions should also specify which learner level the lesson plan is for:



Beginner - A lesson plan written for the basics of English with new learners.

Intermediate - A plan created for those who have the fundamentals of English covered.

Advanced - A plan written for students who are working on advanced concepts or conversation English.

MEET YOUR JUDGES:
Contest submissions will be judged by ITA Alumni Department members Felicia Braverman and Michael Kunik!