World Alumni Day 2019!
On Friday, September 20, 2019, International TEFL Academy celebrated its 4th annual 'World Alumni Day' in 27 cities.
The day is here to celebrate all of ITA's teachers, travelers, and explorers! For our annual ITA World Alumni Day, we want YOU to join all of us in appreciation for what our alumni do to make this academy great! We're dedicating this day to every one of ITA's 25,000+ alumni!
CHECK OUT OUR 2019 EDITION:
27 CITIES. 18 COUNTRIES. 3 CONTINENTS.
---
Check out Past Editions Of World Alumni Day!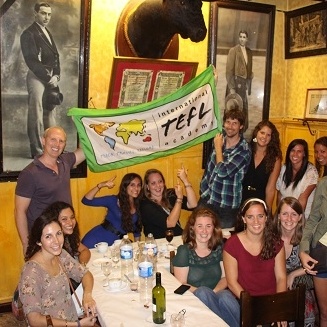 From article contests & meet-ups to referrals & rewards, keep up with the latest at the ITA Alumni Association.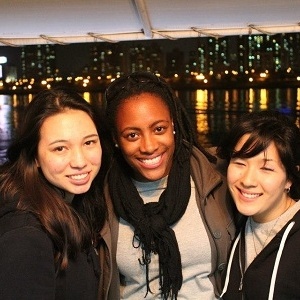 Learn about opportunities to submit your teaching abroad articles, Q&As, & videos that we will publish & promote.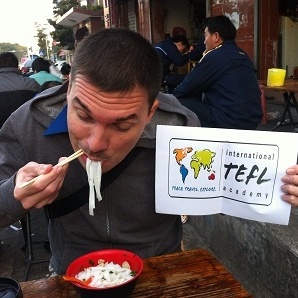 Refer your friends to ITA & you can earn up to $150 for each friend of yours who enrolls in any ITA TEFL class.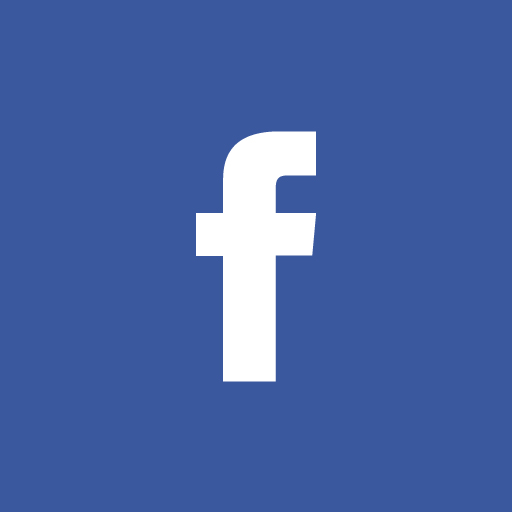 Connect with thousands of ITA students & alumni on our exclusive country-specific pages & topic threads. Only enrolled students & alumni can post, but anybody can check out the conversation.
Our website uses cookies to understand what content is most relevant to your research on teaching English abroad. See our privacy policy for more.
Got it!