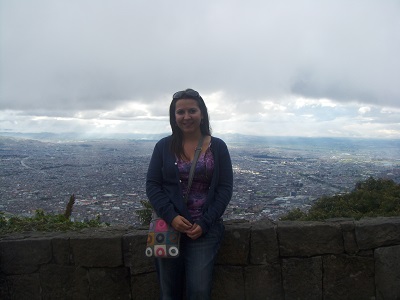 Bogota, Colombia English Teaching Q and A with Elisa Cruz
TELL US ABOUT YOURSELF
What is your citizenship?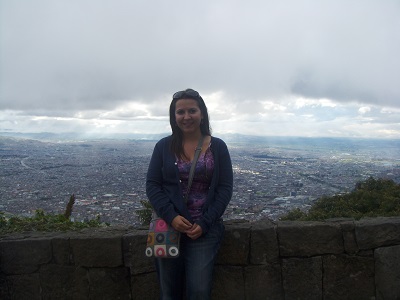 United States
What city and state are you from?
Kearney, Nebraska
How old are you?
28
What is your education level and background?
Bachelor's Degree
Have you traveled abroad in the past?
Taught English abroad previously
If you have studied abroad in the past, where did you study?
Mexico
What sparked your interest in going to teach English in Colombia?
I have always been interested in traveling and learning about other cultures. I studied Spanish and ESL in college and it had been a dream of mine to take the leap and just go for it. I knew that it was the only way to truly improve my teaching and language skills.
What were some of your concerns before teaching abroad?
Getting lost.
What did your friends and family think about you moving and teaching abroad?
Apprehensive.
TEFL CERTIFICATION CLASS INFORMATION
Why did you decide to get TEFL certified and choose International TEFL Academy?
I thought that an additional certificate to go along with my undergrad would make it easier for me to secure a job in another country. Additionally, I took several ESL classes in college, but I had never studied about adult education.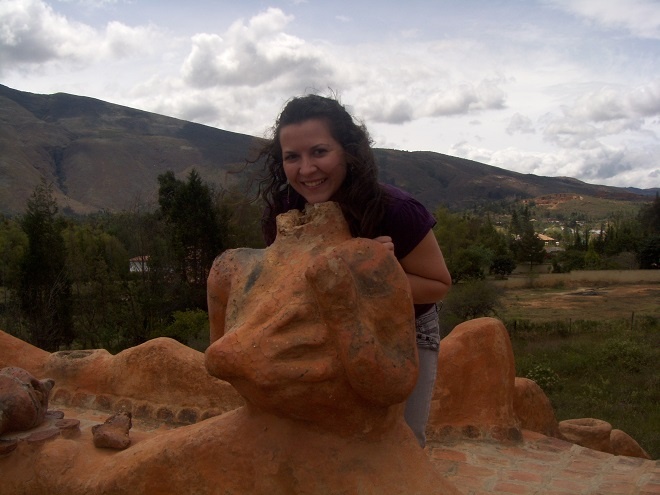 Which TEFL certification course did you take?
How did you like your TEFL certification course?
I was very satisfied with the onlne TEFL course. It was online, which made it very easy to do with my work schedule. I was also happy with the teacher because she was informed about teaching adult ESL and she was great about getting back to me when I had question. The assignments that I did were useful later on when I was actually teaching.
How has your TEFL training helped you in your current teaching position?
I have gone back to the lesson planning tasks and some of the other assignments that I did during the class. I learned how to make my classes a bit more diverse because some groups love games and communication tasks while others prefer more academic practices. I learned that you must be flexible and vary everything.
TEACHING ENGLISH IN BOGOTA, COLOMBIA
Which city and country did you decide to teach English in and why?
I taught English in Bogota, Colombia.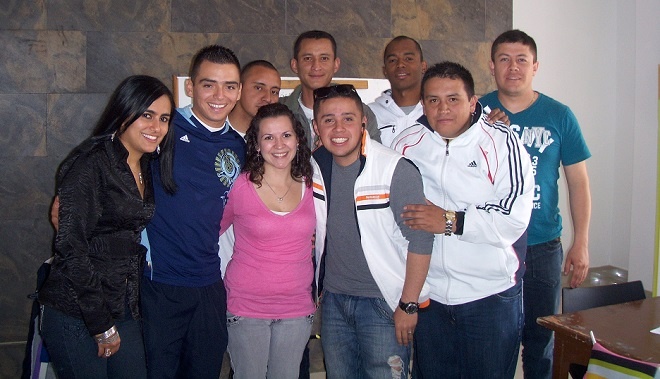 How long did you teach English in Colombia?
1 year and 6 months
How did you secure your English teaching job in Colombia?
Contacts made from privately tutored students.
What school, company, or program are you working for?
How did you get your work visa? If you didn't get a work visa, please elaborate on working under the table without a work visa.
I had to have a contract that proved that I was hired for at least a six month time frame in the country. I had to pay the fee for the visa meeting and then the cost of the visa in Colombian pesos.
Tell us about your English teaching job in Colombia!
I worked approximately 15 hours a week and sometimes more depending on student schedules and how many private hours I could offer. The pay was per hour and was paid every month when I would turn in an hours log. I wasn't able to "save" if you compare pesos to American dollars, but I was able to live there and enjoy the food and people there. I will go back! I loved this experience; it changed my life.
How did you find somewhere to live and what is it like? Do you have roommates?
I had some friends before I went over there who I lived with because I did private tutoring here in the States. It is so different from anything I had ever experienced in my own country, but I learned a lot about myself as a professional and a person.
COUNTRY INFORMATION - FUN!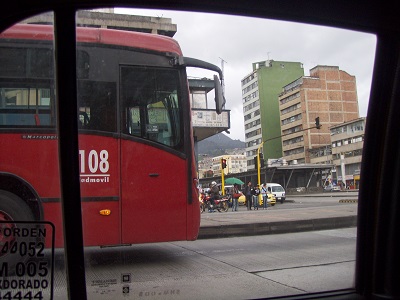 Please explain the cultural aspects, public transportation, nightlife, social activities, food, expat community, dating scene, travel opportunities, etc. about your country:

There is so much culture in Colombia and Colombians are so warm and have a lot of pride for their country.
There are buses everywhere in the city; it is not difficult to find your way around and you don't have to be afraid to ask people if you have doubts.
There are several night clubs and places to go at night, but you should be more cautious at night. There are tons of great malls in Bogota and I did meet several fellow Americans while there.
Colombia has a million beautiful places to see and nice experiences to have. I will DEFINITELY go back.
COUNTRY INFORMATION - MONEY
What are your monthly expenses?
Around $700 each month depending on desired level of living.
How would you describe your standard of living?
Medium
In your opinion, how much does someone need to earn in order to live comfortably?
Try for about 1400 Col. pesos at least
ADVICE FOR THOSE INTERESTED IN TEACHING ENGLISH IN BOGOTA, COLOMBIA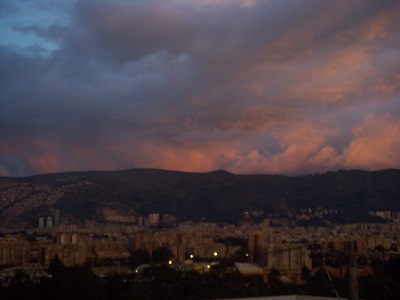 What advice would you give someone planning or considering teaching in Bogota, Colombia? Would you recommend teaching English in Colombia?
Do it. Go for it and do lots of online research about making varied lessons. Students love to play games and practice with native teachers. remember that you are going to learn each and every day--don't go into thinking you already know how to teach because you will be surprised almost everyday.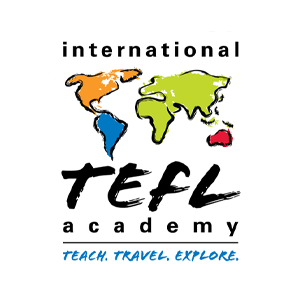 Founded in 2010, International TEFL Academy is a world leader in TEFL certification for teaching English abroad & teaching English online. ITA offers accredited TEFL certification classes online & in 25 locations worldwide and has received multiple awards & widespread recognition as one of the best TEFL schools in the world. ITA provides all students and graduates with lifetime job search guidance. ITA has certified more than 25,000 English teachers and our graduates are currently teaching in 80 countries worldwide.
Want to Learn More About Teaching English Abroad?
Request a free brochure or call 773-634-9900 to speak with an expert advisor about all aspects of TEFL certification and teaching English abroad or online, including the hiring process, salaries, visas, TEFL class options, job placement assistance and more.