Subscribe to the ITA Blog
Get expert TEFL tips, alumni stories, FAQs, videos & more!
Join more than 10,000 international travelers & subscribe to the
International TEFL Academy blog to access the most up-to-date
tips, articles, & information on the world of teaching English abroad.


COMPLETE THE FORM TO SUBSCRIBE BY EMAIL
.
Get weekly updates on the latest content when you subscribe:
→ Expert articles on job markets, hiring requirements, TEFL certification,
→ First-hand stories, interviews & videos from ITA alumni
teaching English in more than 50 countries worldwide.
→ Top FAQs on topics like money, visas, TEFL classes, & more!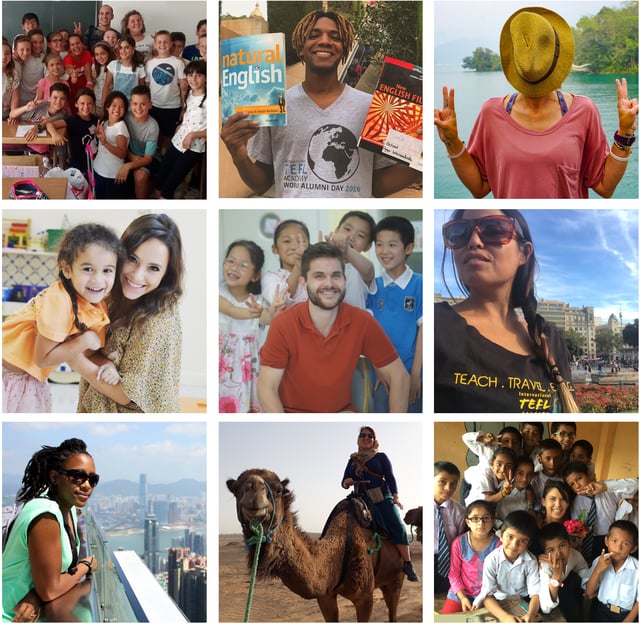 Our website uses cookies to understand what content is most relevant to your research on teaching English abroad. See our privacy policy for more.
Got it!