English Teaching
in Cyprus
English Teaching Jobs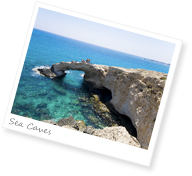 English teachers in Cyprus typically find work towards the beginning of September, with most contracts ending in late June. For those looking to teach through the summer, opportunities at summer English language camps are available within the country and throughout the rest of Europe. Summer positions typically start in late June and early July. English teachers will be expected to interview in person once they arrive in Cyprus, and they will also be responsible for their airfare, as well as housing. Most teachers live in apartments recently vacated by previous teachers, and many room with their coworkers.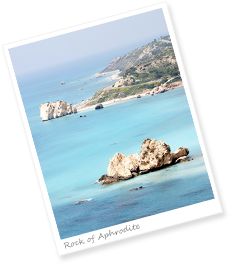 A solid hourly wage affords English teachers to live a very comfortable life. Schools typically offer around 20-25 hours per week of work, leaving you plenty of opportunity to travel and explore. English teachers need to have a BA to teach in Cyprus, and a TEFL certification is absolutely necessary as well. Major cities to teach English in Cyprus are: Nicosia, Larnaca, Pafos, Limassol.
English Teaching Requirements Cyprus
Peak Hiring Months: September, June
Types of Jobs: Foreign language schools, Summer Camps
Typical Hiring Process: Interview in person in Cyprus
Average teaching hours per week: 20-30 hours of classroom & extra prep time
Types of Students: Business professionals, Children in Language Camps
Cost of Living per Month: 800 - 1,000 Euro; 1,000 - 1,300 USD
Average Monthly Pay: 800 - 1,000 Euro; 1,000 - 1,300 USD
Start-up Cost: 1,800 - 2,000 USD
Potential to Save or Break-even: Break-even
Accommodation/Housing Benefits Paid: No
Interesting Facts About Life in Cyprus
The earliest documented human activity in Cyprus dates back to 10,000 BC.
Cyprus spends nearly 7% of it's GDP on education: making it the third highest spender in the EU behind Sweden and Denmark.
Cyprus is one of the few countries in the EU in which cars drive on the left side of the road. Others include Ireland, Malta, and the UK.
For those geology buffs out there, Cyprus is an Ophiolite, meaning it rose from the ocean nearly 20 million years ago!
A TEFL certification from International TEFL Academy is required to be a qualified English teacher, contact us for more information on TEFL Certification options.