ITA's Pride Week
#TeachTravelPride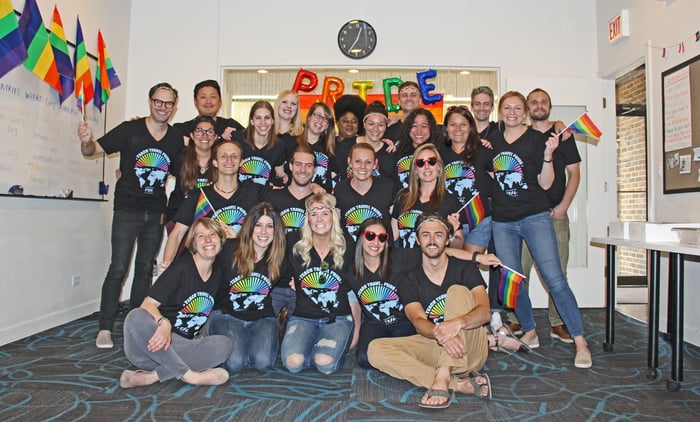 Here at ITA we believe love is love ♥️.
So from June 18 to June 24, 2018, we've celebrated our very first Pride Week at International TEFL Academy! Realizing that there has been a serious lack of information and content relating to the teach abroad LGBTQ+ community, we saw #TeachTravelPride Week as an opportunity to reach out to our alumni and solicit their stories & perspectives. Please check out the content below and our new LGBTQ+ Teachers Abroad Hub to learn more about ITA alumni who are teaching English abroad and sharing their experiences as members of the LGBTQ+ Community overseas!
LGBTQ+ Hub:
Check Out Our LGBTQ+ Teachers Abroad Hub
LGBTQ&As:
LGBTQ&A: Teaching English in Taichung City, Taiwan with Heather
LGBTQ&A: Teaching English in Taipei, Taiwan with Jassira
LGBTQ&A: Teaching English in Taipei, Taiwan with Zackary Wiggins
LGBTQ&A: Teaching English in Shanghai, China with Seth Borden
LGBTQ&A: Teaching English in Kyoto, Japan with Bart
LGBTQ&A: Teaching English in Hungary with Caitlyn
LGBTQ&A: Teaching English in Ho Chi Minh, Vietnam with Alan Polasky
LGBTQ&A: Teaching English in Daegu, South Korea with Lauren
Staff Q&A: Reflections on Life in the LGBTQ+ Community Abroad in Thailand with Student Affairs Advisor, Erika Greenia
Articles & stories:
Realizing You're Gay While Living in a Religious Family in Ecuador: From Existential Crisis to Unexpected Acceptance
Tips & Resources for LGBTQ Teaching English Abroad
Why I decided not to come out in Japan
video testimonials:
Facebook Live on Teaching English Abroad As Part of The LGBTQ+ Community
#TeachTravelPride Instagram Story Takeover from ITA alumna Kinsey Jenkins
---
SHARE YOUR PRIDE ON INSTAGRAM!
Use the hashtag #TeachTravelPride and tag us: @intteflacademy
---
Feeling Inspired?
Share your experience as a LGBTQ+ English teacher overseas: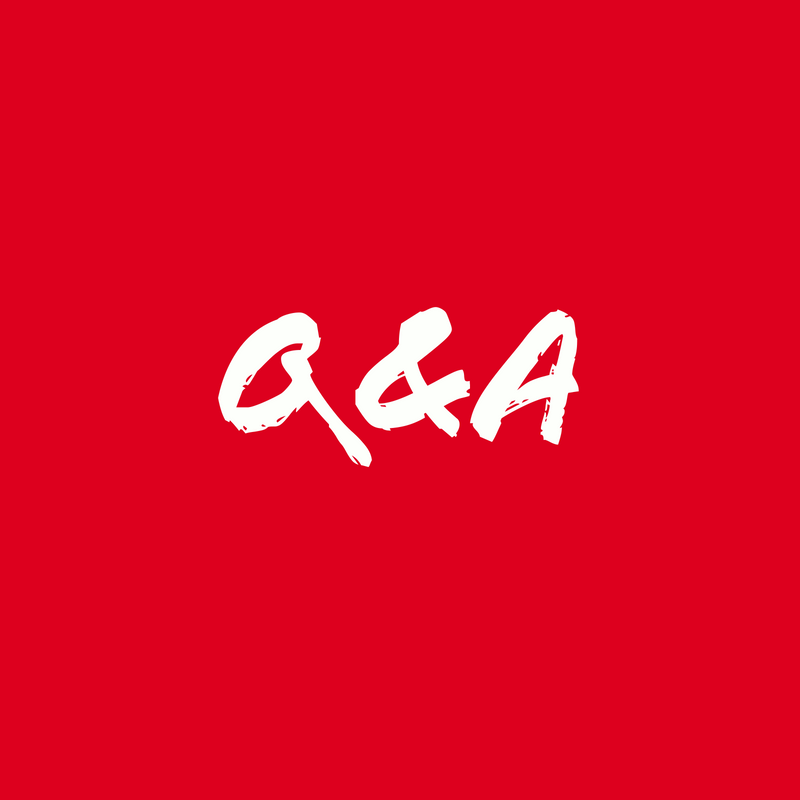 Your perspective will be immensely valuable to prospective teachers! Please only fill out this survey if you are currently teaching abroad for at least 3 months or have already taught abroad.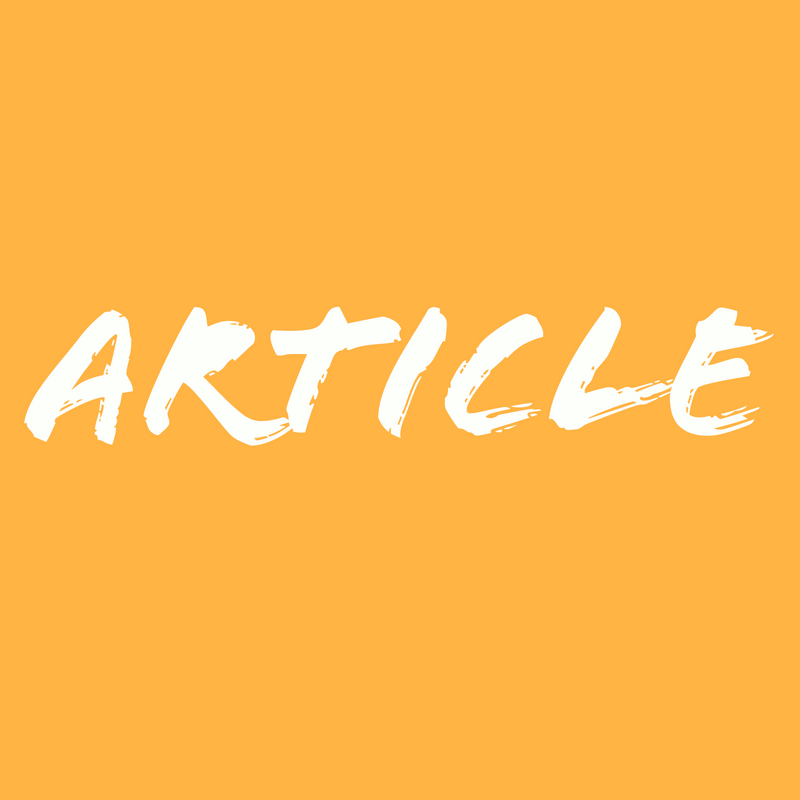 Fill out the questionnaire to pick one or more articles and share you story with your fellow alumni.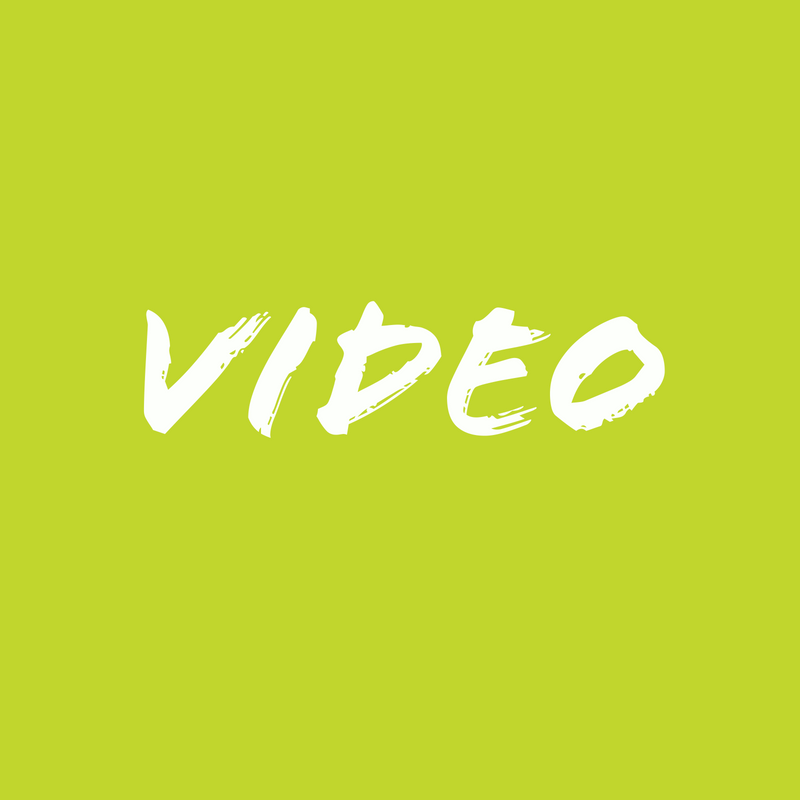 Got an great idea for a video? Email your idea and we'll help you make it happen!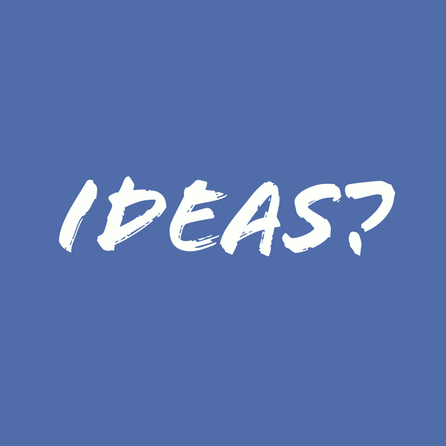 Have another way you'd like to share your experience? Feel free to email us with all your suggestions! We can't wait to hear from you!
---
WEAR YOUR ITA PRIDE COLORS!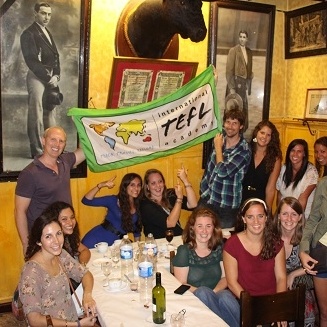 Check out all the fun & resources including the latest article & photo contests, alumni meet-ups, & exclusive networking opportunities on social media.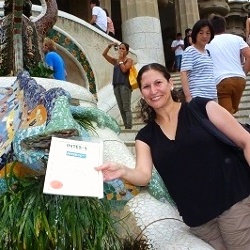 Learn about opportunities to make a little $$ by referring a friend or submitting your articles, Q&As, & videos that we will publish & promote.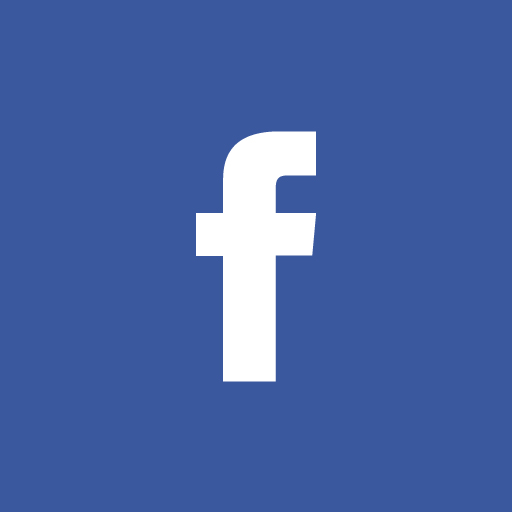 Connect with thousands of ITA students & alumni on our exclusive country-specific pages & topic threads. Only enrolled students & alumni can post, but anybody can check out the conversation.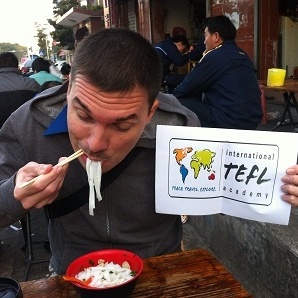 Check out blogs, articles, interviews & videos from International TEFL Academy graduates teaching in 80 countries worldwide.
Our website uses cookies to understand what content is most relevant to your research on teaching English abroad. See our privacy policy for more.
Got it!