Hybrid TEFL Program in Nicaragua
This exclusive hybrid TEFL program provides ITA TEFL Students who have completed an 11 week Online TEFL Course or other 4-week onsite TEFL course with an option to complete or gain extra practicum hours (live practice teaching) in León, Nicaragua. Students have the option to complete as many of their 20 practicum hours as they choose in the hybrid program. The duration can last anywhere between one week and four weeks.
Students will participate in a practicum with actual ESL students during their four-week course. These hours will be completed through student teaching and observation in an ESL/EFL setting in which non-native speakers are learning new English language skills.
Teaching practicum will be held at the Centro de Idiomas of the Universidad Nacional Autónoma de Nicaragua - Leon the prominent university in town, or other participating programs. The Centro is located 2 ½ blocks from the TEFL school.
This enables Online TEFL Class students, in particular, an opportunity to complete their practicum in a structured environment overseen by professional instructors, while experiencing one of Central America's most beautiful & historic cities of Leon.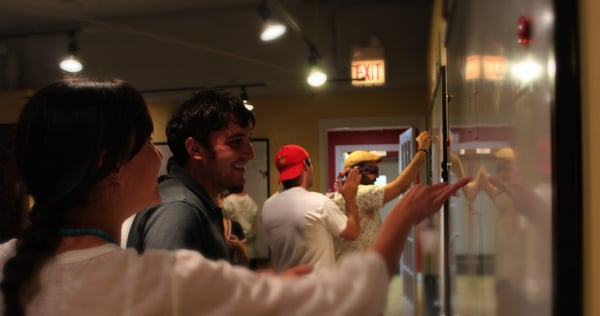 PROGRAM OPTIONS
PARTICIPATE IN THE HYBRID TEFL PROGRAM & STAY ON TO TEACH PROFESSIONALLY IN NICARAGUA. Those who participate in the Hybrid TEFL Program will receive job placement assistance to help you find paying English teaching jobs in Nicaragua, one of the fastest growing job markets for teaching English in Latin America. Of course, as an International TEFL Academy graduate, you will also receive lifetime job search guidance to help you find English teaching jobs in more than 80 countries worldwide in addition to Nicaragua.
Learn More About Teaching English Jobs in Nicaragua