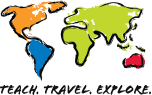 Blog
Latest & FAQ's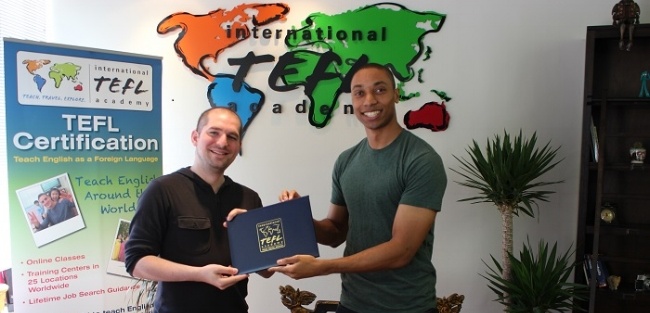 Instruction is provided by highly qualified university-level professors with extensive experience teaching English as a foreign language, and all professors must meet or exceed the following standards:
* Hold a Masters in Education or TESOL (Teaching English to Speakers of Other Languages) or higher; a high percentage of instructors will also hold a PhD.
* Have at least one year of overseas teaching experience. Professors will share their personal experiences and insights with their students.
* Hold professional experience in online education, including the use of advanced platforms and applications such as Moodle and WebEx.
Read full profiles of our instructors here.
Our website uses cookies to understand what content is most relevant to your research on teaching English abroad. See our privacy policy for more.
Got it!