International TEFL Academy is proud to offer a world-class 4-week Honolulu TEFL course at our partner TEFL school's headquarters located in the heart of Honolulu, Hawaii. Employing a state-of-the-art curriculum and taught by expert university-level instructors, this course is designed to provide you with the skills & qualification you need to succeed in teaching English abroad. This course is fun and you will learn a ton, but it is also very demanding and requires that you be prepared to meet the full-time demands of a rigorous university-level course. To help you prepare for this course, we've compiled the most common and most important questions raised by our students in addition to advice & tips from actual graduates of the course.

1. How many hours will I be spending in class and on course work during the course?
The students are in course for a total of 40 hours per week Monday – Friday. Students can typically expect an additional 5 hours per night outside of the course completing their homework.
Teaching practice is a total of 6 assessed hours and the practicum is usually during the week from 10 am – 12 pm.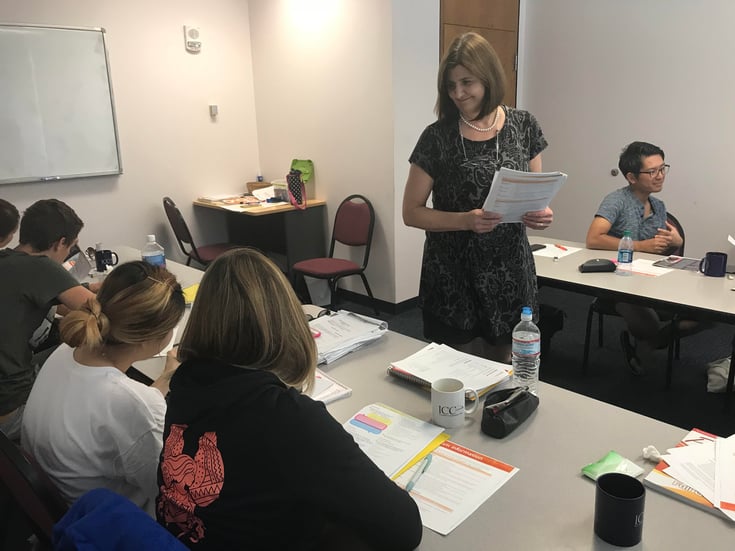 2. How many assignments are there throughout the course and what do they consist of? How many hours of homework can I expect outside of class?
There are four written assignments in the course. The word count is between 750-1000 words. The teacher trainees normally spend at least 5 additional hours per night on these.
Paper 1: Focus on the Learner (Focus on students' backgrounds and language skills.)
Paper 2: Language-Related Tasks (Research grammar structures and lexicalitems.)
Paper 3: Skills Task (Select authentic reading or listening texts.)
Paper 4: Lessons from the Classroom (Reflect on knowledge gained during the course.)
3. Will I have a lot of free time to see Honolulu and travel around Hawaii?
Because of the intense nature of the schedule, you should plan to do any sightseeing either before or after the course finishes. There will also be limited time to relax and explore during the weekends.

4. Will grammar be taught during the course? Are there additional resources in the course materials?
There is no time to teach a grammar course, but the course does have sessions that focus on knowledge that teacher trainees need to have of grammar to be effective and productive ESL/EFL teachers.
The center has an array of grammar books for the teacher trainees to make use of during the course.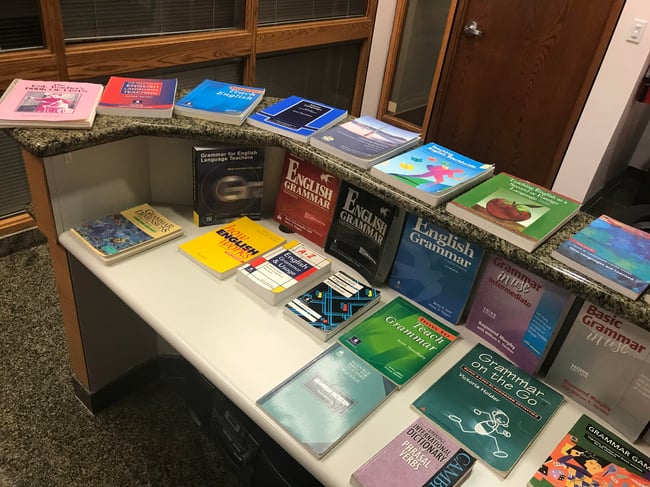 5. Is there a textbook needed for the course? Do I need to purchase it before the course begins?
There is a textbook and is included in the cost of the course. Students will receive their book on the first day of class.
6. What kind of English language learners will I be teaching during the practicum?
There are two levels of adult ESL courses that students will be teaching: beginners and intermediates. The ESL students are enrolled international students who are looking for extra English practice and non-native English speakers from the community.
Students will teach each level for a total of 2 weeks.

7. Are there any specific technology requirements for the course?
Students must bring a laptop with them.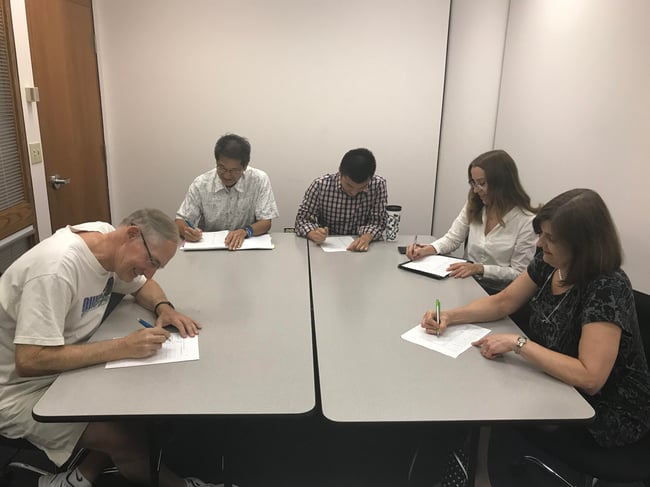 8. How can I prepare for the course? Can I begin working on my assignments prior to the course?
Once an applicant is accepted into the course, s/he will be sent a Pre-Course Booklet (and Key) with different exercises to complete prior to the commencement of the course. These tasks will give the teacher trainee an awareness of the content of the course that they will be undertaking and the depth of knowledge that is expected in the field of ELT.
9. Does the TEFL course recommend housing or arrange it?
The course can help arrange housing for students in a homestay, student residence, hotel, or apartment. Check out our main Hawaii TEFL Course page to learn more about options.
10. What time should I arrive on the first day of class?
Students should arrive at 8:30am on the first day of class with an official ID, a notebook, a pencil, pen and their laptop.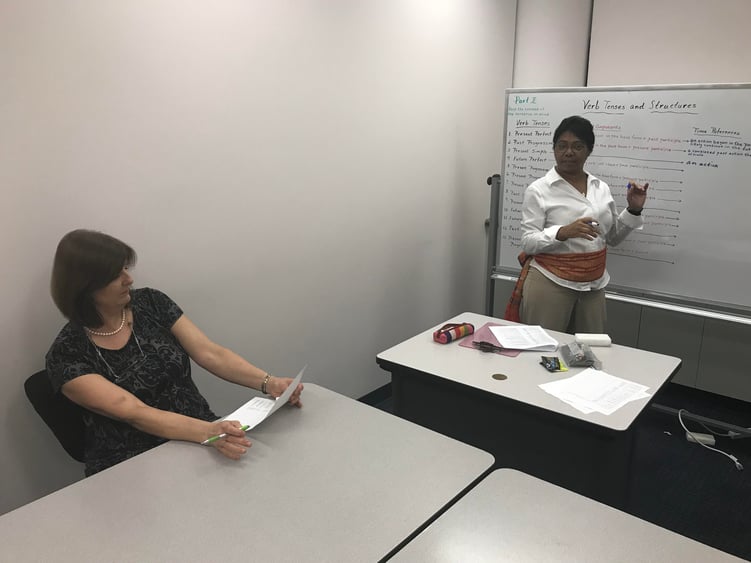 *NOTE: Our Hawaii TEFL course is officially designated as as CELTA course. To learn more, read our Hawaii TEFL Course page and this article "What's the Difference Between TEFL, TESOL & CELTA?".
---
Want to Learn More about TEFL Certification for Teaching English Abroad?
Your first step is to speak with expert advisor who will cover all of your options & questions. Contact International TEFL Academy now for a free brochure and to speak with an admissions advisor. You can also call us directly at 773-634-9900.
Related Resources: