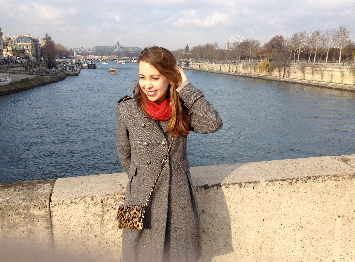 True Anecdotes from an American Teacher in Paris
By Catherine Rose Mountain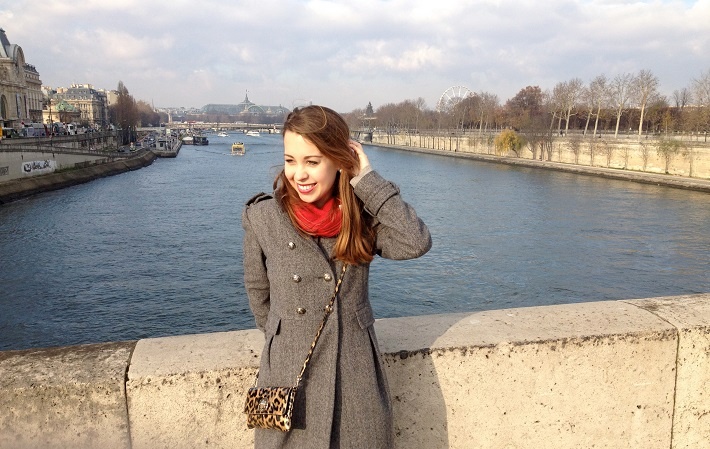 When I first met Valerie, she was taciturn
and sulky. When you teach private one-on-one English lessons, this is your worse nightmare: a student who won't talk. When it's just the two of you, and the student refuses to take interest in the lesson you've so carefully prepared, what do you do?

I've been teaching in Paris, France, for about five months now, and let me tell you, it's never a dull moment. I teach one-on-one lessons to adults with a private language school, and I love it. I get to know each and every one of my students personally; I know their interests, how old their kids are, and their favorite arrondissements in Paris.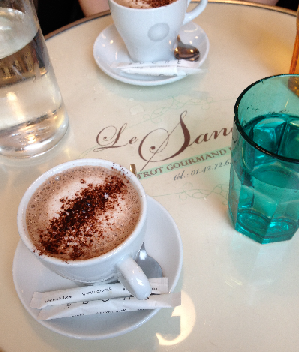 They know where I grew up (California), my favorite thing about France (fresh bread at the boulangerie!) and my take on the Parisian hamburger craze (overpriced and underwhelming. 17 euros for a burger? Are you kidding me?!) They give me presents when our courses end (my favorites: a book called Markets of Paris and –drumroll– chocolate) and they ask if I liked the wine they recommended last week. Of course, having individual students means a lot of lesson planning, but that's nothing I can't handle (thanks Jan and Gosia!) and I feel proud when I see students making progress and benefitting from our lessons. As for Valerie, she warmed up to me and now talks and laughs in our lessons. She's even made plans to sign up for a second course with me soon.
The nice thing about International TEFL Academy's Chicago TEFL course is that you come out prepared for anything. When I found myself with fewer hours than I wanted to work, I had to hustle for a second job.
However, there is a high demand for English trainers in this town, and I had interviews lined up in no time. This Thursday, I was interviewing for a position to teach classes of small children – pretty much the opposite of what I do now.
"And I see you're TEFL certified – how many hours was your course?" she asked.
"150 hours plus 10 hours of student teaching practicum," I replied.
"Ah! Excellent!" she said, clearly impressed.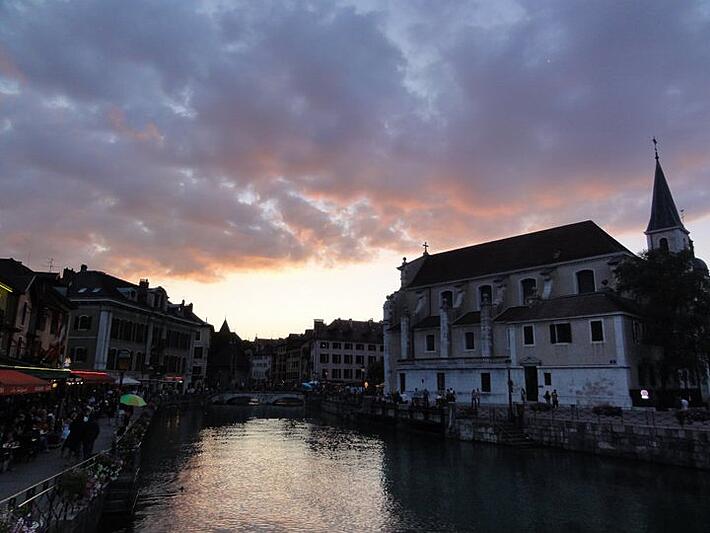 I really don't have much experience teaching kids, but I emphasized that my TEFL course was very thorough, and I had completed units on classroom management and teaching children of different age ranges.
In Paris, you'd better be prepared – you could be teaching kids or adults, private lessons or groups, with a set curriculum or with no books provided, and your students might be total beginners or very advanced (or they might be relatively advanced but you don't know it, because you can't understand their accent. God, I love French accents.)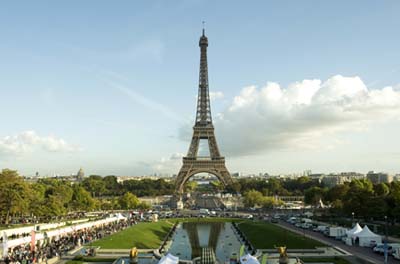 In short, the range of opportunities is vast, and the more versatile you are, the better. Experience is your strongest suit, but a strong education is second, and being able to truthfully say that my TEFL course trained me for the majority of the teaching situations required is invaluable.
So, you might be wondering – did I get the job?
You bet.
CatherineRose Mountain is an English trainer in Paris, France. She got her music degree at DePaul University and sang professionally in Chicago before deciding to move to France. She is currently in Paris, enjoying teaching, exploring Paris, and eating an excessive amount of bread.
You can read more about CatherienRose's experience in her country Q & A.
Also, check out her blog for a variety of articles & perspectives on teaching English in France: http://lavieencrose.com/category/teaching-english-in-france/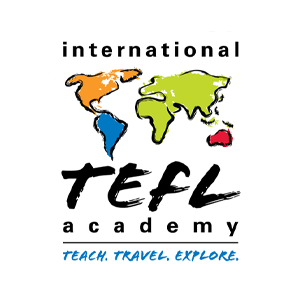 Founded in 2010, International TEFL Academy is a world leader in TEFL certification for teaching English abroad & teaching English online. ITA offers accredited TEFL certification classes online & in 25 locations worldwide and has received multiple awards & widespread recognition as one of the best TEFL schools in the world. ITA provides all students and graduates with lifetime job search guidance. ITA has certified more than 25,000 English teachers and our graduates are currently teaching in 80 countries worldwide.
Want to Learn More About Teaching English Abroad?
Request a free brochure or call 773-634-9900 to speak with an expert advisor about all aspects of TEFL certification and teaching English abroad or online, including the hiring process, salaries, visas, TEFL class options, job placement assistance and more.