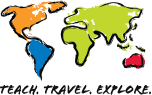 Blog
Latest & FAQ's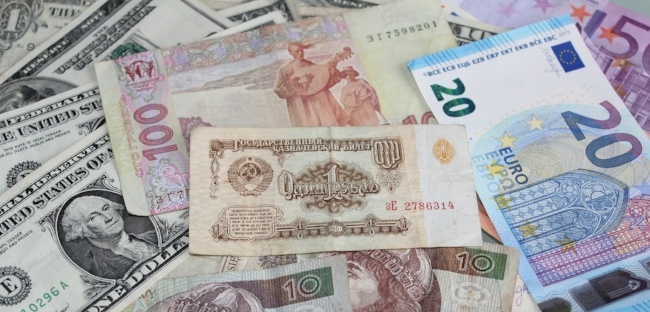 Here are some top articles on money and teaching English abroad: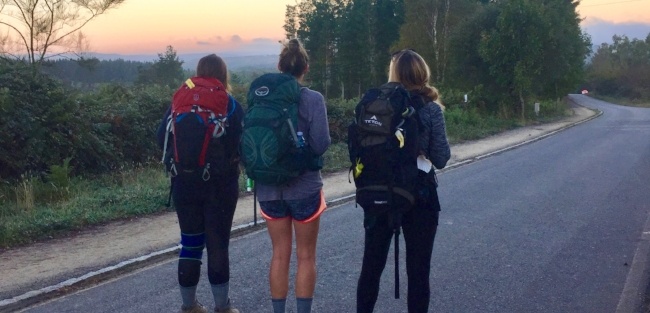 Here are Some Great Packing Tips for Teaching English Abroad
By Jessie Smith
The months leading up to your move overseas to teach English abroad can be hectic, to say the very least. You'll be attending going away parties and making sure you say goodbye to everyone, packing up old apartments and office desks, and then of course, the most important item on the to-do list: shopping.
Deciding what you actually need versus what you merely just kind of want can get tricky. So where should the money go?
Should you splurge on an abundance of high-quality toiletries or a new raincoat? How about some wall décor and furniture to make your new apartment feel nice and homey?
When preparing for your move abroad, be practical, be realistic, and make sure you're familiar with the weather in your new home. Here's a list of items worth splurging for and some others you should pass on before you move abroad to teach English.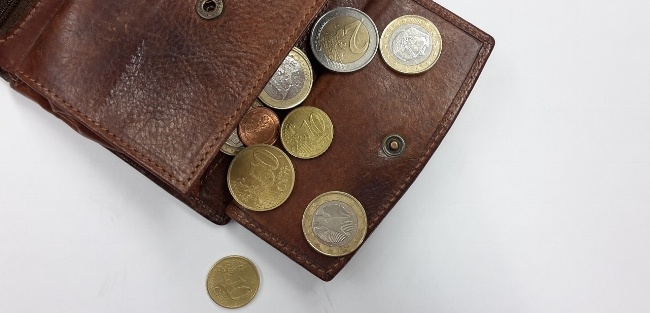 How Much Will it Cost Me to Teach English Abroad?

To move anywhere whether it is from New York to New Jersey or Chicago to Madrid, you'll probably need to incur at least some basic start-up costs.
Depending on where you decide to teach English abroad, these costs will vary with the cost of living where you teach, travel expenses and whether you receive benefits like free housing and/or airfare from the school that employs you. For most people who teach English abroad, start-up costs typically include:
Our website uses cookies to understand what content is most relevant to your research on teaching English abroad. See our privacy policy for more.
Got it!