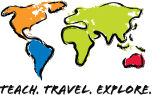 Blog
Latest & FAQ's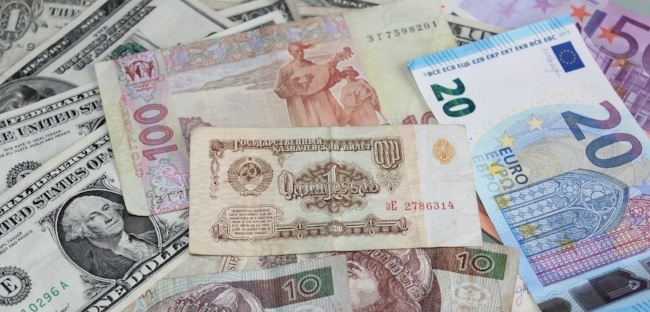 Here are some top articles on money and teaching English abroad: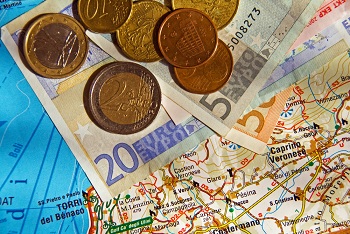 Everybody is familiar with the saying "you don't become a teacher for the money," and while going to teach English abroad will almost certainly be one of the most enriching and rewarding experiences you will ever undertake, you probably don't want to count on it to buy that tropical island you fantasize about for your retirement.
That said, there are thousands of opportunities around the world for TEFL certified English teachers teaching English abroad that do pay well and offer exceptional benefits.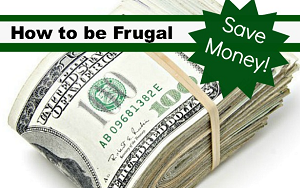 The rewards of living, traveling and teaching English overseas cannot be measured in dollars, cents, euros or yen, but for most of us, financial concerns are a reality and we want and need to save money to pay bills, reach goals and to make the most of our lives. Here are 7 great tips for how you can make the make the most financially out of your experience teaching English overseas.