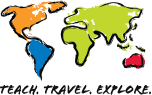 Blog
Latest & FAQ's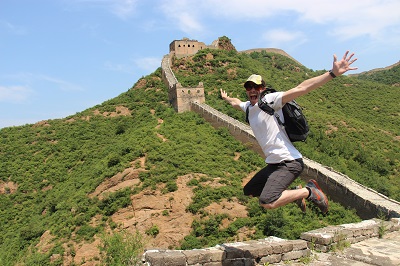 Q&A With ITA Staff Member, Doug Waxman,
About His Recent Trip to China
Why is Shanghai a top job market for teaching English in China?
A center of commerce, technology and education, in addition to tourism and entertainment, Shanghai is renowned for its entrepreneurial spirit. It also represents one of the largest job markets for teaching English abroad, not only for teaching English in China, but in the world.
From kindergartens to high schools to universities and corporate training institutes, there are thousands of job opportunities for native English speakers to teach English in this fantastic city. From its spectacular skyline to the restored colonial charm of the old Bund and the tranquility of the Yu Garden, here are some top reasons why teaching English in Shanghai may be for you.
From its thousand-year-old roots as a modest fishing port to its emergence as a symbol of a 21st century China on the move, Shanghai's history largely reflects that of China over the past several centuries.
In recent decades, it has developed from a largely forgotten port whose glory days seemed to be in the past, into one of the most modern cities on the planet and the busiest container port in the world with a population of 23 million people and a skyline rivaling that of Hong Kong, New York or Dubai.

Learn why the "Land of the Dragon" is a top option to teach English abroad
Can you picture yourself living in an ancient land of mythic emperors and enchanting forbidden cities?
Do you want to live and work in the most dynamic and fastest growing economy in the world?
Would you like to learn a foreign language that is in demand by Fortune 500 companies, the diplomatic corps, and other employers around the globe?
Our website uses cookies to understand what content is most relevant to your research on teaching English abroad. See our privacy policy for more.
Got it!