Tips & Hacks for Getting Around Seoul, South Korea
Written by: Lynda Galea
Last Updated: December 18, 2020
Our ITA Alumni Ambassadors are living in some of the world's greatest cities. We asked them to give us their tips and hacks for navigating the streets and getting from one place to another. From trains, motorbikes and chicken buses, our ITA Alumni Ambassadors have you covered to get you where you need to go! Here, our lady on the ground Delia Nicole provides tips on how to navigate your way around Seoul, South Korea!
---
Bus & Train
Most expats get around Seoul via public transportation. The metro (subway) system is really easy to learn and use. You will usually find information in both English and Korean in the city. If you are outside of the city where there aren't as many foreigners, there is less English on signs and posters.
There are many apps you can download to help you get around. Kakao is a Korean company that has free bus, metro, and taxi apps. The bus and taxi apps are only in Korean, the metro app is in English and Korean. You can create an account so your information syncs across all the apps.
The easiest way to pay is to purchase a T-money card and continuously add money as you use it. These cards can be purchased for 5,000 won at any convenience store. Once you pay for the card, you can charge it with any amount. I recommend only putting about 20,000 (~$18 USD) - 30,000 won on there at a time. This way if you lose the card, you don't lose too much money. Once you set up a bank account, some banks (KEB) offer transportation cards that keep track of your spending and then charge you at the end of the month. This is very helpful because you don't have to worry about charging or losing your card.


Pricing
The basic bus/metro fare is 1,250 won (~$1.10 USD), and then depending on your distance, the price increases in increments. Generally, total distances exceeding 10km: 100 won for every 5km between 10 - 50km / 100 won for every 8km when exceeding a total of 50km.
Take me back to the Alumni Ambassador Corner
---
Just a woman who loves to live life and travel. From NY, USA to Seoul, South Korea; Delia Nicole enjoys teaching English and experiencing various cultures. South Korea had the appeal of a country with rich tradition and history and also a growing modern culture. "I'm excited to meet new people in Seoul. Both those that have been here for some time and those just arriving."

Related Resources: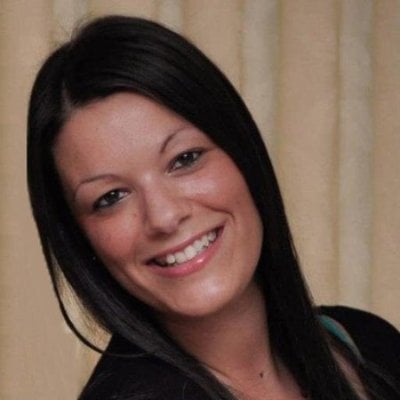 An accomplished traveler (she's visited 40 countries!), Lynda hails from Melbourne, Australia. Since she joined ITA in 2017, Lynda has become a primary expert on the field of teaching English online. Not only has she published numerous articles on the topic herself, but she has worked with International TEFL Academy alumni around the world to produce an entire library of information and content about teaching English online. Lynda also serves as a primary organizer of ITA's ground-breaking Teach Abroad Film Festival.
Want to Learn More About Teaching English Abroad?
Request a free brochure or call 773-634-9900 to speak with an expert advisor about all aspects of TEFL certification and teaching English abroad or online, including the hiring process, salaries, visas, TEFL class options, job placement assistance and more.