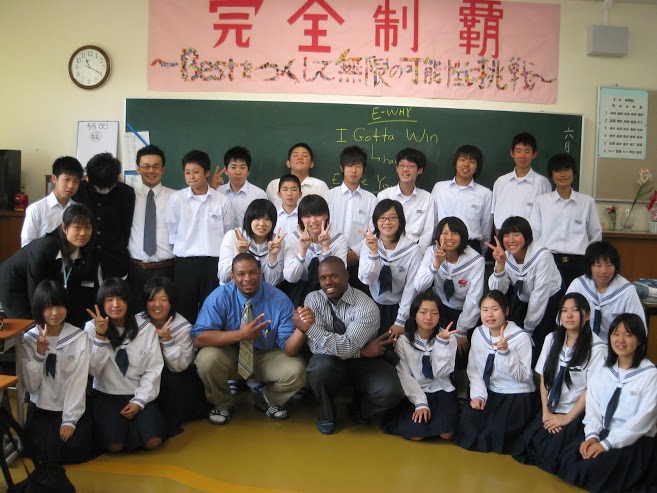 Q and A: Teaching English in Japan with ITA Advisor, Edward Young
International TEFL Academy Advisor, Edward Young, Shares His Experiences Teaching English in Japan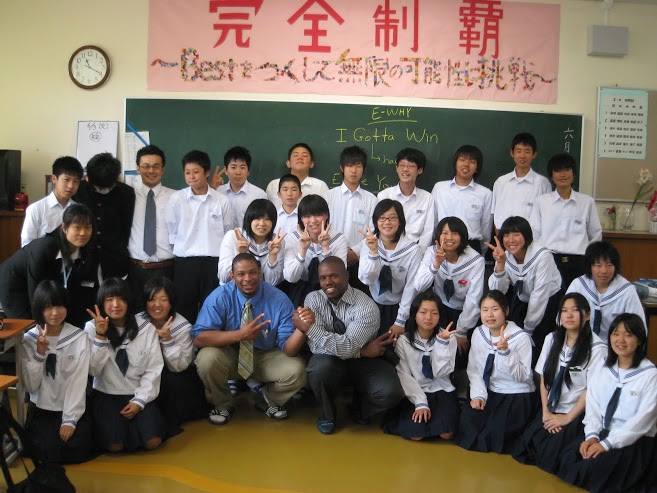 We're here with Edward Young, Admissions Advisor at International TEFL Academy. Edward advises people interested in going overseas about all aspects of teaching English abroad, including TEFL certification, job markets, the interview process, job search guidance, visa matters and more. Prior to joining International TEFL Academy, Edward taught English in Asia for 7 years, including 3 years teaching English in Japan. We're glad he joined us to share his experiences.
Where did you teach in Japan?
I taught in the most rural section of Japan—Tottori Prefecture. It was a tranquil, scenic, truly beautiful location. Some of the area highlights were Mt. Daisen (the Fuji of the West), the rolling sand dunes of Tottori, and the Sea of Japan.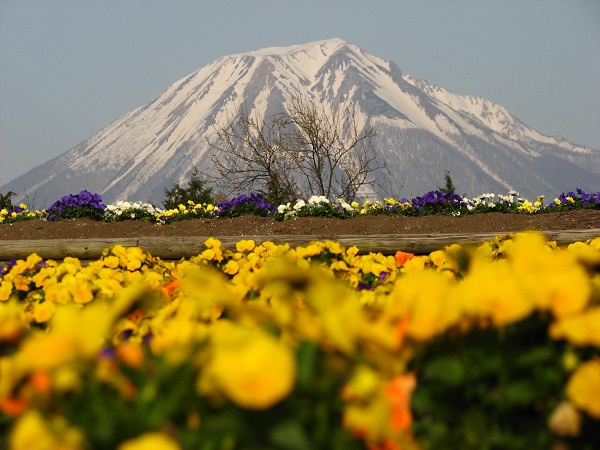 What surprised you the most about Japan when you first arrived?
For me, it was shock as soon as I stepped of the plane. My initial thoughts included, "what is everyone saying, what do those characters mean, why are the cars so small!?!" Those feelings, however, were quickly alleviated by the kind-hearted nature and helpfulness of the Japanese people. From a teaching perspective, I was also surprised by how well-behaved the students were and how much weight and respect the position of being a teacher holds.
What sort of school did you teach in and were Japanese students easy to work with?
I taught in a public school in a variety of settings: Elementary school, Jr. High School, and even adult night classes once per week. Put quite simply, the students were amazing! Their hard work and positive attitude, for me, was infectious and in turn inspired me to put forth my greatest efforts as a teacher.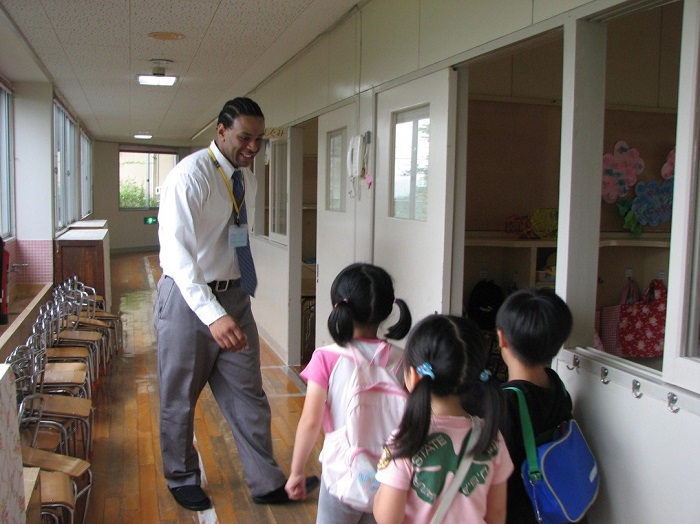 What were some of the major challenges you faced during your first months?
Having taught for a year domestically in America before leaving for Japan, I foolishly thought that my domestic classroom experience would translate into instant success internationally. Wrong! The biggest challenge for me was adjusting to working with non-native speakers and learning to speak slower.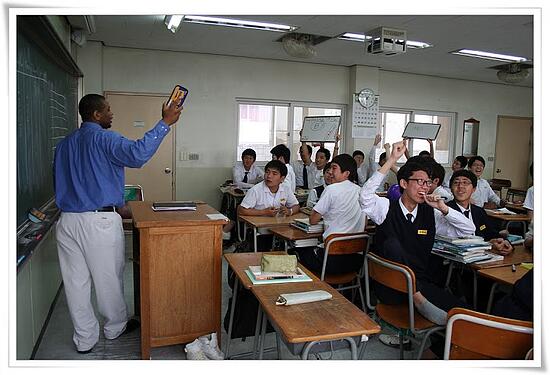 Where did you live while teaching English in Japan?
My first year I had a "1DK," which is basically a 1 bedroom apartment with a living room, dining room and kitchen. However, when I informed my school I wanted to live closer to the school they were so happy that my next apartment was nearly twice as big with a garden and an extra bedroom!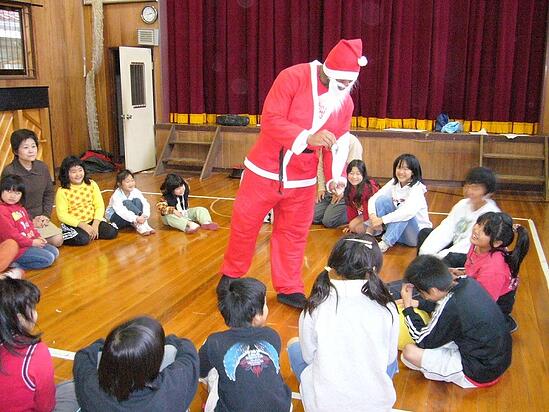 How was your salary for teaching English in Japan? What sort of benefits did you receive and did you make enough to live comfortably?
My salary in Japan was excellent and more than enough to cover the costs of living and save a substantial amount each month. Vacation time was a huge plus—long summer and winter vacations and full medical coverage was provided as well.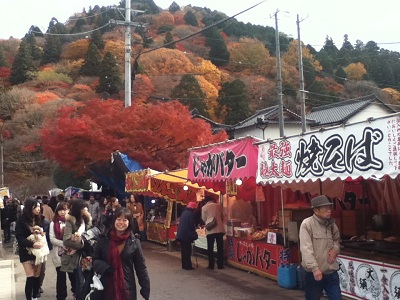 Was it easy to meet other English speakers and how was your social life?
Being a public school teacher, I was initially worried that in being the only native-speaking teacher at my school that would result in being isolated in the community as well. Those fears were quickly extinguished when I found out that there were at least 4-5 other native English teachers in my apartment complex and more than 25 within a 1 mile radius.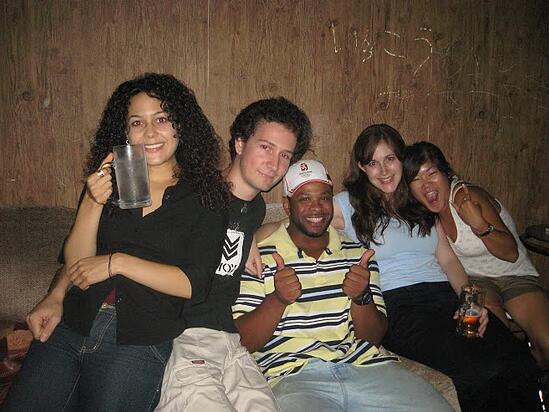 What did you do for fun during your time off? Were you able to travel?
I probably traveled more during my 3 years in Japan than in the entire first 24 years of my life prior to going! Not only was I able to travel regionally throughout Japan and Asia but Australia, South Africa and Europe are also some of the destinations I visited.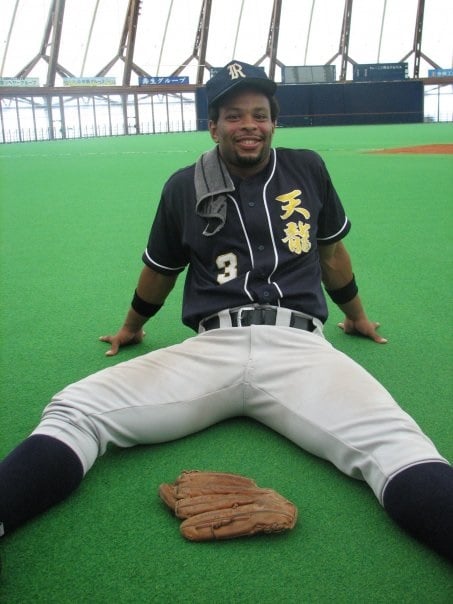 How was the food?
I must admit, before going to Japan the food court in my local mall had me blinded. What I assumed was authentic Japanese food, turned out to not even compare to the real thing. Honestly, to be quite blunt, at first I found the food to be quite bland and lacking in flavor; however, once I had tasted enough variety and embraced the healthy nature of the Japanese diet, I fell in love with the cuisine.
What advice do you have for anybody who is thinking about teaching English in Japan or just teaching abroad generally?
If are thinking of teaching English in Japan, DO IT! There are so many experiences unique to Japan that will fill you with a lifetime of memories by spending just one year there. If you are uncertain about where you want to go, but are sure you want to teach English abroad then I have the perfect solution: narrow down your top three locations, write them down, drop them in a hat, and focus on going to the first place you choose!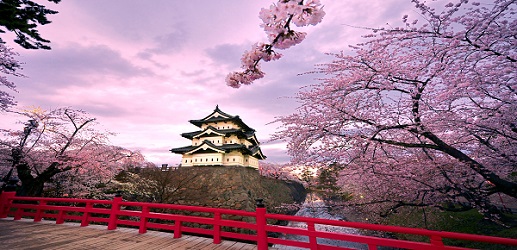 You can read another article by Edward as he addresses the question: Teaching English Abroad: Will I Face Discrimination as a Minority?
Want to Learn More about Teaching English in Japan & Around the World?
Request a free brochure or call 773-634-9900 to speak with an expert advisor about all aspects of teaching English in Japan and around the world, including TEFL certification, the hiring process, salaries, visas and more.
Related Articles:
Q&As from ITA Alumni - Teaching English in Japan:
Alumni Articles - Teaching English Abroad:
Blogs - Teaching English in Japan:
Video - Teaching English in Japan:
Founded in 2010, International TEFL Academy is a world leader in TEFL certification for teaching English abroad & teaching English online. ITA offers accredited TEFL certification classes online & in 25 locations worldwide and has received multiple awards & widespread recognition as one of the best TEFL schools in the world. ITA provides all students and graduates with lifetime job search guidance. ITA has certified more than 25,000 English teachers and our graduates are currently teaching in 80 countries worldwide.
Want to Learn More About Teaching English Abroad?
Request a free brochure or call 773-634-9900 to speak with an expert advisor about all aspects of TEFL certification and teaching English abroad or online, including the hiring process, salaries, visas, TEFL class options, job placement assistance and more.