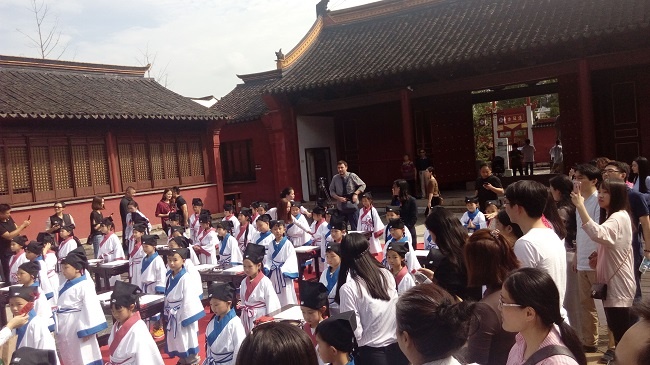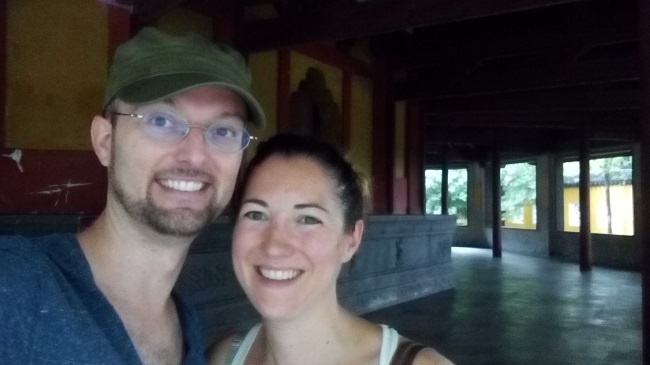 By: Michael Geer
In the fall of 2014, I left the United States. I said goodbye to my friends and family and headed off to South Korea for a new career in teaching. It was a terrifying leap into the unknown. I flew with the intention to make my expat life temporary, two years tops. Then I'd come home and figure out the next phase of my career.
Five year later I left Korea, but I didn't go home to the States. I came to China.
I never dreamed I'd ever live or work in China. I had read all about how crazy the ESL scene was behind the Great Firewall. I carried all kinds of baggage and preconceived notions about what Chinese society would be like. Yet, when my wife found us a teaching opportunity here, I decided it was time to make another great leap.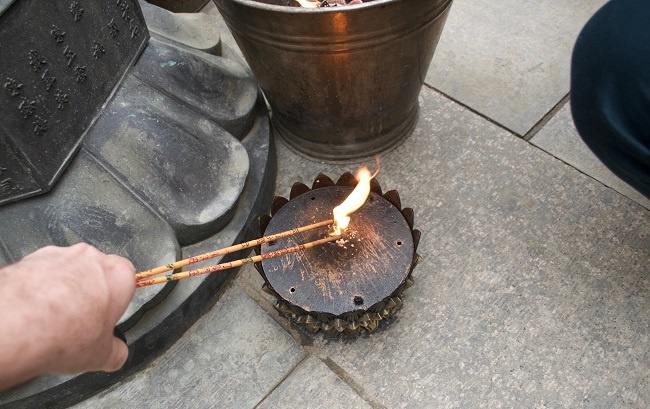 We arrived in China in August of 2017, and worked at a little international school in the town of Changshu. It was an experience that defied all of my expectations. I was met with so many opportunities to meet new and interesting people, to work with some wonderful children, and to grow as an educator like never before. I felt privileged to work alongside nationalities that I'd never have had the chance to meet in Korea. I enjoyed sharing teaching ideas and experiences with my Ukrainian, Ghanaian, French, and Spanish coworkers. We forged fast friendships and strove to provide for our students as best we could. I spent the past year teaching first grade students, an age I have never been very comfortable with. However, I not only had the opportunity to teach twenty-five kids how to spell, but how to read and speak English. Nothing can compare to the satisfaction of seeing a child go from complete ignorance, to joyful confidence in reading.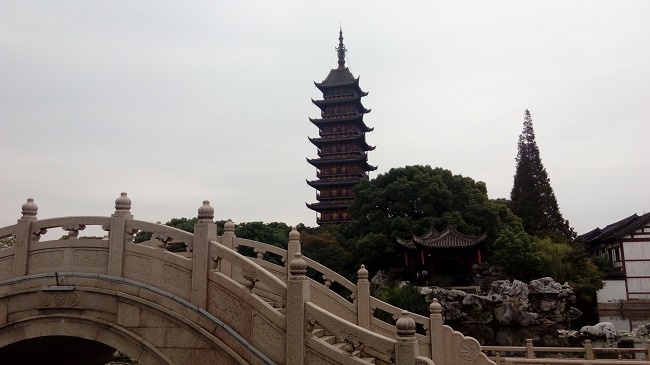 I have enjoyed countless affirming experiences here in China that I would never have had in the familiar folds of South Korea. However, these experiences have come at a cost. Though China has been more enjoyable than I anticipated, it has also been incredibly difficult. Five years of being an expat had made me naïve once more about the difficulties of adjusting to a new community, especially a community where one is functionally illiterate. The isolation of a small city proved to be much more difficult than I ever expected. Though China possesses a near infinite number of adventures for expats to explore, the taxing difficulty of navigating transportation made me more apt to stay home. Even my profession, which I have come to appreciate more and more, was met with intense difficulty as I struggled to maintain my integrity in the face of a management that was more interested in finishing the textbook than they were in student development. Though the hours were not always long, the stress of the situation was overwhelming. Were it not for the support of my wife and the camaraderie of my new friends, I don't know if I could have made it through the year.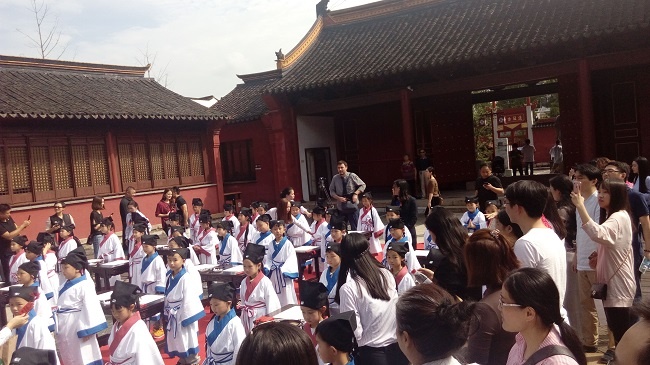 However, I did survive, despite all the difficulties of adjusting to China. My wife and I bid our first Chinese employers adieu, but not to China. We've decided that we aren't ready to leave this strange and vast nation and have relocated to Shanghai. Already, we are pleasantly adjusting to the big city and are eagerly anticipating starting new careers with different schools in the city. I am on pins and needles awaiting my first day teaching high school history. As a history major in undergrad, it has always been my dream to teach my favorite subject in the classroom. After years of working in ESL, I'm finally able to share my expertise with students! It's incredibly exciting and I am eager to wade into this new phase of my profession with great vigor. Though I know the coming year will bring new hardships, I have been rejuvenated by a long summer exploring this incredible landscape. China has always been a land of surprises for me, some startling, but more pleasant.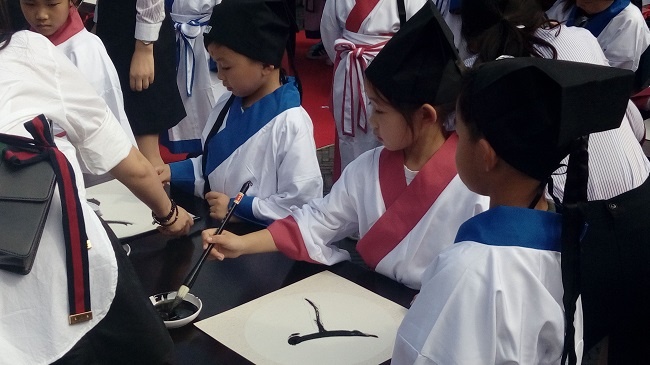 When I look back on my time abroad, I am often dumbfounded. It's hard to believe all I've been able to see and do since I left my hometown in 2014. Everywhere I go has something new, exciting, and interesting to see. Every challenge has given me new strength to grow as a professional and as a person. I don't know for certain what will come about in the next year, all I know is that it will be exciting!
Michael Geer is a 29 year old Hoosier who stumbled backwards into teaching over five years ago! Having graduated with a BA in History from Indiana University, he left his home state in search of new adventures. He hasn't stopped adventuring since! His journeys have taken him from Korea to China and many places in between.
To read more about his adventures, check out: Picking Up Peter Pan Syndrome - Teaching English in South Korea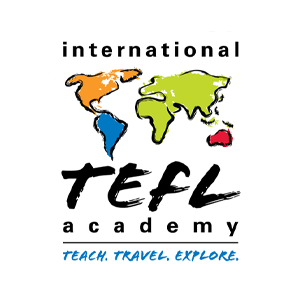 Founded in 2010, International TEFL Academy is a world leader in TEFL certification for teaching English abroad & teaching English online. ITA offers accredited TEFL certification classes online & in 25 locations worldwide and has received multiple awards & widespread recognition as one of the best TEFL schools in the world. ITA provides all students and graduates with lifetime job search guidance. ITA has certified more than 25,000 English teachers and our graduates are currently teaching in 80 countries worldwide.
Want to Learn More About Teaching English Abroad?
Request a free brochure or call 773-634-9900 to speak with an expert advisor about all aspects of TEFL certification and teaching English abroad or online, including the hiring process, salaries, visas, TEFL class options, job placement assistance and more.