By Paige Lee

Interested in teaching English in Spain?
1. How you teach English depends on the city you live in and private tutoring is a common style of English teaching employment in Spain: How do I make money as a private English tutor abroad?
Spain is one of the most in-demand markets in the whole English teaching industry, but it is a complex country with a variety of teaching opportunity. Madrid is the capital and largest teaching market in Spain, but Barcelona is a highly popular city for English teachers to set their sights on. Across this stunning region, work will vary greatly from a traditional classroom setting to private English teaching one-on-one.
BONUS: In one of ITA's most read articles about Spain, Lauren O'Rourke, lays out the steps to find work as a private tutor: How to Become a Private English Teacher in Barcelona, Spain.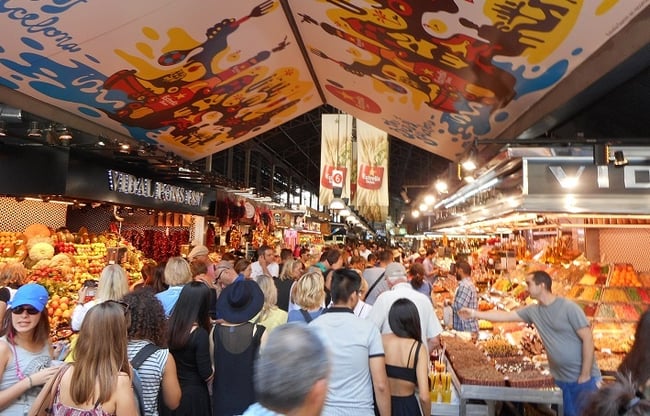 2. Prepare yourself for finding your teaching work once you arrive in Spain: What You Need to Know Before Moving to Spain to Teach English (The Ultimate Super Cheat Sheet).
Becoming an English teacher in Spain is perfect for the open minded and adventurous but certainly involves some bravado. While Spain is swimming in demand for native English speakers to teach the language, finding this work happens on the ground once you arrive and requires persistence and determination.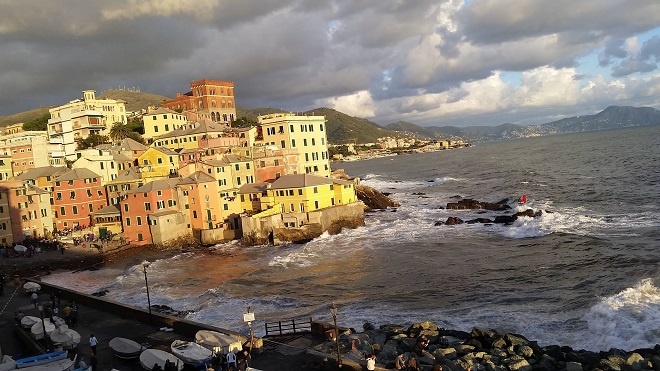 3. Work visas are not usually an option for non-EU citizens, but plenty of these people are teaching in Spain anyways: What type of visa can I use to teach English in Spain.
If you're an American, Canadian, or Australian hoping to become a paid English teacher in Spain, the best thing you can do for yourself is forget all the attitudes around visas you've learned in your home country. In Spain, all of this is different…and that's part of the adventure! Many English teachers in Spain work (primarily as private tutors) on an expired tourist visa, which is not technically legal, but is common. To learn more about what this means, check out What is Teaching English Abroad "Under the Table" without a Work Visa?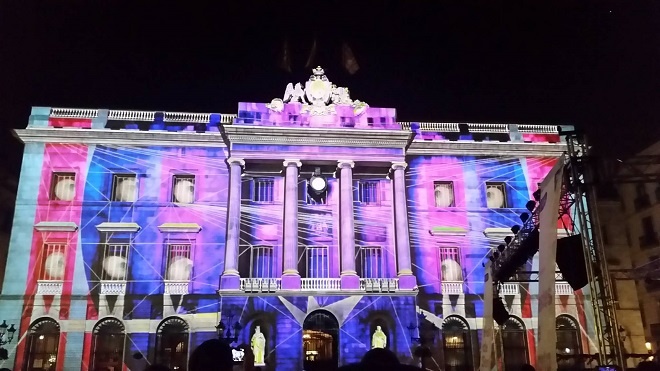 4. Are you an American interested in teaching English in Barcelona? Get the inside scoop on the local job market, teaching private students and the visa situation: Visas & Jobs: A Guide for Teaching English in Barcelona, Spain for Americans.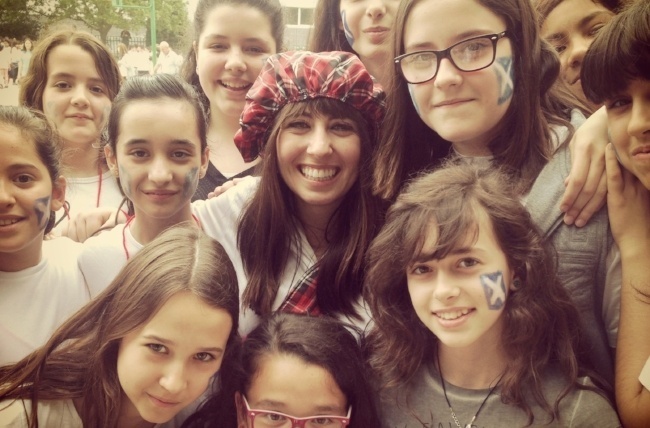 5. Even without an official visa, you'll still be able to travel around Europe while you're an English teacher in Spain, but there are important items to know: What is the Schengen Region in Europe?
6. You'll have the time of your life and return home a changed person! 9 lessons I learned teaching English in Spain
No doubt that getting TEFL certified and moving your life to Spain will be one of the most challenging things you'll ever put yourself through. But every ITA alum in Spain would agree that the rewards outweigh the hurdles. The intangible effects on your mind, body, and spirit, are worth every fear you might have. If you're interested in reading more first-hand accounts of being an English teacher in Spain, browse the index of articles and Q&A's written by teachers who have laid this path for you and are already living their dream lives abroad!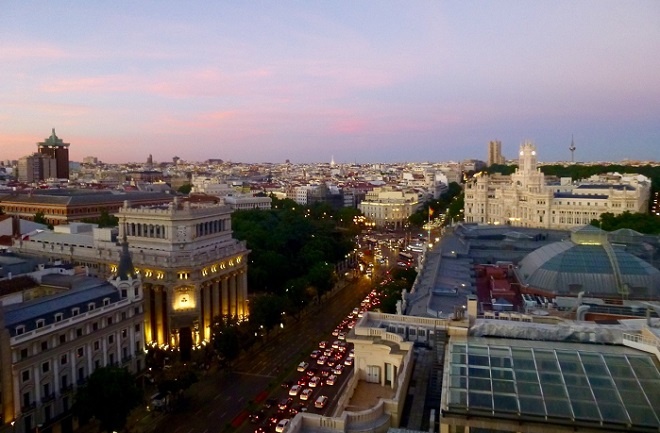 Want to Learn More about Teaching English Abroad & TEFL Certification?
Request a free brochure or call 773-634-9900 to speak with an expert advisor about all aspects of teaching English abroad, including TEFL certification, the hiring process, salaries, visas and more.
Related Resources:
About the Author: Paige Lee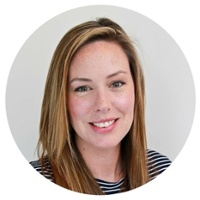 Born on a snowy Rocky Mountain-side but reared in the Chicago suburbs, Paige has lived and worked in Shanghai, China where she taught English and explored the Asian continent, as well as the "Land Down Under" in Australia.