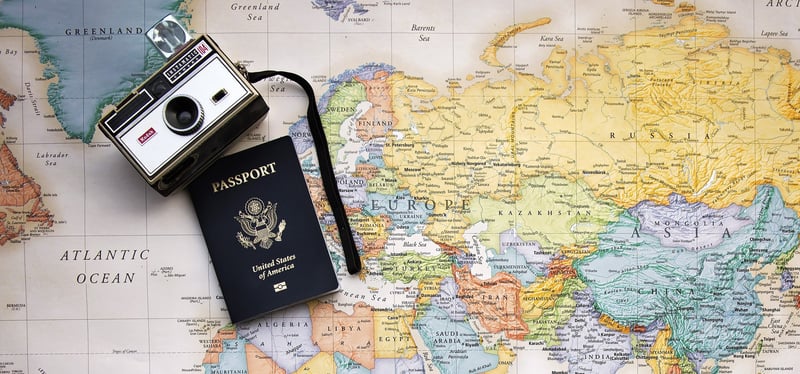 Visa Know How: Taiwan Work Visa
Visas, Visas, Visas — The topic no one enjoys talking about yet the topic everyone needs to know a lot about. Our ITA Alumni Ambassadors have been in your shoes when it comes to visas. It's a foreign topic to most, no matter how experienced of a traveler you are. Our Alumni Ambassadors have been through the visa process firsthand and we tasked Sandra with walking us through the steps she took for her Taiwanese Work Visa. Get your notebook ready and enjoy!
Visa Type
→ Work Visa (in Changhua, Taiwan)
---
Where Did You Process Your Visa?
When I arrived in Taiwan, I filled out all the necessary forms and paperwork and then my school did the rest.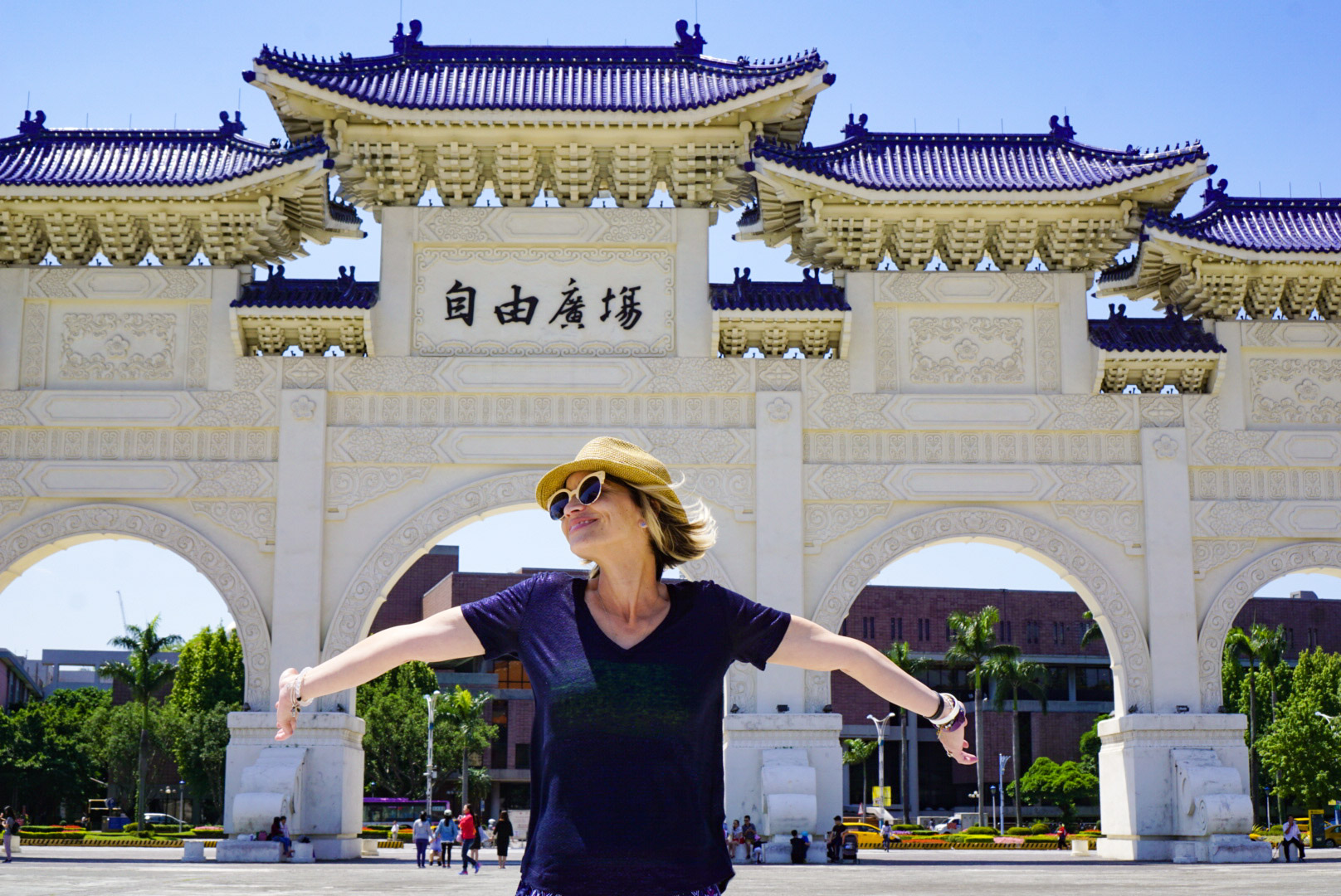 ---
Required Documents
→ Passport
→ Passport Photos (several photos taken)
→ Medical Check (the school manager took me for this)
→ College Diploma
→ TEFL Certificate

All necessary documents were provided to me by my school upon arrival. I completed several forms, a majority just required my signature. The school was pretty diligent about having already entered in all my information.
None of my forms required notarization, apostillation or authentication and my school took care of sending my documents out for me.
---
Visa Fees
My visa fees were an out-of-pocket expenses totaling roughly $780 USD (this included all of my medical fees). I was up to date on my shots and didn't require any additional ones. Here's a rough breakdown of pricing:


| | |
| --- | --- |
| EXPENSE | AMOUNT |
| Medical Check | $117.57 |
| Work Permit | $65.31 |
| Visa | $397.12 |
| ARC | $208.98 |
| TOTAL | $788.98 |
---
Visa Validity, Renewal & Restrictions

Processing Time:
My Work Visa took three (3) months to receive and is valid for one (1) year.

Renewal:
The Work Visa is renewable and I will be renewing mine soon. In order to do this, I will need to complete a medical check and pay a reduced fee to renew it. I will also be required to go to the tax office to retrieve how much I have made and submit that as well. This time, I will go on my own to get new passport photos, a medical check, and the tax office stuff done. Once finished, the school will give me forms to fill out and then send them off for me.


Visa Restrictions:
There are no known restrictions with my visa.
Related Resources:
Sandra is a wanna be former child star who recently quit her job of sixteen years and sold all of her worldly possessions (OK maybe not all of them) to travel the world (aka) take amazing photos to post on Instagram. Sandra's advice for her past-self? "I would have studied abroad in college, and then left to teach abroad as soon as I finished. I could have been to so many countries by now if I had not lived in fear of the unknown!'
Want to Learn More About Teaching English Abroad?
Request a free brochure or call 773-634-9900 to speak with an expert advisor about all aspects of TEFL certification and teaching English abroad or online, including the hiring process, salaries, visas, TEFL class options, job placement assistance and more.