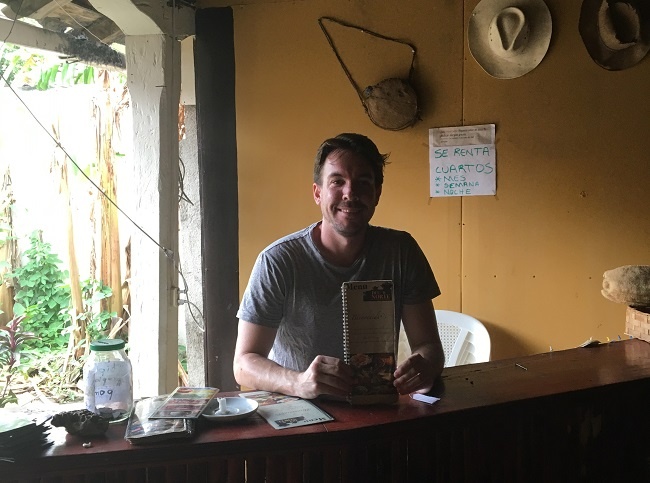 Opening a Restaurant in Nicaragua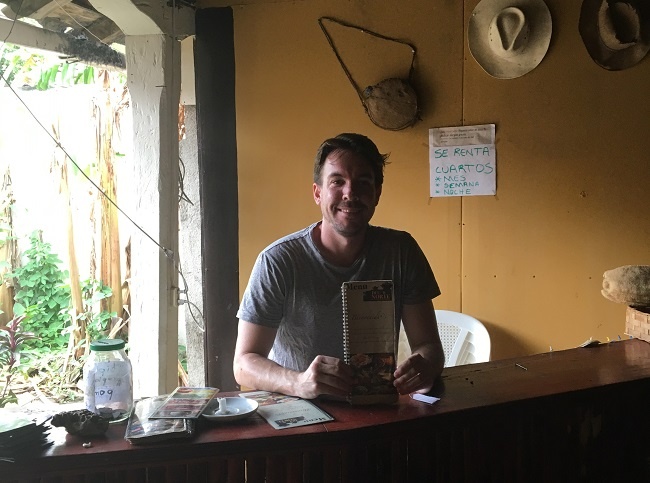 By: Trevor Vilsack
On April 18th 2016 I started an adventure of a lifetime when I moved my life from the United States and relocated to Leon, Nicaragua, to get TEFL certified. Upon graduation I quickly received a job at one of the Universities here called UCC as an English professor. I spent almost a year in Leon teaching at this University and it was an incredible experience. After this year I then moved to Bogota, Colombia, where I continued to teach English, this time online, and also worked at a family owned furniture store while living with this family. The purpose of moving to Bogota was to get fully immersed in Spanish and become fluent in the language, which had always been a goal of mine when moving abroad. The six months that I spent in Colombia were amazing, and when the six months had finished I decided to move back to Nicaragua. When I arrived back to Nicaragua, I continued to teach English online at first, but also started the process of my next dream, to open a restaurant!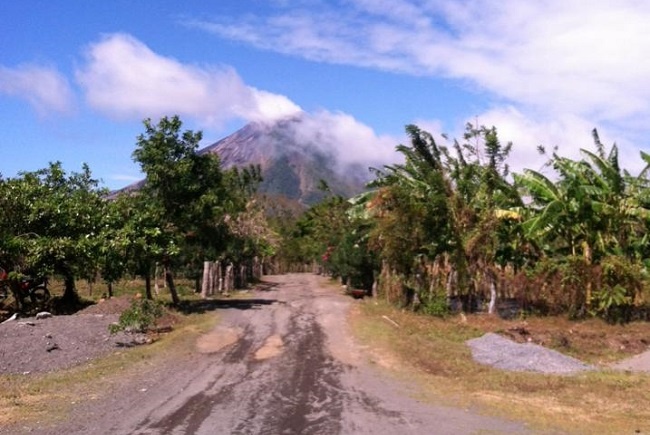 The first step of this process was making the investment. I contacted my brother who was living in the United States at this time about the idea and he decided to move abroad to Nicaragua with me so we could make this investment together and start the process. The first thing we wanted to was find the perfect chef. During my time in Nicaragua for my first year I had become very good friends with a local named Cheryl that lived near me and always used to cook me amazing food. We had approached her with this idea and she happily agreed. Cheryl is from the northern mountains of Nicaragua where the food has its own flare. Leon, Nicaragua, is a bustling city with all kinds of international and local restaurants, but having a restaurant that solely focused on food from the northern region of Nicaragua gave us our own niche.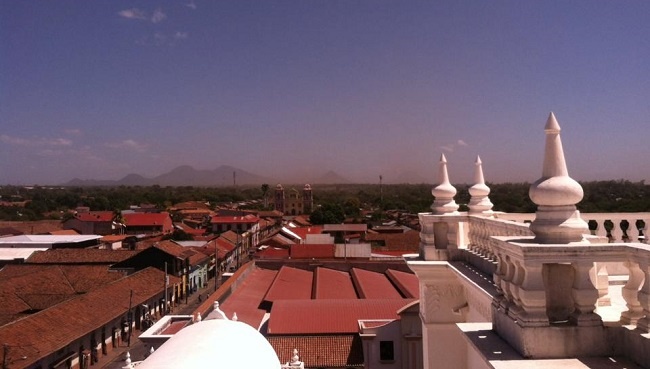 The next step was finding a great location. We knew that we wanted our location to be as centrally located as possible but also knew that this could be difficult to: A) find a place, and B} find a place that was affordable. We spent about two weeks walking around the city, talking to locals, checking ads and getting quotes. Finally, after two weeks, we received a fantastic offer for a large property located just three blocks away from the center of the city right off of the main road! We were all ecstatic! We filled out the proper paper work, signed the lease and were officially moved in.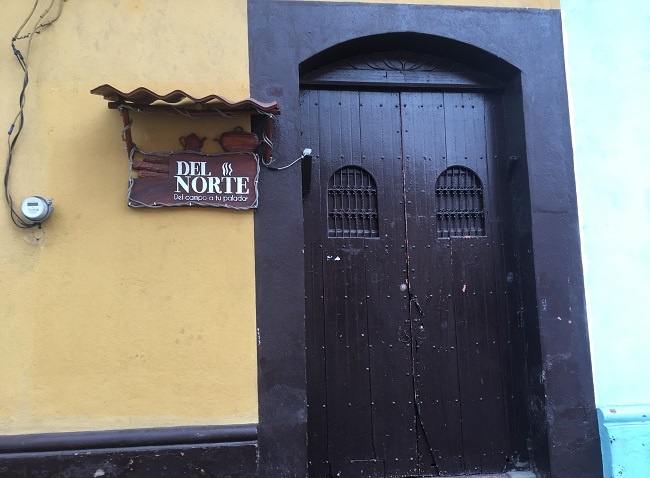 The next step of this process was to make our menu, buy everything needed for the kitchen and to purchase all of the tables, chairs, and accessories needed for the seating area. We were working extremely diligently, 12-hour days for three weeks, and then officially had everything all setup. After these three weeks we all decided on a name for our business "Del Norte", which means "from the north".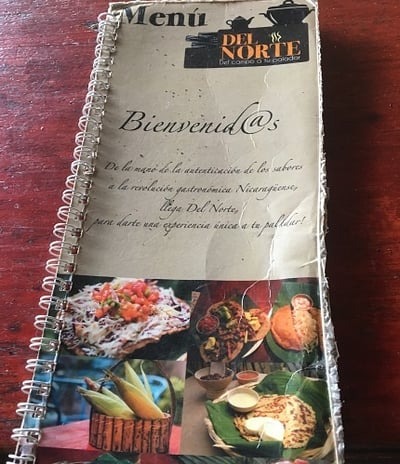 The final process for our grand opening was to market our business. We invested in thousands of business cards and flyers and would walk around the city for hours a day letting the city know of our grand opening. Social Media was also an excellent tool that we were able to use to market our business. We used it all, Facebook, Twitter, Snapchat, Trip Advisor, etc. We were finally ready to begin business in February of 2018!
The business so far has been excellent! We have a large diversity of guests, both locals and tourists. For the first two months or so we would continue to do trips around the city every so often passing out flyers and business cards but we have finally reached the stage where word of mouth is all that we need. We have even had to hire a lot of extra employees, cooks, waiters, etc. since our grand opening when it was only the three of us. Operating a restaurant can be stressful work, but it is also extremely rewarding to have started this with my brother and our friend Cheryl from the ground up. If you ever decide to come to Nicaragua come visit Del Norte for delicious food and a great experience!
Trevor Vilsack is 33 years old from Pittsburgh, Pennsylvania, with a BA in Business Administration from Duquesne University in 2008. He has been living abroad for over two years in Nicaragua, Colombia, and then back to Nicaragua.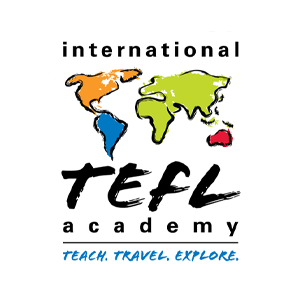 Founded in 2010, International TEFL Academy is a world leader in TEFL certification for teaching English abroad & teaching English online. ITA offers accredited TEFL certification classes online & in 25 locations worldwide and has received multiple awards & widespread recognition as one of the best TEFL schools in the world. ITA provides all students and graduates with lifetime job search guidance. ITA has certified more than 25,000 English teachers and our graduates are currently teaching in 80 countries worldwide.
Want to Learn More About Teaching English Abroad?
Request a free brochure or call 773-634-9900 to speak with an expert advisor about all aspects of TEFL certification and teaching English abroad or online, including the hiring process, salaries, visas, TEFL class options, job placement assistance and more.