Photo: International Red Cross

On Saturday, April 2015 a 7.8 magnitude earthquake struck the Himalayan nation of Nepal, one of the smallest, poorest and most beautiful countries on earth. Killing more than 8,000 people - including at least 10 climbers in a massive avalanche on the slopes of Mt. Everest - and injuring tens of thousands more, the earthquake has left Nepal's infrastructure in tatters. In addition, many people have been made homeless and dozens of priceless historic monuments have been damaged or destroyed.
For many on the staff of the International TEFL Academy, this tragedy strikes a personal chord - many of us have spent considerable time in Nepal, which is known for its stunning beauty, ancient culture, and the warmth of its people. Christie Horvath in our Student Affairs Department lived and taught English in the country.
Our response: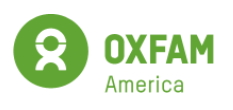 ITA and its staff have donated $8,100 in relief funds for the Nepal earthquake victims.
We distributed this into $1,000 for immediate relief to the charity OXFAM and have reached a company goal of raising an additional $7,100 with an organizational matching program for every dollar our employees donate to Plan International for a total of $8,100.
Your response: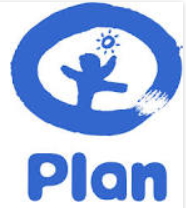 If you are at all able, International TEFL Academy urges you to join us in donating to relief efforts to assist the people of Nepal as they rebuild and recover from this horrific event.
ITA has chosen to follow the footsteps of a travel organization we admire and respect, Intrepid Travel, which has considerable experience working and participating in charitable projects in Nepal. All funds given through their charitable arm, Intrepid Foundation, will be used to provide food, medicine & shelter through Plan International. To help, please click the button below:
To learn more about the earthquake in Nepal and aid efforts, please check: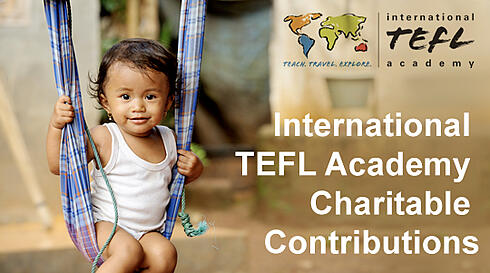 photo credit: children in circle - Dhilung Kirat