Recently we took a look and shared 15 celebrities who took the leap to teach English abroad before they were famous (we're not saying teaching English abroad will make you famous— unless you can act like Ed Norton or make a living pranking Dwight) and it got us thinking a bit.
What if fictional TV characters had the choice to teach English abroad? Would they jump on the opportunity, and if so, where in the world would they teach? And since there is no wrong answer here, we figured we would take an educated guess or seven.
Ross Gellar (FRIENDS)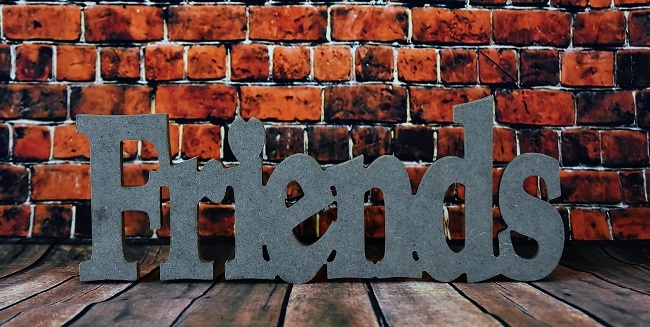 I really hope most of you know the ole Ross-a-Tron but as some of our staff have strongly implied to me (I get it, I'll stop with the Friends quotes) not everyone may love the show quite as much as others. But you should know he's a professor at NYU, has a few children, and of course is forever in love with Rachel Green.
While Ross' PhD is in Dinosaurs and not education, his experience as a college professor and in the academic world would gain him strong consideration in the UAE where he can earn a salary that can still allow him to drink 40 cups of coffee a day and have a nice apartment with original crown moldings (I swear that's the only show reference in this piece).
Central Europe could also be an option and he does have a love for the arts and could probably find great work in higher education, but the salary would not be as enticing as the Gulf States.
Also gaining consideration: Germany
Jon Snow (Game of Thrones)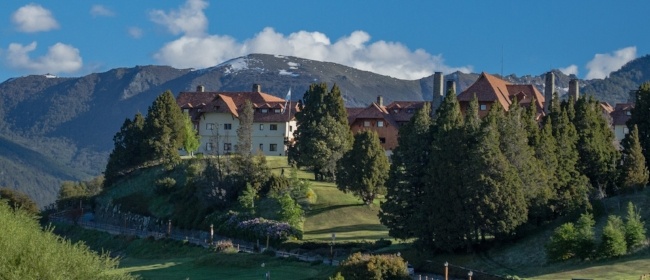 Considering he knows nothing and is in the midst of avenging the North (and possibly an identity crisis), he seems pretty busy and relocation may be tough at the moment (hello, online class). But, he is still weighing his options of going abroad so let's take a look.
His British citizenship (let's be honest, the show is supposed to be the U.K.) definitely gives him an advantage for teaching in Europe, as he won't need a work visa sponsored, so maybe places like Spain could be an option if he decides to escape the White Walkers and head for some fun in the sun. Maybe he decides to just leave the Throne behind him and flee to South America. I can see somewhere like Argentina captivating his attention since it still has some snow, titanic mountains, and delicious steaks. If he's willing to trade his English tea for Mate, he can feel right at home.
Also pending consideration: Mexico
Verdict: Argentina
Lisa Turtle (Saved by the Bell)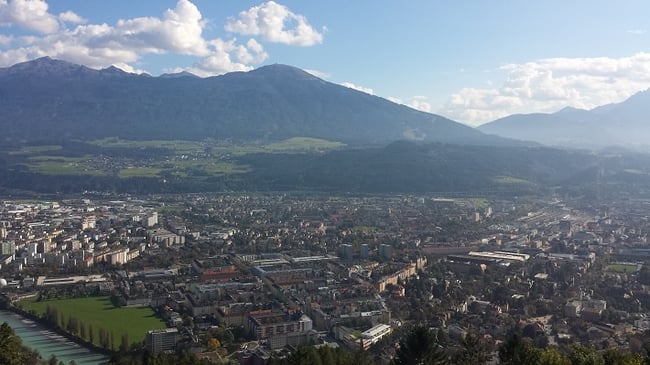 While she disappeared for Saved By The Bell: College Years, she did make a return for Zack and Kelly's wedding (and in no way is that a spoiler— it's been 20 years people!). For those of you who haven't seen the show and most likely under the age of 30, Lisa was a fashion icon at Bayside High School with aspirations to be the biggest fashion designer in the world.
So where else would Lisa want to spend a year teaching and learning the culture than in the fashion capital of the world: Milan, Rome. I still have the same Target shirt from my senior year of college, so my fashion taste may not be the most suave, but I do know that Milan is the home of one of the Fashion Weeks and is one of the recommended cities in Italy for U.S. English teachers to tutor and work at language schools (even though she won't get a work visa). Well that works perfectly.
The flexible work schedule and 20-25 hours a week of work can allow her the time to make fashion connects and start on her fashion career. However, I wonder if she'll begin to miss Screech?
Verdict: Milan, Italy

Sebastian (La La Land)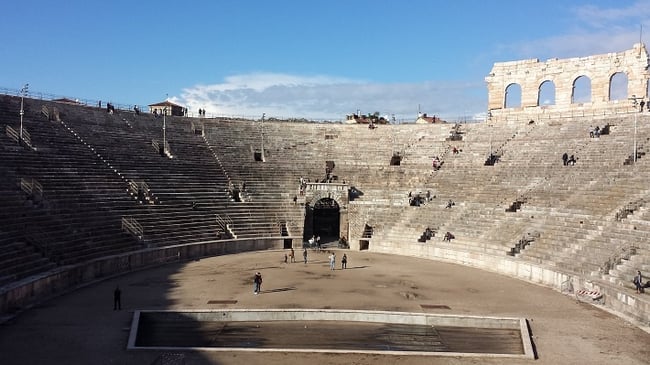 Clearly a lover of Jazz (I mean, that's the big part of the plot), Sebastian would look to study more of the art and musics abroad in Europe. With his jazz club doing well and in search of a new sound, maybe he could look to learn more about classical music and how to incorporate it with his classical jazz sound in Vienna or Germany. Although his U.S. citizenship would limit his opportunity in Austria, Germany could be an option and provide him with the work visa to stay and live in the country.
However, after lots of research (and talking with an ITA advisor), he could settle on Bologna, Italy. With the International Museum and Library of Music and emerging venues, it provides the global music scene he is searching for.
He was advised that the best markets in Italy are Rome and Milan. He may have trouble finding work in language centers in Bologna, but he could tutor or possibly do some online teaching to supplement his income. He can work with student affairs for best practice to gain tutoring clients and interview for online schools that will allow him to teach and play his jazz in the evening!
Verdict: Italy
Also in consideration: Germany

Leslie Knope (Parks & Rec)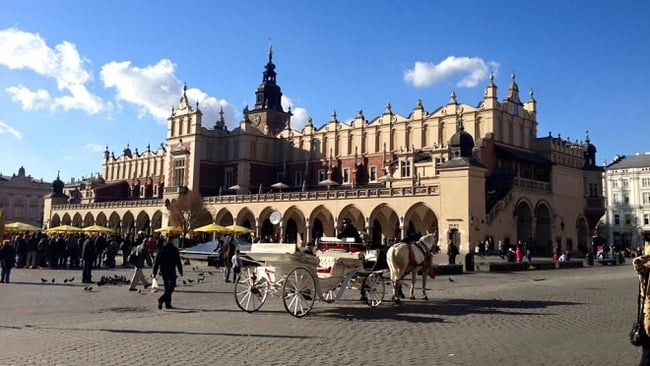 Pawnee's favorite Parks & Rec manager and overall good Samaritan would draw a lot of interest teaching abroad with her background and eagerness to learn. Pawnee's sister city of course could be an option, but it's in Venezuela and there just isn't a teaching market there or the economy at the moment to support English language centers. She could stay looking south but she always has love for Europe in the show.
Spain would be a great option for her, but since they don't give work visas for U.S. citizens, she would have to teach 'under the table' on an expired work visa. She spoke with her ITA advisor and while she was assured it was absolutely common practice to teach there on this expired visa, rule-follower Leslie decides to go a different route, leading her to Warsaw, Poland.
The 25-30 hour work week will allow her to explore the dozens of parks in the city and spend time in the many museums and art exhibits Warsaw has to offer. She can do some regional travel to Germany, Czech Republic, Hungary and others, while still allowing her to live a comfortable lifestyle. Plus, they offer her a work visa to the EU and can hire her in advance, meaning she can apply and interview while doing the other 100 tasks Ron Swanson is not completing. Also, Ben can visit and play his new board game he created!
Verdict: Warsaw, Poland
Also in consideration: Prague,Czech Republic
Nick & Jess (New Girl)
The will they or won't they get married drama continues to build, but it looks like it's going to get put on hold for at least another year if they decide to teach English abroad. Jess, loving her work as a teacher and in education, would draw lots of opportunities in the Middle East, much like Ross Gellar, but think she ultimately ends up in Japan with the JET program.
She would embrace the challenge of learning a new language and enjoy the work at the public schools across the beautiful country, as well as take part in the many festivals and Cherry Blossoms just seem so Jess, right?
While Nick could look into the move to Asia, I think he will find his new home in Latin America. A nice, relaxed vibe, Nick could get used to living on 'Tico Time'. Running late to the bus? No problem, it's probably not leaving on time anyways. Nick, notoriously not a fan of banks, wouldn't have an issue as he would probably be teaching 'under the table' on a break-even salary, living on the cash that he makes as a teacher.
Also: Tequila and beaches. What more does Nick need?
Adonis Johnson "Baby Creed" (Creed)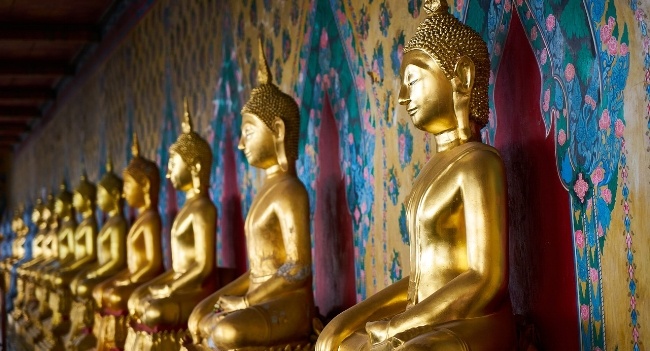 Adonis Johnson, aka "Baby Creed" didn't get the title belt from his first major fight, but he did win the hearts of boxing fans and the respect of other fighters. However, he wants more and he wants to be the best in the world. At the advice of his trainer (and Uncle) Rocky, he needs to get away and disconnect, spend time on the beach or in the mountains, but stay training and practice his craft.
Creed gets the idea to teach English in Thailand, while also training at the many mixed martial arts gyms in the country. Actually, Thailand offers special visas for Muay Thai and boxing classes, allowing students of the art to train while also finding teaching or tutoring jobs on the side- something Adonis jumps on! With the assistance of ITA's student affairs department, he finds opportunities to teach, get on proper visas, and connect with alumni on the ground in Thailand.
Verdict: Thailand
Any character from The Walking Dead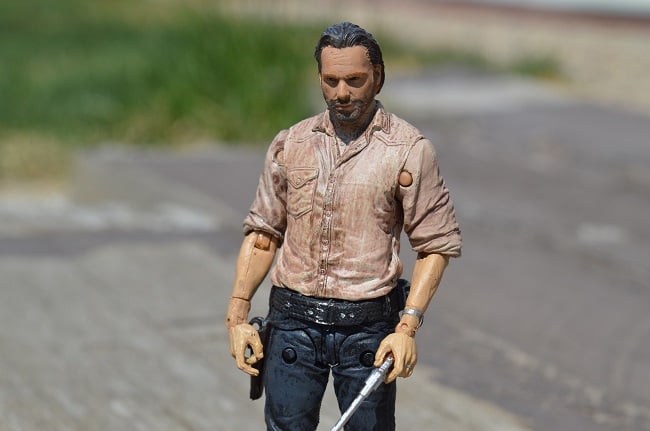 Ok, obviously this is a bit of a stretch, but it just gives the opportunity to ask the question driving fans nuts for years: Is the zombie outbreak global or not?? I mean, come on, AMC, give us something!!! If it's just the U.S. that's affected, then I would suggest any country in the world for our team of survivors. Seriously, just anywhere else would be fine!
Want to Learn More about Teaching English in Latin America & Around the World?
Request a free brochure or call 773-634-9900 to speak with an expert advisor about all aspects of teaching English Chile and around the world, including TEFL certification, the hiring process, salaries, visas and more.
Related Resources:
About the Author: Tyler Parsons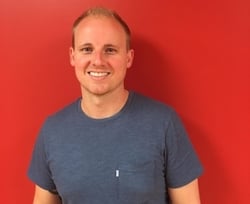 Tyler is California born and raised. After graduating from Chico State University with a BA in journalism, he traded his life on the beach for teaching English in Hong Kong.