International TEFL Academy is proud to offer a world-class 4-week Chiang Mai TEFL course at our partner TEFL school's headquarters located in the heart of Chiang Mai, Thailand. Employing a state-of-the-art curriculum and taught by expert university-level instructors, this course is designed to provide you with the skills & qualification you need to succeed in teaching English abroad. This course is fun and you will learn a ton, but it is also very demanding and requires that you be prepared to meet the full-time demands of a rigorous university-level course. To help you prepare for this course, we've compiled the most common and most important questions raised by our students in addition to advice & tips from actual graduates of the course.

1. How many hours will I be spending in class and on course work during the course?
During the first two weeks, training takes place in the school between 9am and 4pm. There are several additional assignments during this time that will be completed as homework (approximately 5 hours).
Example schedule during week 1:
09:00am - 10:20am: Grammar Input: Present Continuous/Present Simple verb tense
10:20am - 10:30am: Coffee break
10:30am - 11:00am: Discuss the 1-1 student language analysis assignment
11:00am - 12:00pm: Teaching Input: Introduce classroom presentation skills
12:00pm - 01:00pm: Lunch
01:00pm - 02:50pm: Teaching Input: Presentation skills practice session
02:50pm - 03:00pm: Coffee break
03:00pm - 04:00pm: Thai language
The last two weeks are very busy as they revolve around the 6 observed teaching practices at local schools. Students can expect to be busy from 8 am to early evening most days and can expect approximately 12 hours of homework and lesson planning to prepare for their practice teaching.
Example schedule during week 2:
07:45am - 12:00pm: Observed teaching practice at a local school
12:00pm - 01:30pm: Feedback
01:30pm - 02:30pm: Lunch
02:30pm - 07:00pm: Preparation for the next teaching practice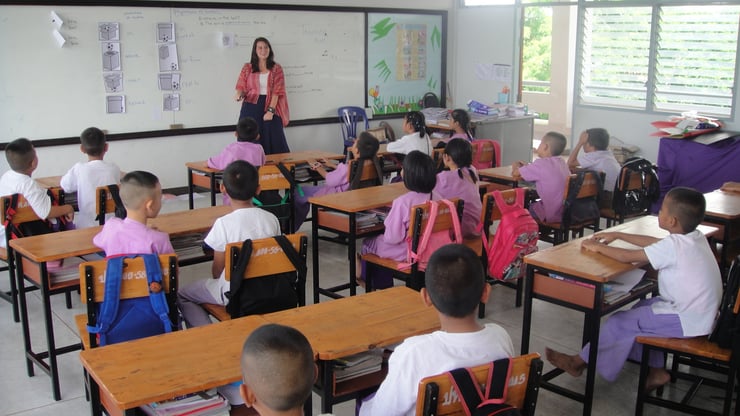 2. How many assignments are there throughout the course and what do they consist of? How many hours of homework can I expect outside of class?
There are two main assignments that students must complete during the first 2 weeks of the course. Both of these assignments require approximately 5 hours to complete outside of the course.
The first is the Student Language Analysis which involves an interview with a young Thai student in order to analyze their language and skill level in English. The student is then taught a one on one lesson based on the analysis.
The second is a Worksheet Activity where the TEFL student prepares their own student practice worksheet for a Present Continuous Lesson.
During the second two weeks, there are no formal assignments as TEFL students will be focused on preparing for their student teaching. During this time, students spend approximately another 12 hours on homework preparing original lesson plans, worksheets, production materials, etc.
3. Will I have a lot of free time to see Chiang Mai and travel around Thailand?
You will have a bit of free time on the weekends, but to the intense nature of the schedule, you should plan to do any major sightseeing either before or after the course finishes.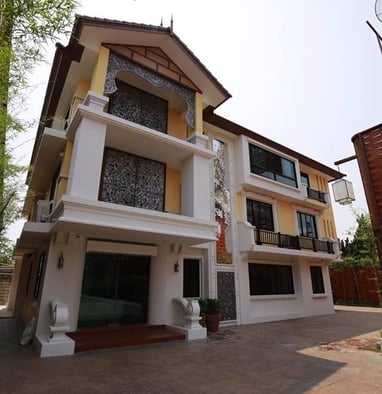 4. Will grammar be taught during the course? Are there additional resources in the course materials?
Grammar will be a major part of the class hours during the first two weeks and students can expect to spend approximately 1.5 hours on grammar per day. The school provides materials to support the studying of grammar.

5. Is there a textbook needed for the course? Do I need to purchase it before the course begins?
There is no textbook needed for the course and students will receive their course materials upon arrival in Thailand.
6. What kind of English language learners will I be teaching during the practicum?
The are six 1-hour observed teaching practices during the final two weeks in local formal schools. The schedule usually consists of 1 kindergarten class, 2 primary school classes, 1 secondary school class and two college/university classes.

The levels range from beginner young learners to adult intermediate.

7. Are there any specific technology requirements for the course?
No. However, the school does have reliable WiFi access so students can bring their own laptop computer and there are also 12 laptop computers available for use in the lesson preparation area.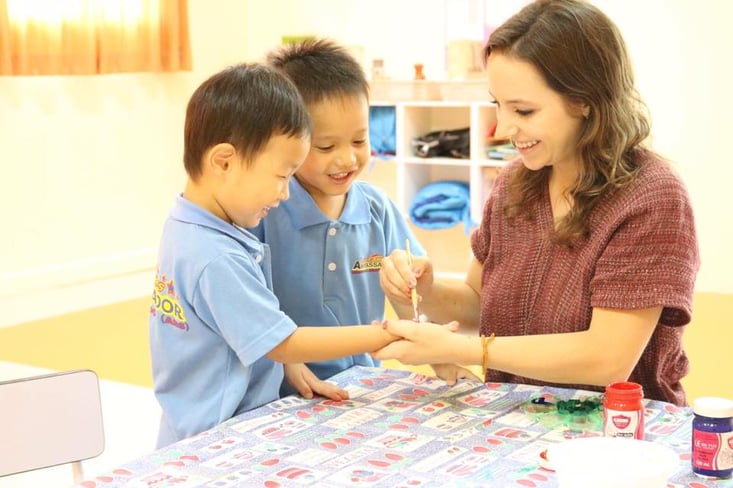 8. How can I prepare for the course? Can I begin working on my assignments prior to the course?
One month before the course begins, a paper, video review of grammar, and teaching methodology will be sent to the students via email. Please review this before the course begins.


9. Does the TEFL course recommend housing or arrange it?
Both! There is a local hotel that the course coordinators can help students arrange for a discounted rate. Chiang Mai also has a very large student population and is a large budget traveler's destination therefore, many budget accommodations are available and easy to find.
10. What time should I arrive on the first day of class?
Students should arrive at 8:45 am on the first day of class. The school provides a shoulder bag, folder, whiteboard pens, pen, notepad and copies of the course materials therefore, all students need to bring on Day 1 is their final payment for the course (if applicable).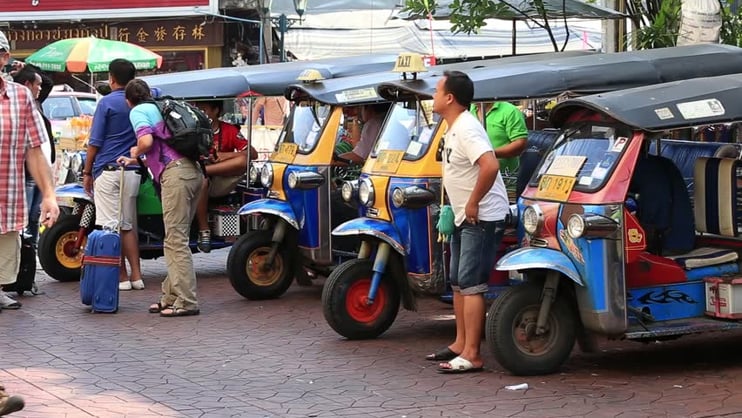 ---
Want to Learn More about TEFL Certification for Teaching English Abroad?
Your first step is to speak with expert advisor who will cover all of your options & questions. Contact International TEFL Academy now for a free brochure and to speak with an admissions advisor. You can also call us directly at 773-634-9900.
Related Resources: